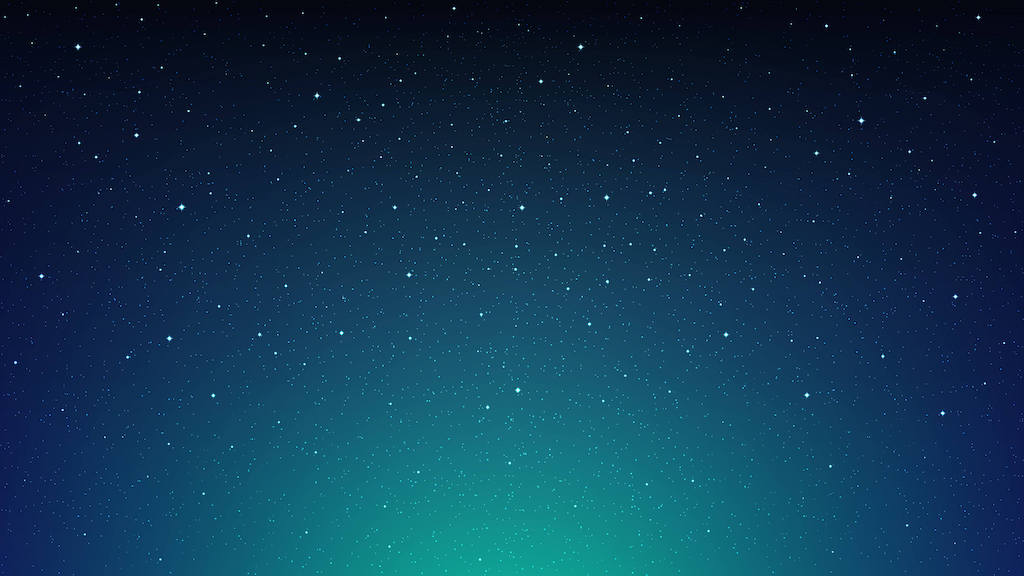 The Airflow Community
Where data, conversation, and inspiration flow.
Join Us
A space filled with end users and core contributors, the Airflow community is designed for data practitioners to learn, grow, and connect. With over 33,000 members on Slack, more than 2500 contributors, and meetups happening all over the world-- the Airflow community is second to none.
Upcoming Events
Local Meetups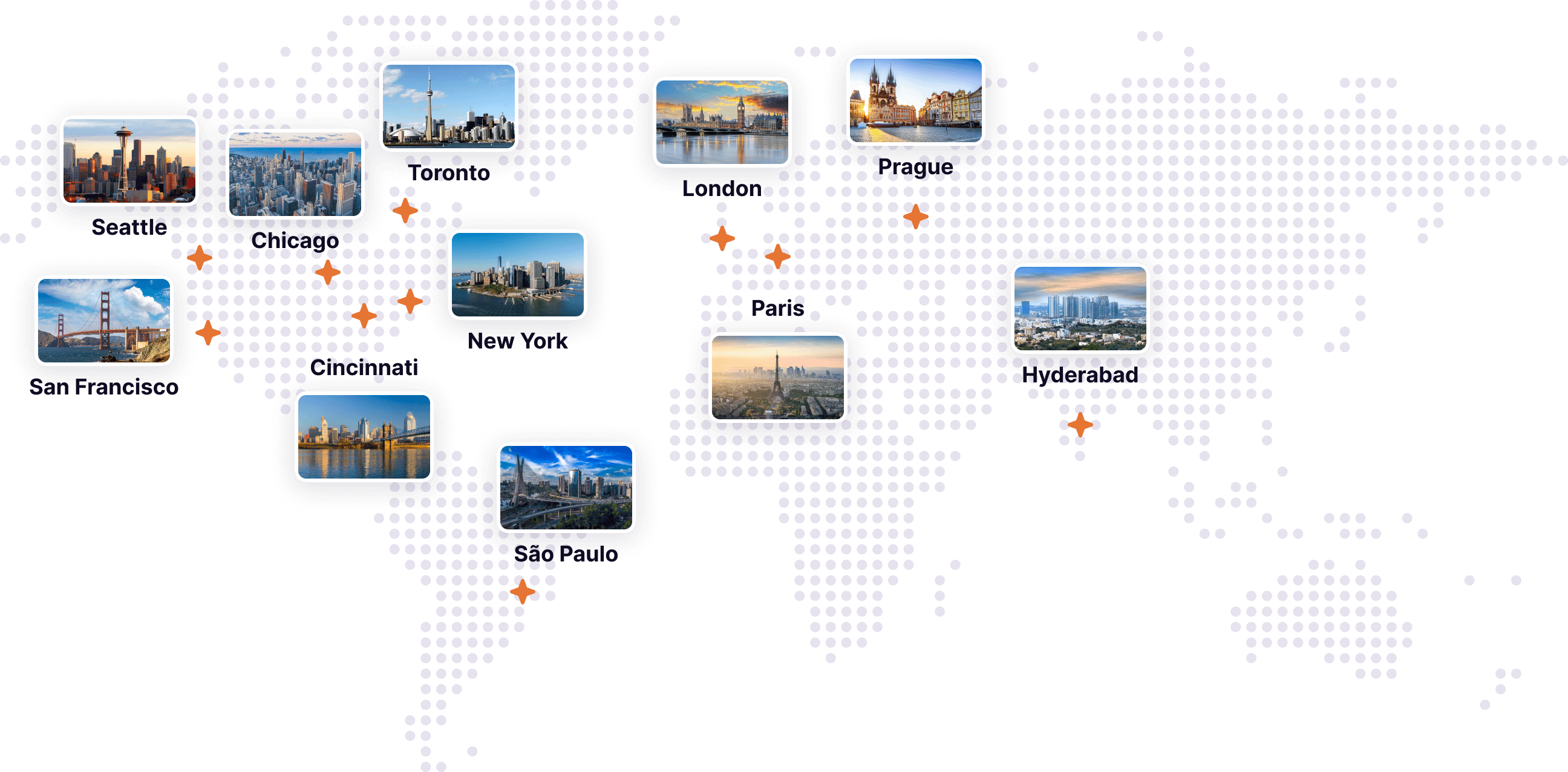 Contribute to Airflow
Save time for your organization, your future self, and other analytics engineering teams by packaging up your commonly used macros and models.