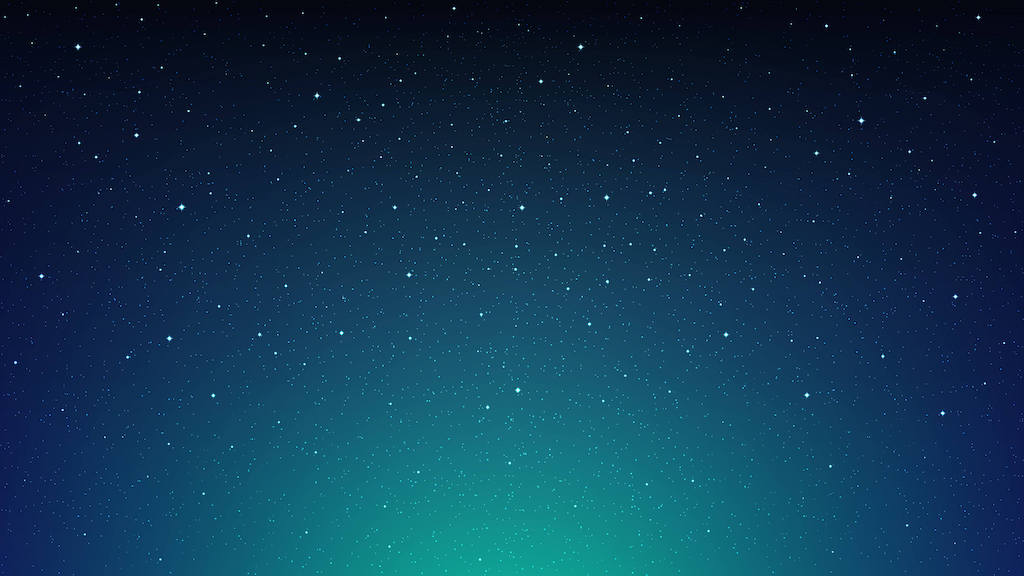 Common Migration Paths and Resources
Airflow is the de facto standard for workflow management, with more than 1,200 community supported building blocks that simplify integration with a variety of data services within your data pipelines.

Astro, the fully managed orchestration platform powered by Airflow, extends support for the most popular data services integrations, with increased hardening, resilience, and support for OpenLineage — no code changes required. And it offers built-in support for single sign-on, CI/CD and secrets management from a common control plane.
Real ROI from Astro
reduction in task scheduling delays
increased task compute efficiency
reduction in time to develop, test, and launch new pipelines