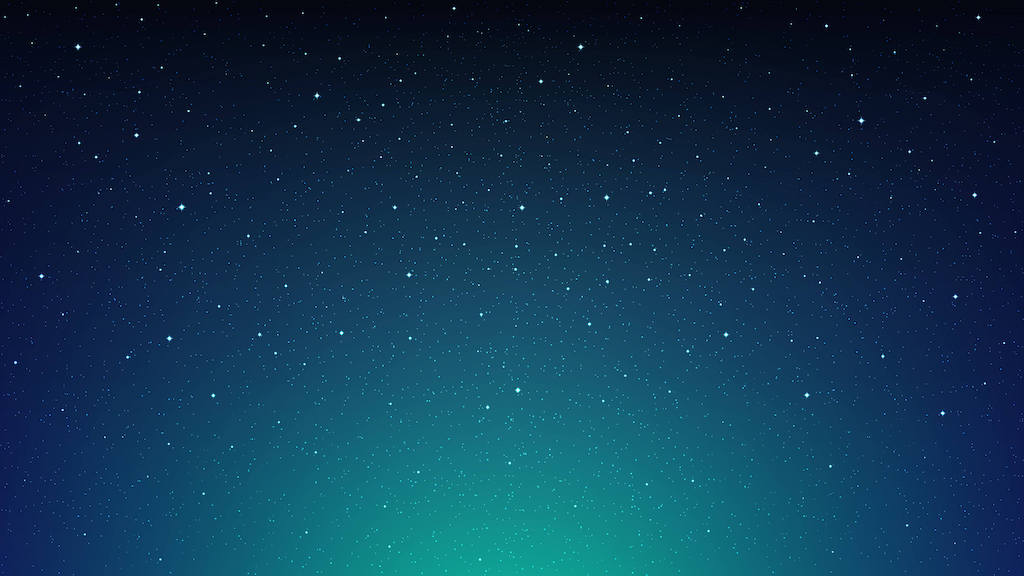 Become a Partner
Tell us about yourself and we will reach out to begin the path towards forging a new partnership.
Together with our partners, we're revolutionizing modern workflow management
Astronomer is a driving force behind Apache Airflow, supporting the ecosystem, community, and innovation roadmap for the open-source data orchestration framework.
With thousands of successful production Airflow deployments under our belt, we are committed to powering your data orchestration with reliability, scalability, and flexibility in mind. Partner with Astronomer to unlock opportunities to drive growth, establish industry connections, and develop unmatched expertise.
Grow Your Business
Reach new customers, enhance customer engagement, and increase retention through co-selling opportunities, joint marketing activities, deal registration, and marketing support.
Scale Your Network
Connect with the Astronomer and Airflow communities to amplify your reach, build valuable relationships, share insights, and explore collaborative opportunities with like-minded professionals.
Develop Your Team
Deepen your expertise in Airflow and Astronomer through our exclusive training programs. Become Apache Airflow certified and differentiate yourself from the competition.
---
Break down silos and unlock the true value of your data with our network of trusted partners.
Technology Partners
Astronomer technology partners, such as Snowflake and dbt, offer seamless product integrations that deliver greater time to value, faster.
Services & Consulting Partners
Astronomer services and consulting partners offer strategies and expertise to implement and scale a modern data orchestration platform.
Cloud Partners
Astronomer integrates tightly with the security, compute, storage, and analytics services offered by all major cloud providers.
---