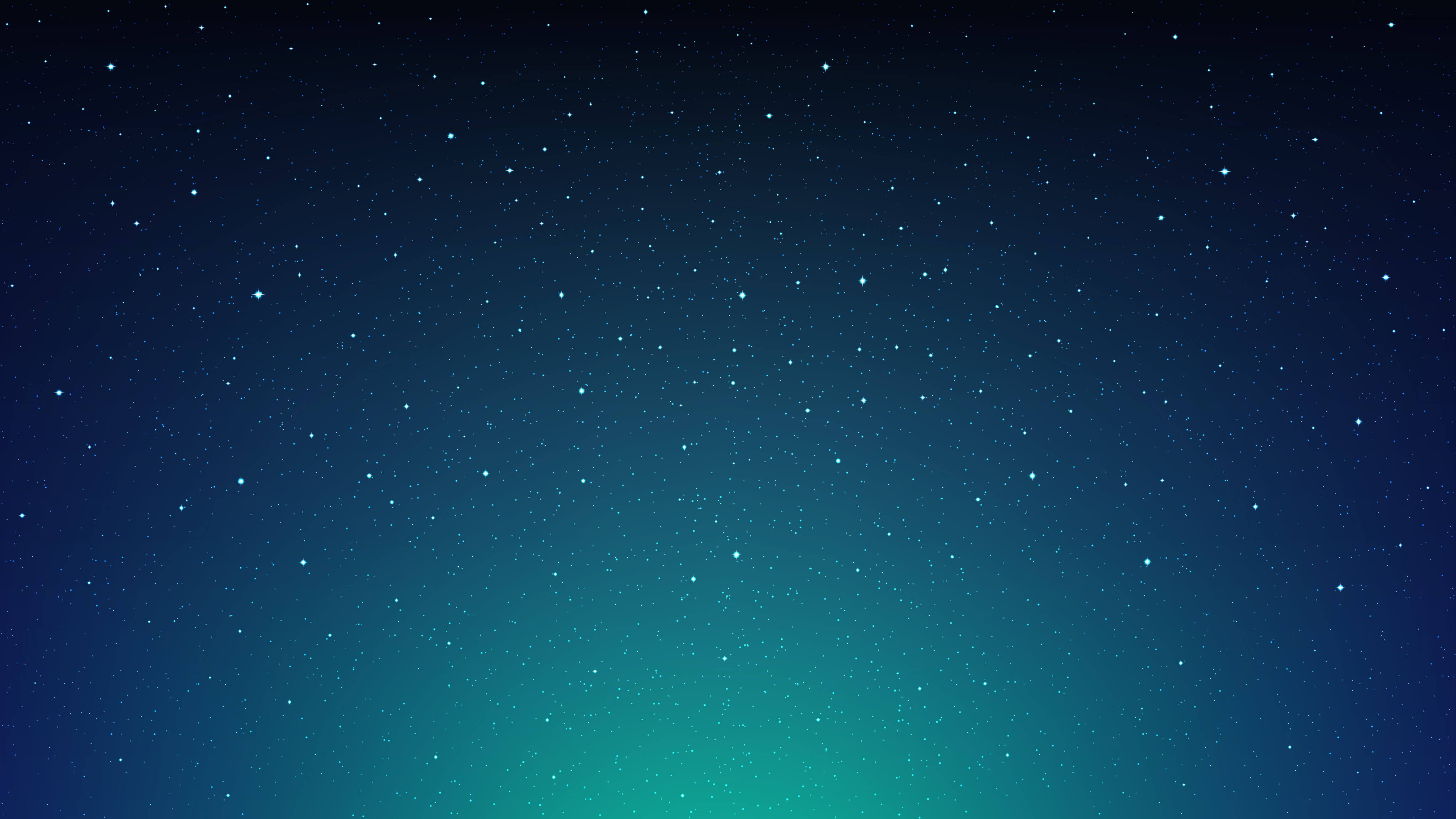 Solutions for Financial Services
Trading and Investment Workflows
With Astro, firms can streamline their trading and investment workflows to achieve greater efficiency and accuracy. Astro's robust orchestration capabilities empower data teams to automate data pipelines, monitor real-time market data, and execute trades with precision. By leveraging Astro's scalable and reliable infrastructure, financial institutions can stay ahead in the fast-paced trading environment, make data-driven decisions, and optimize their investment strategies.
Payment Processing
Astro provides a powerful solution for financial services organizations to enhance their payment processing operations. By leveraging Astro's data-centric approach, businesses can orchestrate end-to-end payment workflows, seamlessly integrating with various payment gateways, banking systems, and financial platforms. Astro's scalable architecture ensures reliable and secure processing of large volumes of transactions, while its integrations with popular vendors such as Fivetran and Snowflake enable seamless data sync and analysis, enabling businesses to improve transaction accuracy, mitigate fraud risks, and provide a seamless payment experience for their customers.
Fraud Detection
Combating fraud is a top priority for financial services companies, and Astro offers a comprehensive solution to enhance fraud detection capabilities. By leveraging Astro's powerful workflow orchestration capabilities and integrations, organizations can automate data pipelines, monitor real-time data feeds, and implement advanced analytics and machine learning models to identify and mitigate fraudulent activities. Astro's lineage tooling provides additional support for data observability, enabling businesses to gain deeper insights into their fraud detection processes and ensure regulatory compliance.
Modernize Critical Infrastructure
Astro empowers financial services firms to modernize their critical infrastructure, enabling them to achieve greater agility, scalability, and reliability. By utilizing Astro's managed service, organizations can seamlessly migrate their data workflows to the cloud and leverage the power of Apache Airflow for orchestration. With Astro's support for popular tools and platforms such as dbt and Databricks, financial institutions can modernize their data operations, accelerate data transformation, and gain actionable insights. Astro's robust infrastructure ensures high availability and security, allowing businesses to focus on driving innovation and delivering exceptional services to their clients.
Explore More Use Cases
Machine Learning
Free machine learning engineers to focus on work that drives value.
View Use Case
Data Integration (ETL + ELT)
Make data integration easier, more reliable, and more secure.
View Use Case
Operational Analytics
Get the right data to the right dashboard, portal, or app at the right time.
View Use Case