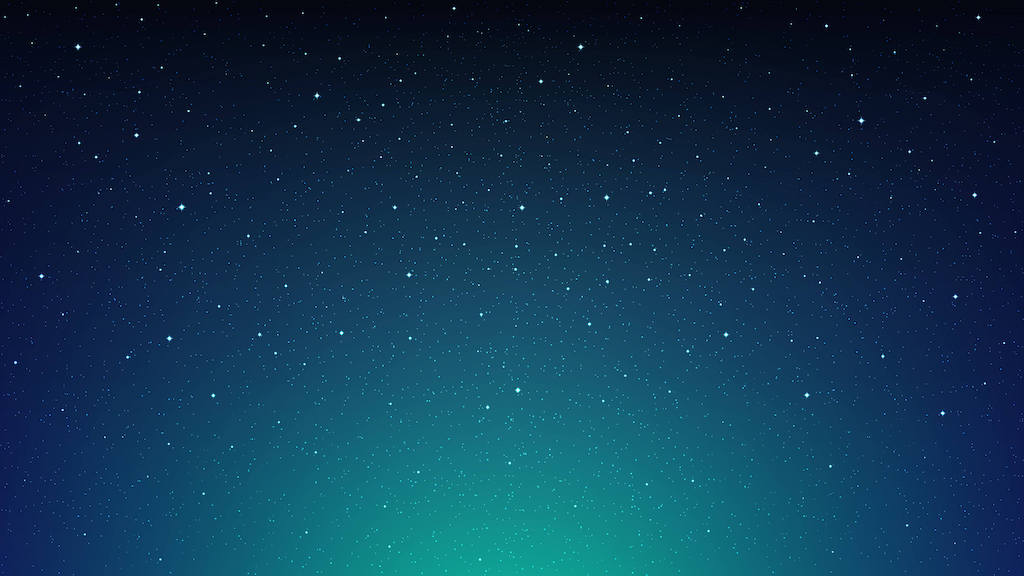 About Us
The driving force behind Apache Airflow.
Astronomer is the driving force behind Apache Airflow™, the de facto standard for expressing data flows as code.
Airflow is downloaded more than 12 million times each month and is used by hundreds of thousands of teams around the world. For data teams looking to increase the availability of trusted data, Astronomer provides Astro, the modern data orchestration platform, powered by Airflow. Astro enables data engineers, data scientists, and data analysts to build, run, and observe pipelines-as-code.
Our Team
Astronomer is a global remote-first company with teams around the world and offices in Cincinnati, Ohio; New York; San Francisco; and San Jose, Calif. Customers in more than 35 countries trust Astronomer as their partner for data orchestration.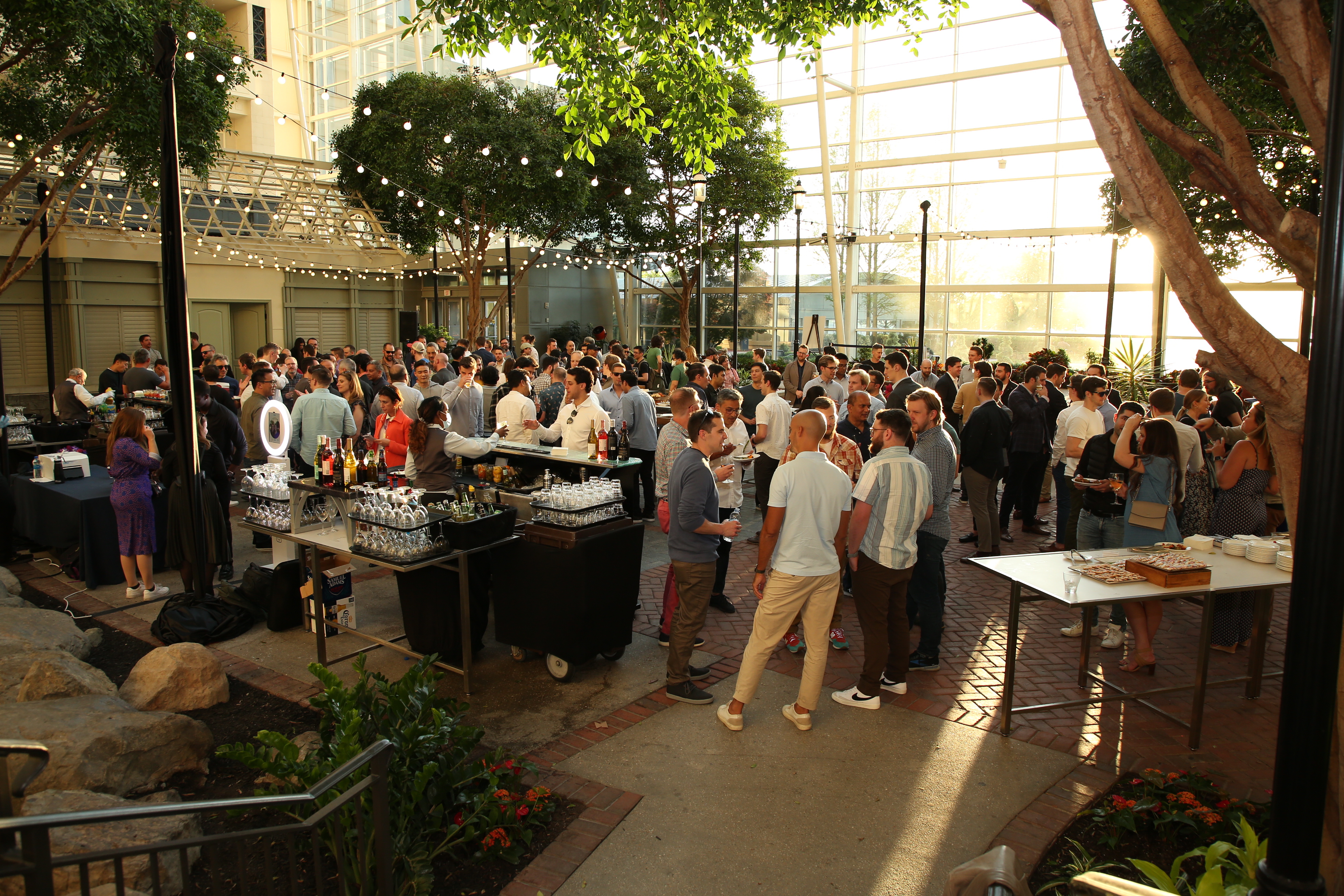 Our Values
Our core values guide every decision we make, setting the foundation for how we support and engage with our employees, customers, communities, and partners.
Empathy
We're humans first. We seek to understand why people do what they do and believe that innovation comes from human-centric questions, discoveries, and decisions. We act with compassion and build trust by owning our impact on the people and systems around us.
Inclusion
We welcome diverse perspectives and value our differences. We're intentional about cultivating a respectful and welcoming environment with no ceiling on opportunity. Collaboration is our superpower.
Agility
We're a multi-disciplined team that's focused on execution but nimble enough to adapt as the needs of our company, industry, and world evolve. We see change as opportunity.
Grit
We are energetic problem-solvers. We roll up our sleeves and figure it out as we go, navigating ambiguity with resilience. We're powered by a shared sense of purpose and commitment to delivering excellence.
Curiosity
We're humble learners with deep curiosity about the world, technology, and each other. We're active listeners and questioners, skilled at breaking down complex problems and making sense of them. We're unafraid to challenge the past and present, and are driven in the pursuit of truth and continuous improvement.
Transparency
Openness is at the core of everything we do. We disrupt knowledge silos and seek feedback early and often. We take pride in contributing our work to the open-source community and owning our role as educators.
Our Awards
We're excited about what we've accomplished so far but we're more excited about what comes next.