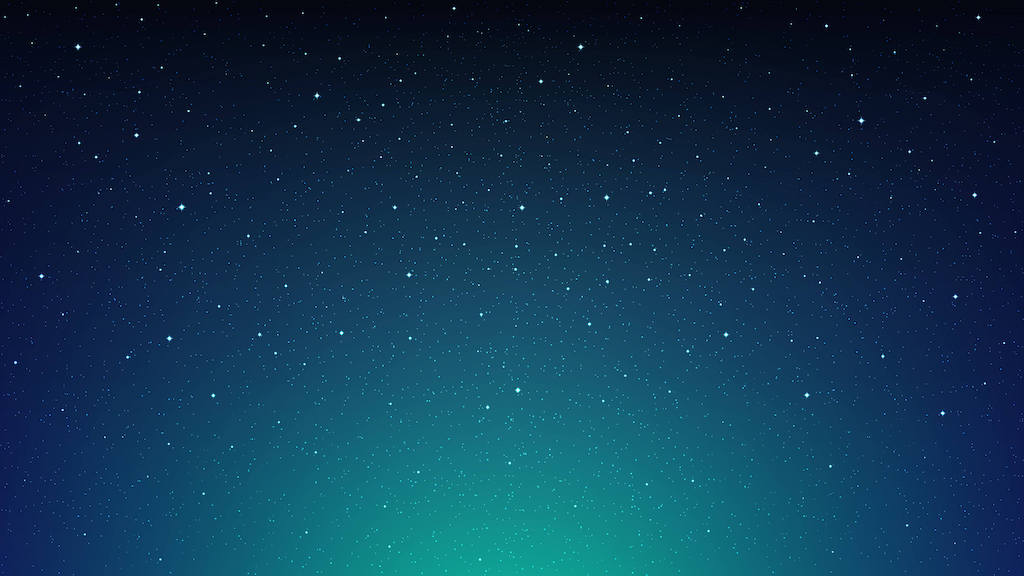 Astro is engineered for stability and performance
— including seamless in-place Airflow upgrades, pipeline observability and lineage, infra cost optimization and monitoring, and much more.
Real ROI from Astro
reduction in task scheduling delays
increased task compute efficiency
reduction in time to develop, test, and launch new pipelines
Get the definitive guide to migrating from MWAA to Astro.
How to leverage Astro to deliver the value of orchestration
Detailed migration steps
How to migrate your metadata
How to migrate your DAG code
How to complete your migration with DAG cutover
A case study in migrating to Astro
---

Increase team productivity with a fully-managed orchestration platform that just works
In-place upgrades maximize time spent on innovative data-driven work, and not DevOps.
Fully-managed and SLA-driven support from the Astronomer team that minimizes your operational burden.
Amazon's MWAA has lagged several versions behind the most recent Airflow and offers no easy path to upgrade, meaning customers either lack the benefits of new Airflow features, or spend cycles upgrading their environments.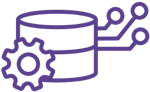 Observability and lineage
Give your team full visibility into their workflows and lineage of data pipelines to identify and remediate pipeline issues with ease