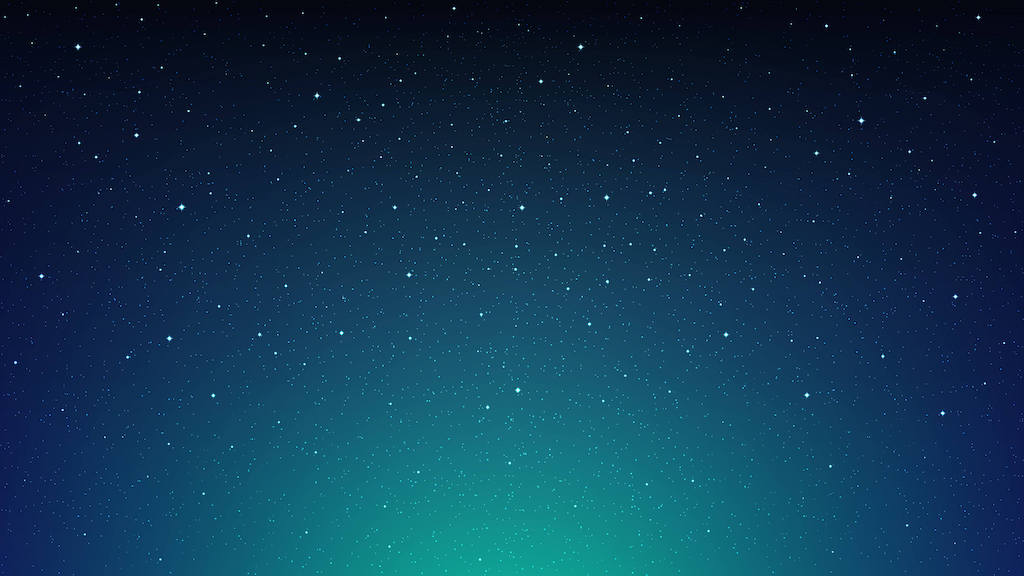 To maximize the benefits of Airflow,
you need Astro
Astro can upgrade Airflow in place, with zero downtime.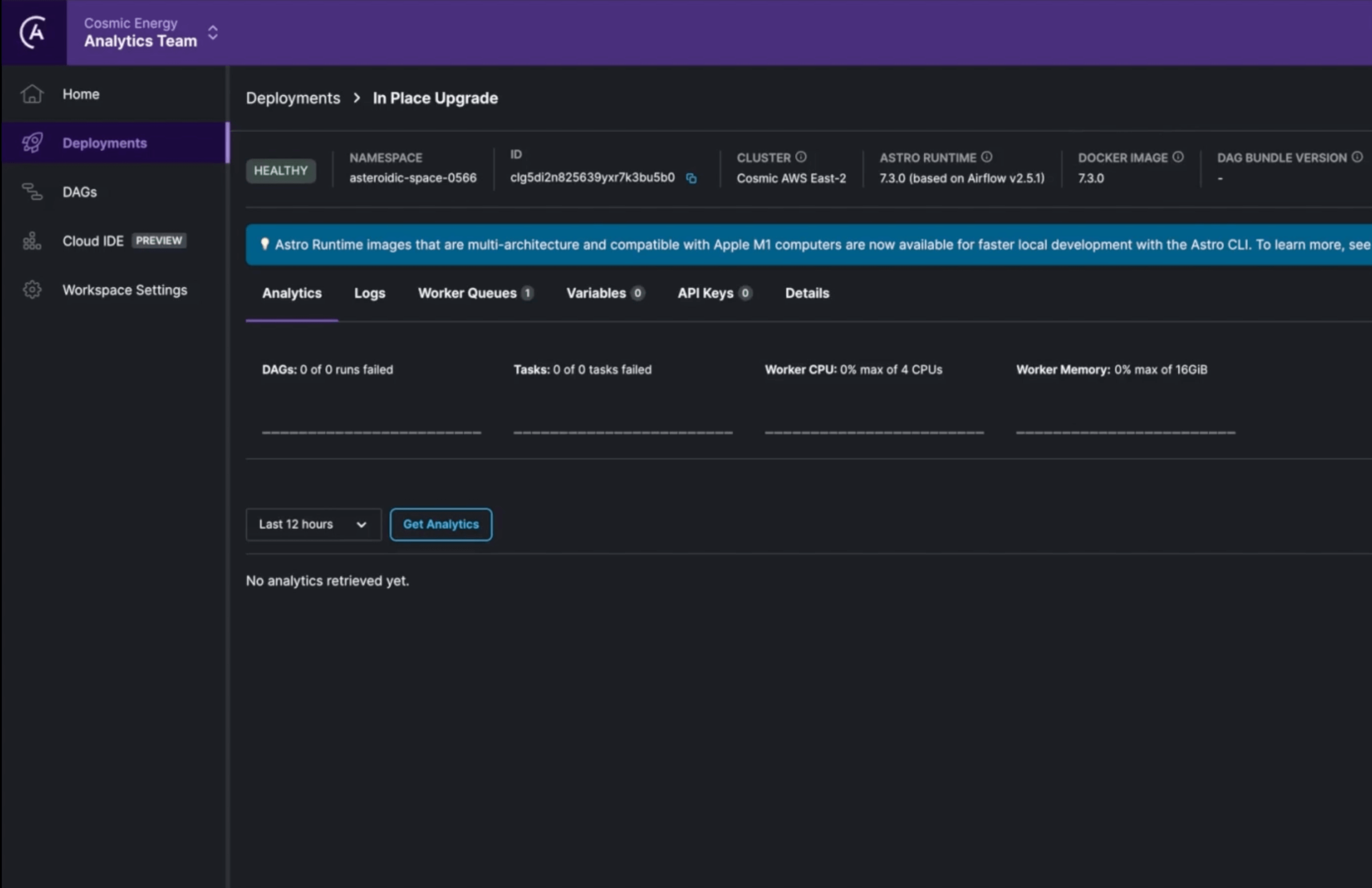 Astro's deployment and pipeline health monitoring tools can speed up RCA and bug fixing.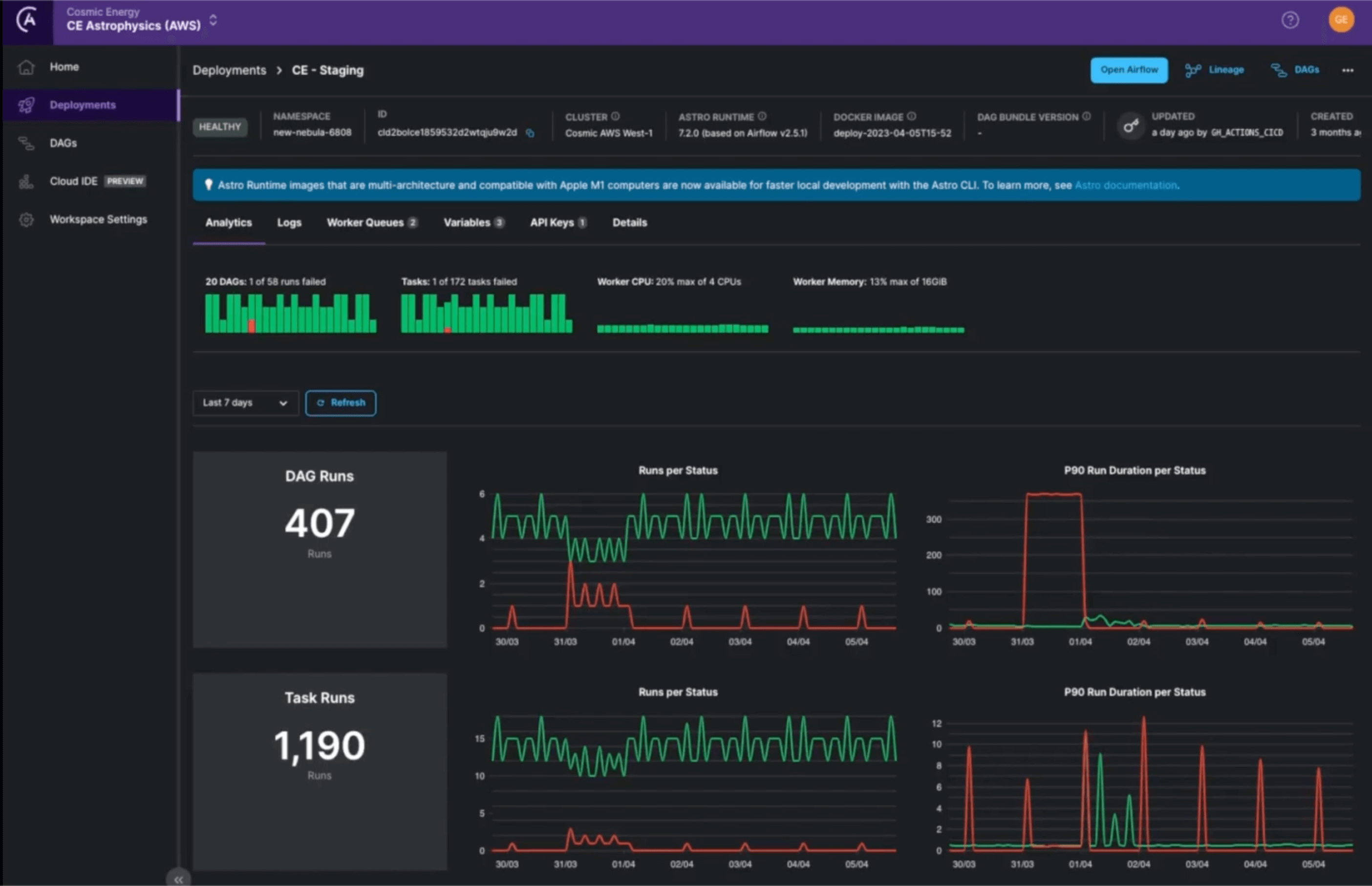 Create a local development environment, run tests, and push code to production from your terminal.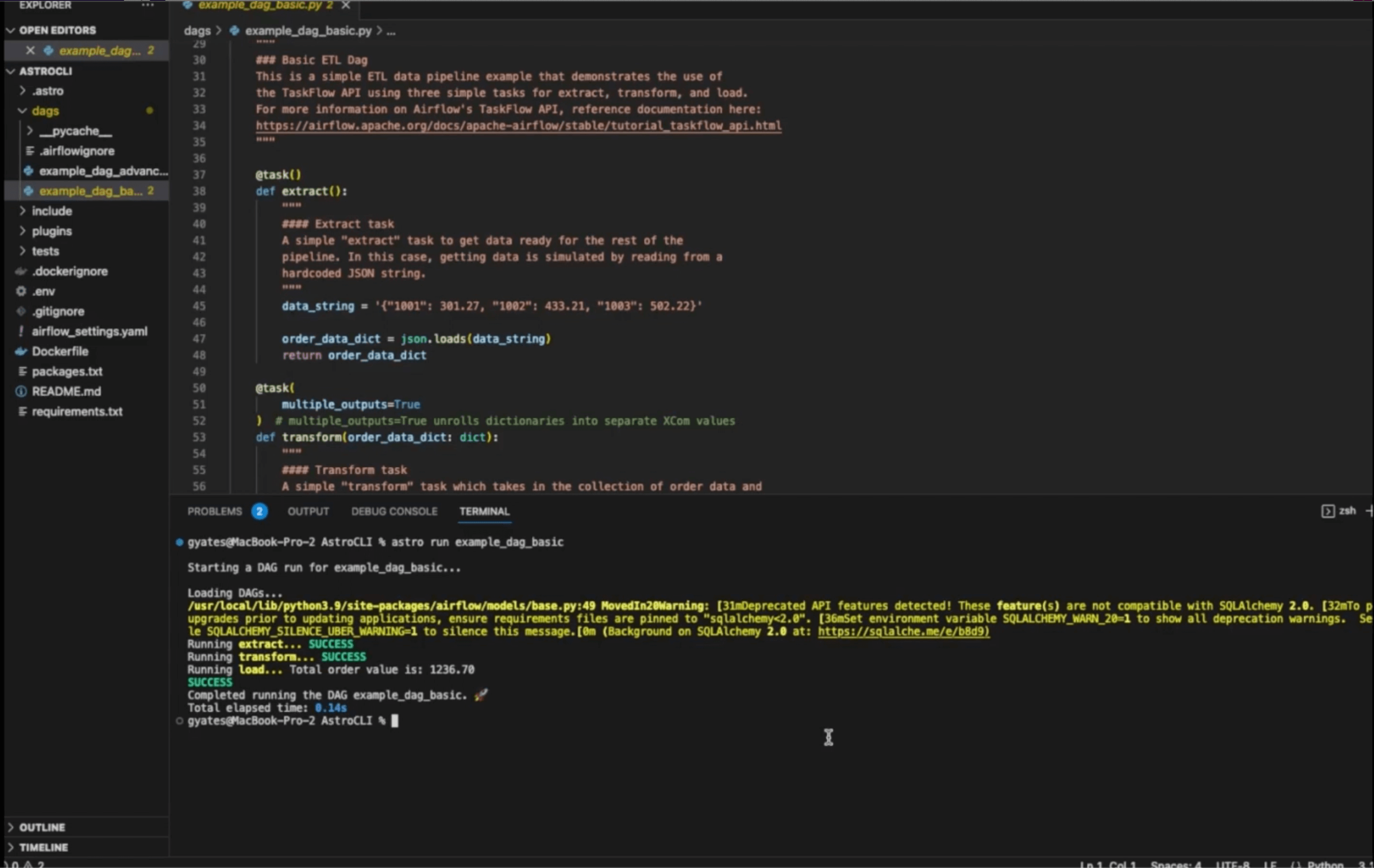 Astro enables self-serve, multi-tenant Airflow with push-button isolated runtimes, RBAC, and organization policy controls.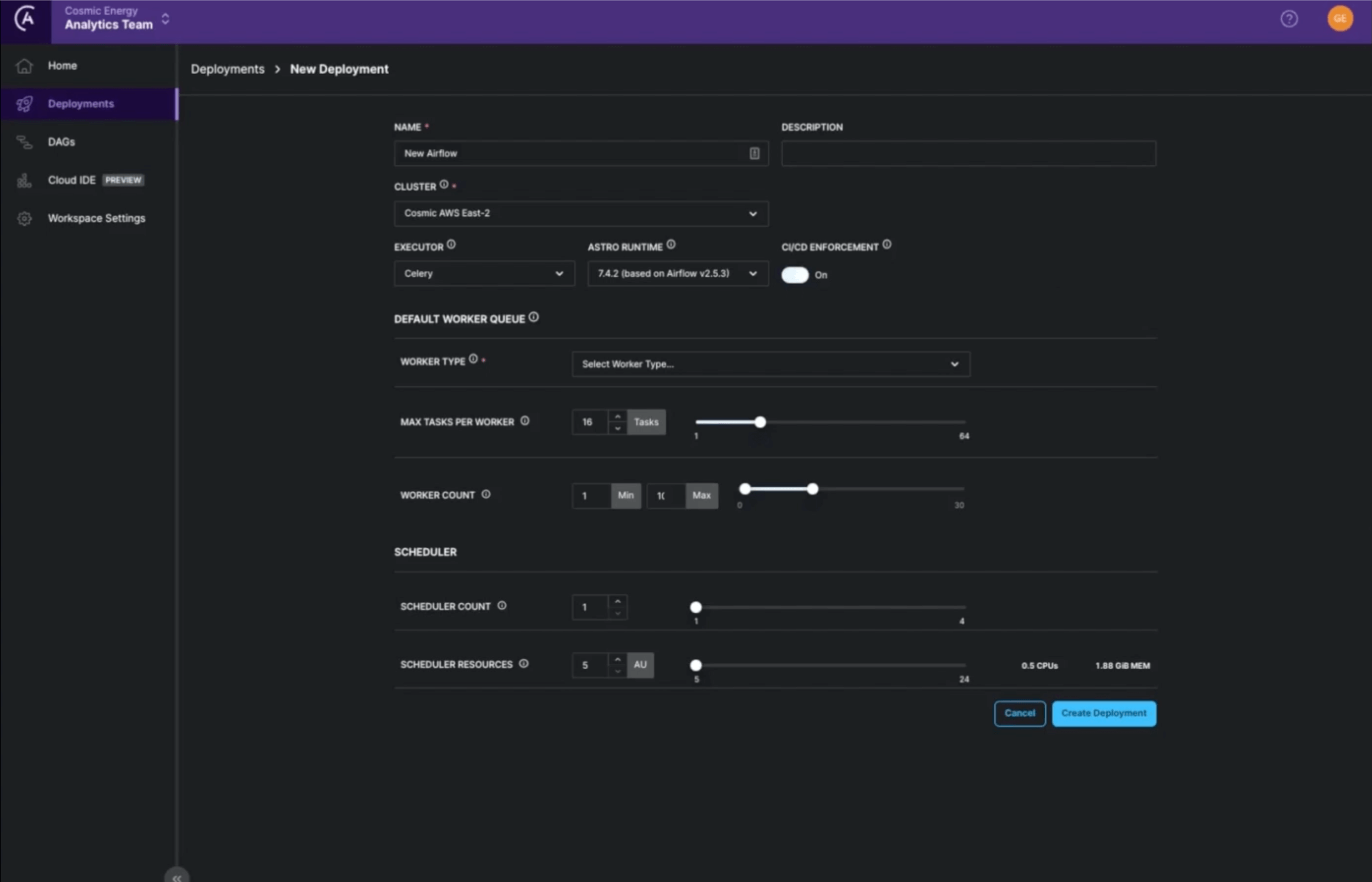 Astro simplifies pipeline failure and task duration by alerting directly from the UI.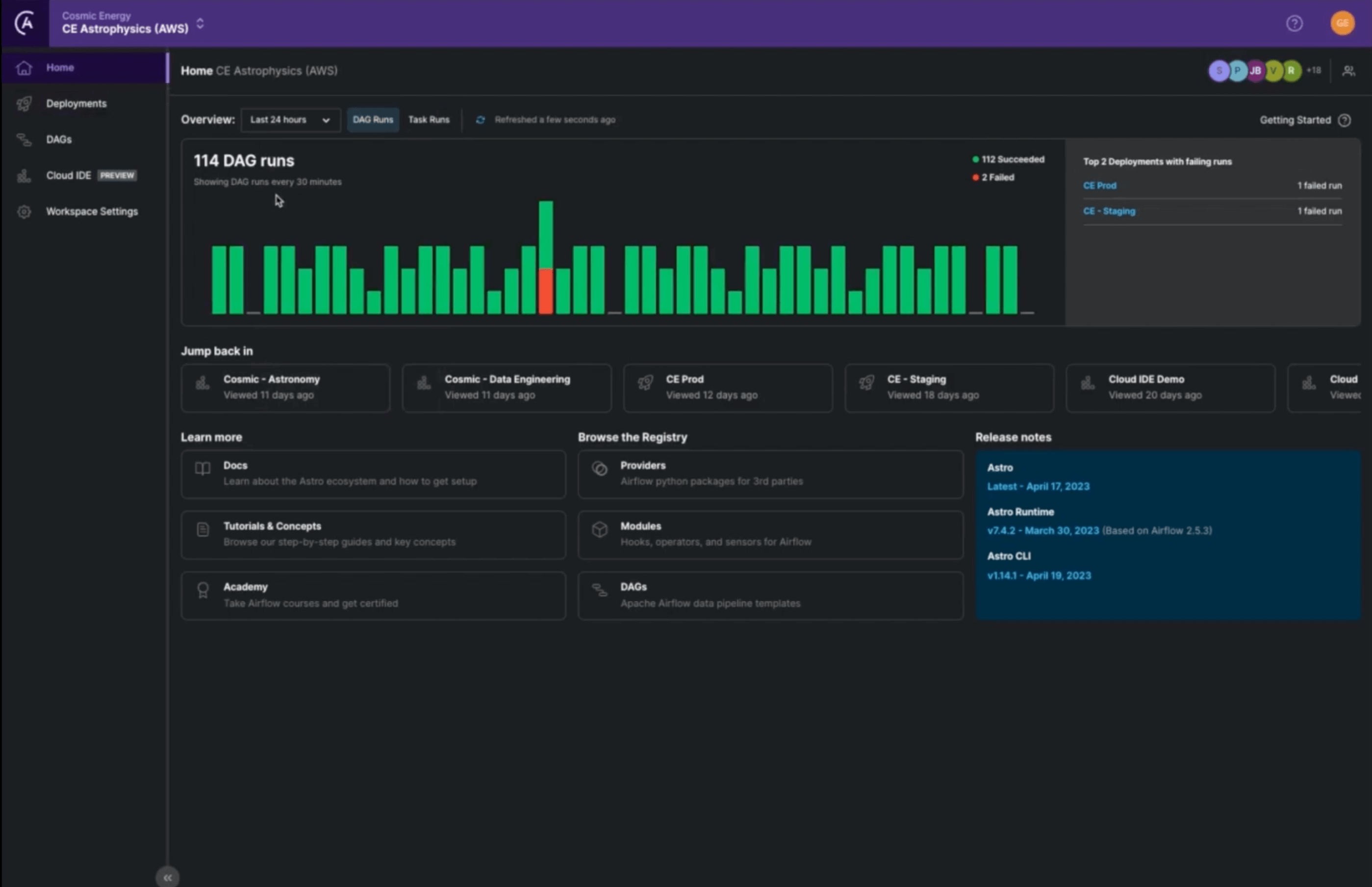 Real ROI from Astro
reduction in task scheduling delays
increased task compute efficiency
reduction in time to develop, test, and launch new pipelines
Our Customers Love Us
"The productivity we get with Astro and the Airflow experts at Astronomer saves Red Ventures more than $500k each year."

Jason Rich, Director of Data Engineering,
Red Ventures
Read Our Reviews