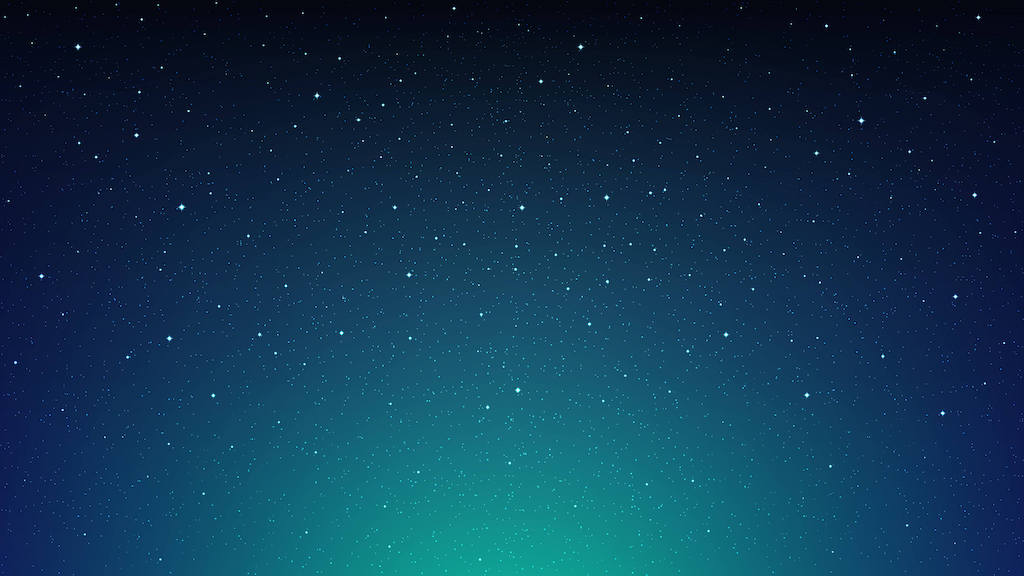 Come build the future of data engineering.
Astronomer is the driving force behind Apache Airflow™. We need your help to build it. Airflow is downloaded more than 12 million times each month and is used by hundreds of thousands of teams around the world. For data teams looking to increase the availability of trusted data, Astronomer provides Astro, the modern data orchestration platform, powered by Airflow. Astro enables data engineers, data scientists, and data analysts to build, run, and observe pipelines-as-code.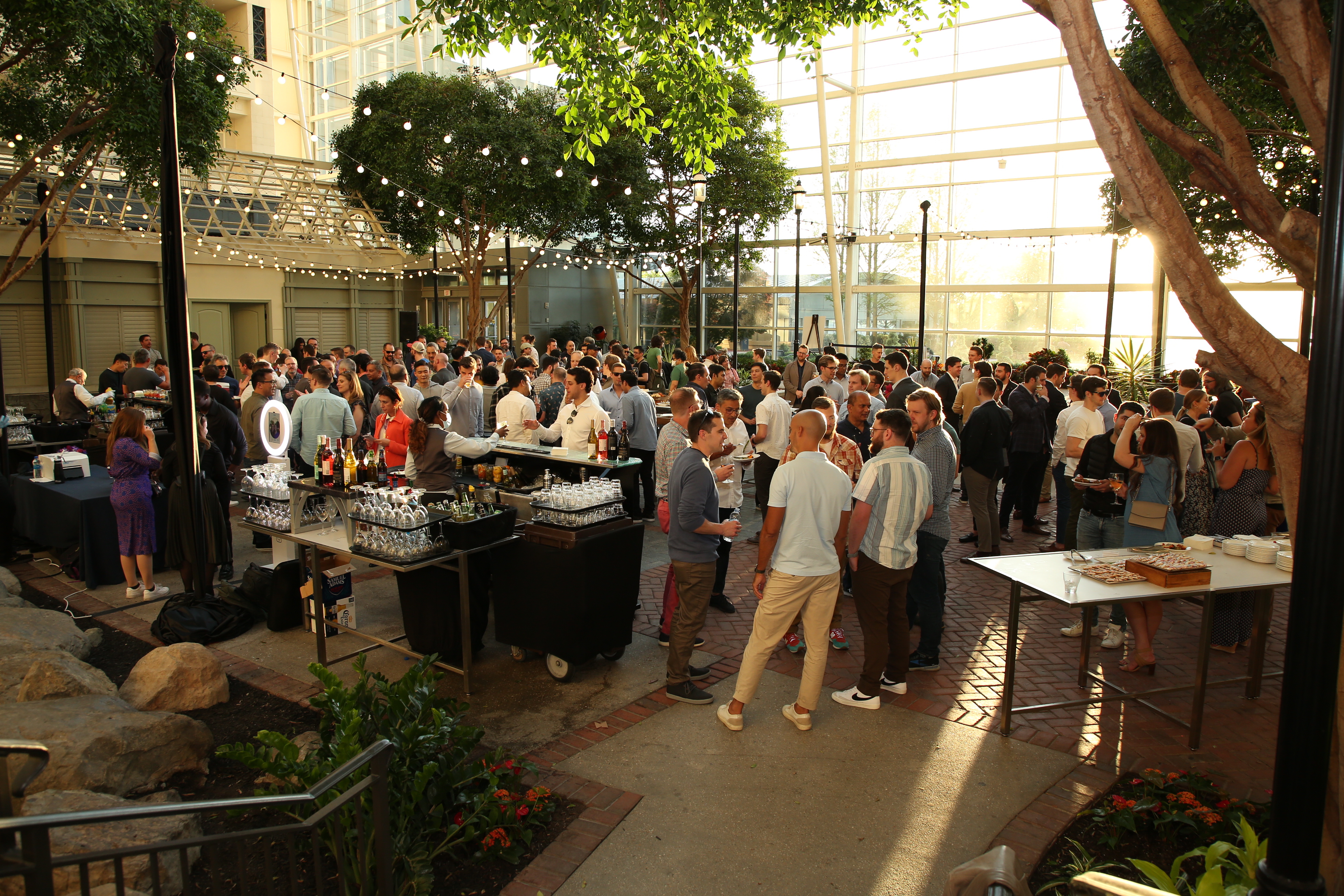 The Astronomer Summit 2022
Our Benefits
Because Astronomer is people powered.
Remote Friendly
At Astronomer, you can work from anywhere, on your own time. And if you're in a city with an office, it's there (and stocked with snacks) when you need it. You'll have co-workers in over 40 states and 15 countries around the world.
Excellent Health Insurance
Astronomer partners with Cigna to provide top-notch health, dental, and vision insurance at little to no cost for individuals and at competitive rates for your dependents. Plus, disability and life insurance policies in case something happens.
Unlimited Vacation
Take as much time as you need to unwind and take a step back from your day-to-day with us. Know that we do track vacation days and actively encourage people to take it. On average, Astronomers take 20 days of vacation per year.
Parental Leave
Astronomer is supportive of those bringing kiddos into the world. You can count on a generous parental leave and return policy for all families in the U.S., and policies that abide by local government regulations for those working outside of the U.S.
Tech, Wifi, & Phone Stipend
We want to equip you with what you need to get the job done. When you start, you get a laptop of your choice and a stipend to help with your work-from-home setup. Plus, a monthly $170 pre-tax stipend intended to cover your cellphone and WiFi bills.
Learning and Community
Community is a huge part of what we do. In addition to our yearly internal summit for all employees, you'll get regular access to conferences, workshops, and meetups in the ecosystem.