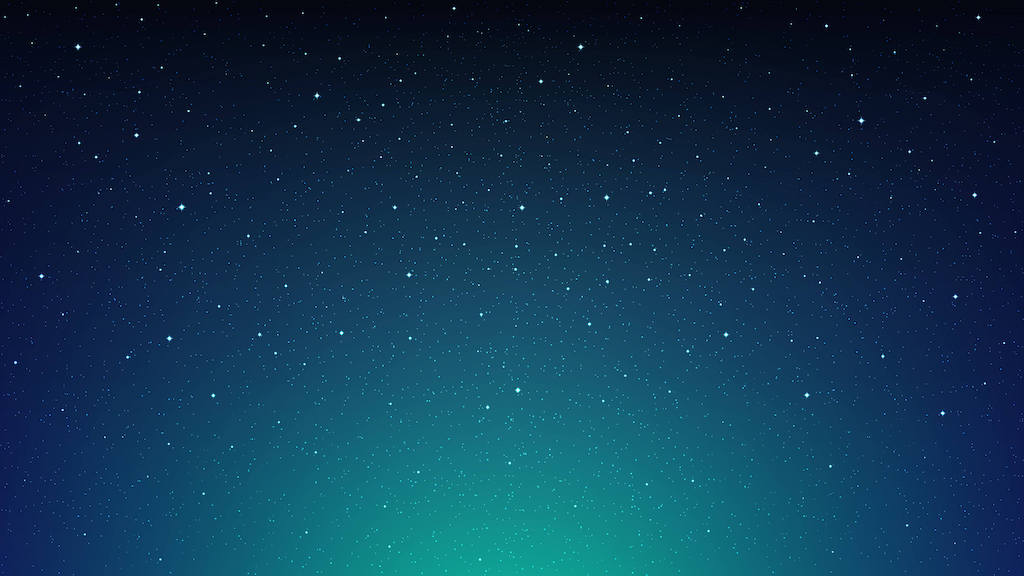 Benefits of Upgrading with Astro
Test Airflow Upgrades with the Astro CLI
The Local Upgrade Test command in the Astro CLI eliminates upgrade pains and ensures safe upgrades, allowing you to confidently identify and resolve compatibility issues, and DAG import errors.
Day-0 Support
Take advantage of new Airflow features and critical bug fixes as soon they're available. Astro supports every new version of Airflow the same day it is released. This lets your team move faster and experience the best of Airflow with the assurance of hardened security and reliability.
In-Place Upgrades
Don't let your team spend months migrating DAGs and upgrading Airflow on other managed offerings. On Astro, all you need to do is make a one-line change in your project. No downtime or lengthy migration process.
Why is Keeping Airflow Updated Important?
Access to New Features and Improvements
Airflow is only getting better. Make your data engineers' day by taking advantage of the newest features and improvements that Airflow has to offer. New features can include fresh changes to the Airflow UI, more data-driven ways to schedule DAGs, support for new task types, and more.
Airflow 2.7 includes over 35 new features, more than 45 improvements, and over 50 bug fixes. Some notable features in recent Airflow versions have been Data-driven scheduling in Airflow 2.4, DAG testing in Airflow 2.5, and major improvements to avoid tasks being stuck in queued state in Airflow 2.6. Airflow 2.7 introduces Automatic Setup/Teardown of Tasks to simplify resource management effortlessly.
Bug Fixes and Security Patches
Get access to the latest bug fixes and security patches. These patches can help improve overall stability, fix issues with specific tasks, and protect against potential vulnerabilities that could compromise system security. Astronomer continuously checks for available security fixes for all software used in Astro Runtime (Astronomer's distribution of Apache Airflow) and is committed to delivering these fixes in a timely manner.
Compatibility with Other Tools
Ensure compatibility with other tools and platforms that are critical to a user's workflow. For example, new versions of Airflow may include updates that improve integration with cloud services or data storage platforms, which can help simplify workflow management and increase efficiency.
Community Support
The Airflow community is constantly working to improve the platform, fix bugs, and add new features. Access to the latest community support can be invaluable in helping troubleshoot issues and stay up-to-date with the latest best practices.