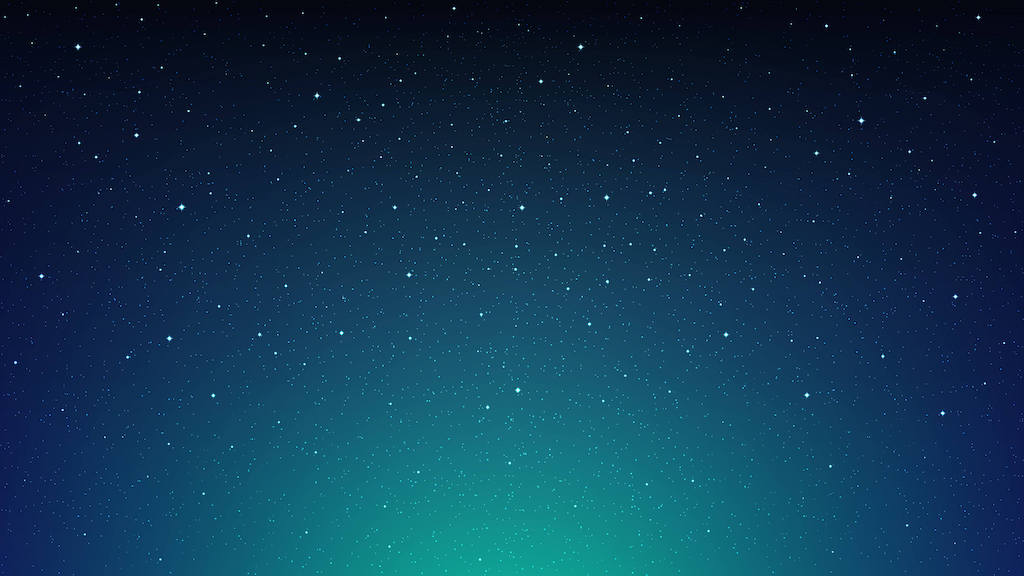 Pricing
Transparent pricing that scales with your team.
Pricing Plans
Astro gives your team the flexibility of choosing between two ways to pay for your usage. Depending on your level of commitment and how much you expect your Airflow usage to evolve over time, you can pay upfront with an annual commitment at a discounted rate, or pay for what you use on a month-to-month basis with no forward commitment.
Annual Commitment: If you're committed to Astronomer, you can work with our sales team on an annual commitment to a minimum spend over a 12-month period or longer. This commitment gives you access to discounts and premium support tiers, and includes a usage review with our team that can help you more predictably forecast costs.
Monthly Pay-As-You-Go: If you're just getting started on Astro or don't yet know how much you're going to grow with Airflow in the short-term, you can add a credit card in the Cloud UI to be charged in arrears only for what you use. You can track your monthly usage directly in the product and receive invoices to your email address every month. Whenever you're ready to take advantage of an annual commit and its favorable rates, you can reach out to our team anytime. See Docs.
We care most about your team getting value from Astro. Whichever payment model works for you, works for us.
Deployment Pricing
Easy to create, easy to delete, easy to pay for.
| Deployment Size | Resources | Price |
| --- | --- | --- |
| Small | 1 vCPU, 2 GiB memory | $0.35 per/hour |
| Medium | 2 vCPU, 4 GiB memory | $0.57 per/hour |
| Large | 4 vCPU, 8 GiB memory | $0.77 per/hour |
Worker Pricing
Only pay for workers when you need them.
| Worker Size | Resources | Price |
| --- | --- | --- |
| A5 | 1 vCPU, 2 GiB memory | $0.13 per/hour |
| A10 | 2 vCPU, 4 GiB memory | $0.26 per/hour |
| A20 | 4 vCPU, 8 GiB memory | $0.52 per/hour |
| A40 | 8 vCPU, 16 GiB memory | $1.04 per/hour |
| A60 | 12 vCPU, 24 GiB memory | $1.56 per/hour |
Note: Need a larger worker? We support larger sizes upon request. You can also choose to use the Kubernetes Executor to run a task of any size.
FAQs
How do I optimize for consistent pricing?

To make your Astro bill consistent month to month, we recommend that you:

Create a fixed number of Airflow Deployments when you onboard to Astro and direct your team against creating additional Deployments. For example, a Deployment for Production and a Deployment for Development DAGs.
Set the Minimum Worker Count and Maximum Worker Count to the same value. For example, two. This ensures they your workers don't scale to zero or above your budget. You'll be billed for the specified number of workers running for the entire month.
What does a standard worker configuration look like on Astro?

To run a cost-effective Deployment, Astronomer recommends keeping the Minimum Worker Count setting to its default of 0 and the Maximum Worker Count setting to its default of 10.

This ensures that:

Workers auto-scale to 0 and you do not pay for workers when you are not running any Airflow tasks or DAGs.
Workers auto-scale up to 10 if needed and concurrent tasks are completed quickly with the least amount of total worker time.
What if I need to run individual tasks on bigger workers?

You might have a large number of tasks that require low amounts of CPU and memory, but a small number of tasks that are resource intensive. For example, machine learning tasks.

To address this use case, Astronomer recommends using worker queues. Worker queues allow you to configure different groups of workers for different groups of tasks. That way, you'll only be charged for the larger worker type if and when a task that requires that worker type actually runs.

Specifically, you can:

Create a default queue with a small worker type. For example, A5.
Create a second queue called `large-task` with a larger worker type. For example, A10.
Set the Minimum Worker Count for the `large-task` queue to 0 if your resource-intensive tasks run infrequently.
In your DAG, assign the larger task to the "large-task" queue.

To learn more about worker queues, see Worker queues in Astronomer documentation.
How will I be charged for the Kubernetes Executor and Kubernetes Pod Operator?

In Airflow, the Kubernetes Executor and the KubernetesPodOperator allow you to run a single task in an isolated Kubernetes Pod. Astro measures the total amount of CPU and Memory that you request in your DAG for any tasks that run with the Kubernetes Executor or the KubernetesPodOperator.

To calculate cost, you will be billed for the total number of A5 workers that are needed to execute that total requested. One A5 worker corresponds to 1 CPU and 2 GiB Memory.

For example:

If you request 10 CPU cores and 20 GiB memory for 1 task, you will be billed for 10 A5s for the duration of that task run, down to the second.
If you have 5 concurrent tasks that each request 2 CPU and 4 GiB memory, that is a total of 10 CPU cores and 20 GiB memory. You will be billed for 10 A5 hours.

We round up to the nearest A5 worker type. If your total request totals 0.5 CPU cores and 1 GiB, we will bill you for 1 complete hour of usage for an A5 worker.