Make the Switch to Astro
For a limited time, Astronomer will pay for your Amazon Managed Workflows for Apache Airflow (MWAA) or Google Cloud Composer (GCC) service while our team of expert data engineers migrates you to Astro for free. Get the scale your Airflow deployment deserves when you switch to Astro.*
Scale Airflow like never before
Take advantage of in-place upgrades to the latest version of Airflow
Increase the productivity of your teams while reducing costs
Get sophisticated deployment and pipeline health monitoring with actionable alerts
Develop, test, and launch new pipelines with the push of a button
Utilize 24/7 support from Airflow experts across all regions
Our Customers Love Us
"The productivity we get with Astro and the Airflow experts at Astronomer saves Red Ventures more than $500k each year."

Jason Rich, Director of Data Engineering,
Red Ventures
Read Our Reviews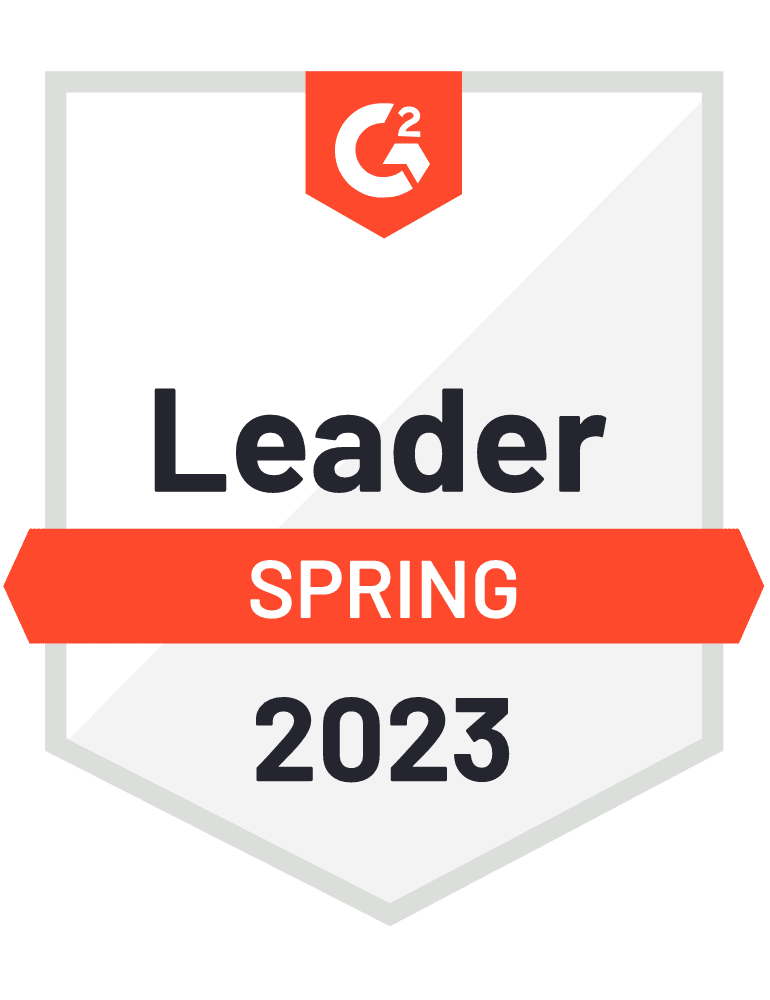 ---
Not ready to migrate to Astro quite yet?
Start your 14-day trial today!
Terms and Conditions
* Offer valid through April 30, 2023. Astronomer will pay your AWS Managed Workflows for Apache Airflow (MWAA) or Google Cloud Composer costs during an Astronomer-facilitated migration to Astro, subject to a Migration Plan agreed upon by both parties prior to purchase.