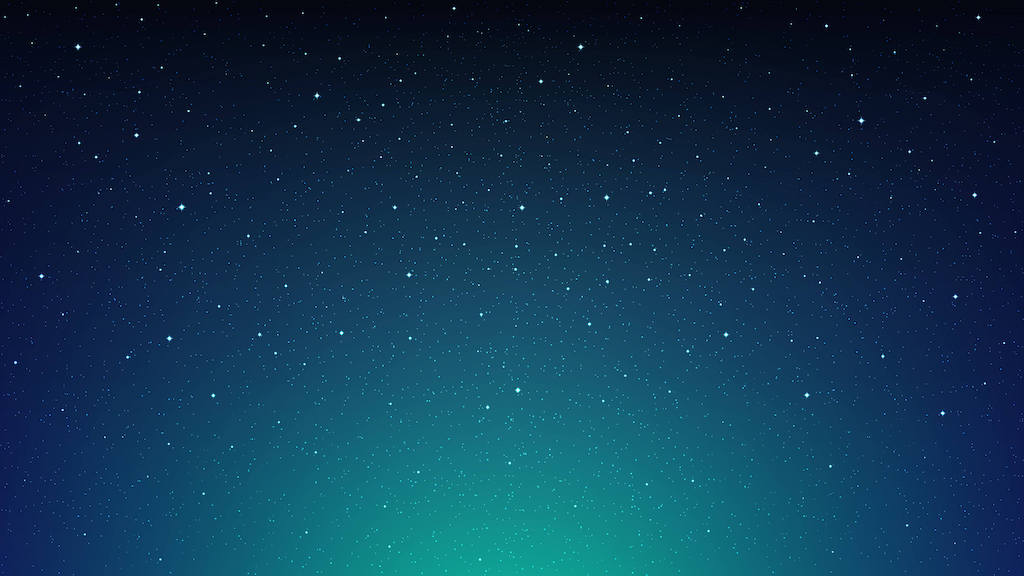 Astronomer Revenue Jumps More Than 200 Percent in H1 2023 as Apache Airflow™ Growth and AI Initiatives Drive Global Demand for Data Orchestration Platform
September 7, 2023: Astronomer, the leader in modern data orchestration, announced today a 206% year-over-year growth in revenue for 'Astronomer's Astro'. Additionally, in-product usage of its Apache Airflow-powered platform surged by more than 1,400 percent in the first half of 2023. As data pipelines have become pivotal to key business outcomes, companies depend on Airflow and Astro as the backbone of their innovations. Organizations around the world, including Condé Nast, Electronic Arts, FanDuel, and many more, have implemented Astro to power their data pipelines, fueling the analytics and operational platforms that drive revenue for businesses.
Over the past year, Apache Airflow has continued to gain immense popularity as a versatile and scalable platform for orchestrating complex data workflows. Its rise is attributed to the increasing demand for big data and data engineering tasks, where businesses require dynamic, extensible, and code-driven solutions to schedule, coordinate, and monitor data pipelines. Astronomer enables companies to place Airflow at the core of their data operations, providing ease of use, scalability, and enterprise-grade security, to ensure the reliable delivery of mission-critical data pipelines.
Astronomer Business Momentum
Revenue for Astro increased by 206% year-over-year.
Astro's year-over-year platform usage increased by 1400%, new deployments increased by 160%, and uptime held strong at 100%.
Astronomer expanded its leadership team with Andy Byron, CEO, former President at Lacework; Radina Mihaleva, VP of Business Development and Strategy, former VP of Business Development at Lacework; and Ryan McCurdy, SVP of Marketing, former VP of Marketing at Bolster.
Astronomer Academy surpassed 25,000 Airflow students worldwide.
Apache Airflow Community Highlights
Apache Airflow reported 73 million downloads, a 66% year-over-year increase.
The Airflow community surpassed 2,500 contributors, outpacing Apache Spark and Apache Kafka.
Airflow clinched the 5th rank based on GitHub stars, with 31.5k stars.
Two major versions of Airflow were released, including 2.6 and 2.7 with support from Astronomer.
Supporting Testimonials From G2 Crowd
"Orchestration and Management of data pipelines made easy by Astro" — "It takes away the complexity of setting up and managing DAGs from a user's view. It's easy to understand the flow through the graph and grid even for Non-tech users and catching up on failures is so easy with the UI."
"Best in Orchestration" — "The Astro CLI makes it simple to manage your Airflow deployments from the command line and the Astro UI is user-friendly and well-designed."
"Great user and developer experience" — "The way the Astronomer development environment can be prepared and used with a simple CLI, the tight integration with the cloud environments, the easy way to deploy, secure and manage both workspaces, deployments, and users, makes it a great solution in addition to an already great product that is Airflow."
"We're immensely proud of what we've achieved in such a short span. This growth is not just a testament to our exceptional product but also to our dedicated team, our vision, and the trust our customers place in us," said Andy Byron, CEO of Astronomer. "As organizations struggle to navigate increasing data volumes and speeds, Astronomer orchestrates the pipelines required to drive value from this data, especially as organizations move toward more sophisticated AI and LLM-based strategies."
Learn more about Astronomer's modern data orchestration platform.
About Astronomer
Astronomer designed Astro, a modern data orchestration platform, powered by Apache Airflow™. Astro enables data teams to build, run, and grow their mission-critical data pipelines on a single platform for all of their data flows. Astro dramatically reduces costs, improves developer productivity, and reliably delivers your most data-centric use cases. For more information, visit www.astronomer.io.
Apache® and Apache Airflow™are either registered trademarks or trademarks of the Apache Software Foundation in the United States and/or other countries. No endorsement by the Apache Software Foundation is implied by the use of these marks. All other trademarks are the property of their respective owners.