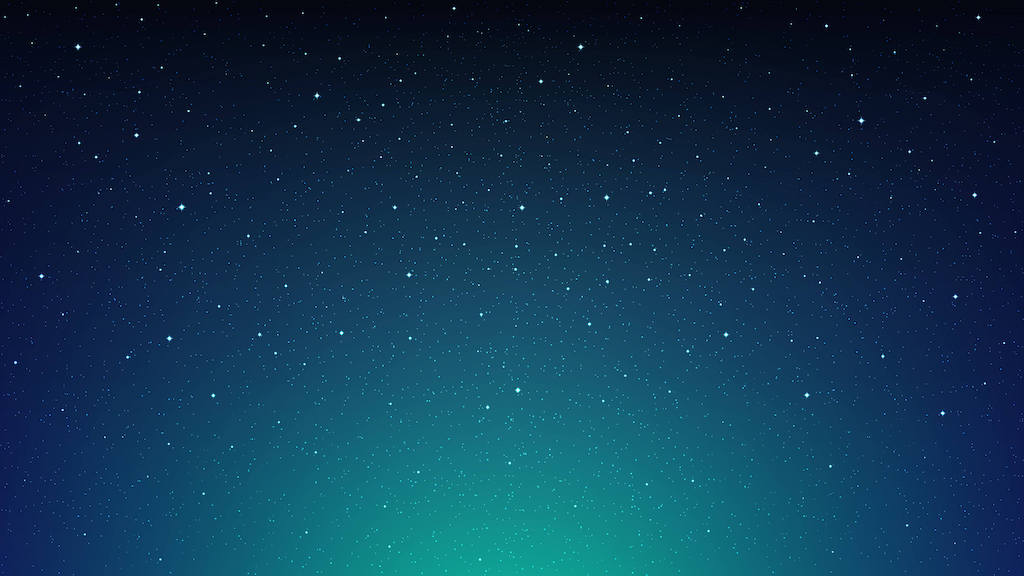 Trusted by the Best in Tech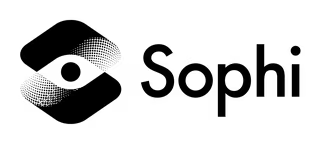 Solutions for Technology
Deliver Data and Insights to Customers
Astro empowers technology companies to efficiently deliver data and insights to their customers. By leveraging Astro's scalable and reliable infrastructure, businesses can automate data pipelines, integrate with third-party tools and platforms, and orchestrate workflows to deliver timely and accurate data. Whether it's real-time analytics, personalized dashboards, or data APIs, Astro enables technology companies to provide their customers with valuable insights that drive informed decision-making and enhance the overall user experience.
Machine Learning Workflows
Astro is the ideal solution for technology companies looking to streamline their machine learning workflows. With Astro's programmatic and data-centric approach, data teams can easily orchestrate complex machine learning pipelines, integrate with popular machine learning frameworks and libraries, and leverage distributed computing capabilities. Astro's seamless integration with platforms like Databricks and its support for scalable infrastructure enable efficient model training, evaluation, and deployment. By leveraging Astro, technology companies can accelerate their machine learning initiatives and unlock the full potential of their data.
Optimize your Product Experience
Astro helps technology companies optimize their product experience by enabling them to streamline and automate critical data workflows. By automating data pipelines and orchestrating the flow of data across these systems, technology companies can gain actionable insights, improve product performance, and deliver a superior user experience. Astro's scalable infrastructure ensures that businesses can handle large volumes of data, enabling them to continuously iterate and enhance their product offerings.
Everyone knows Astro is the best place to run Apache Airflow.
From the world's biggest banks to the leanest of startups.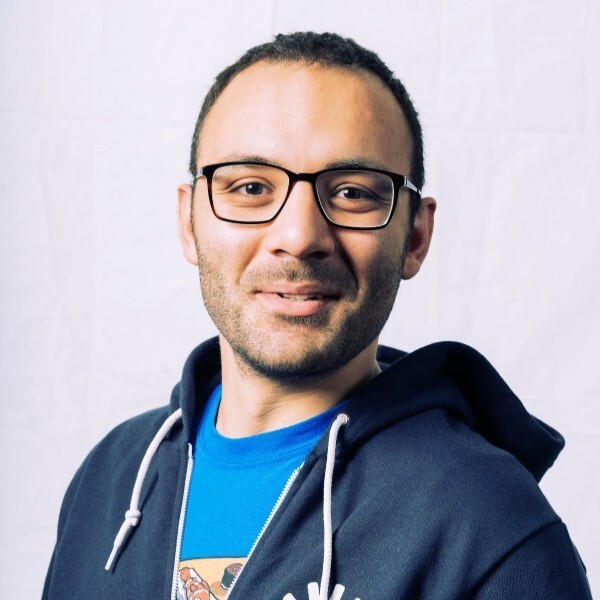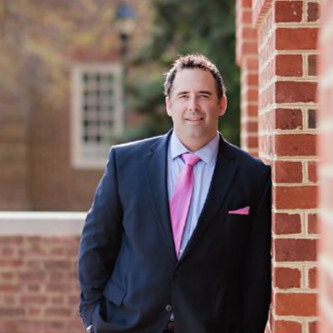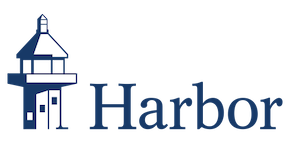 Explore More Use Cases
Machine Learning
Free machine learning engineers to focus on work that drives value.
View Use Case
Data Integration (ETL + ELT)
Make data integration easier, more reliable, and more secure.
View Use Case
Operational Analytics
Get the right data to the right dashboard, portal, or app at the right time.
View Use Case