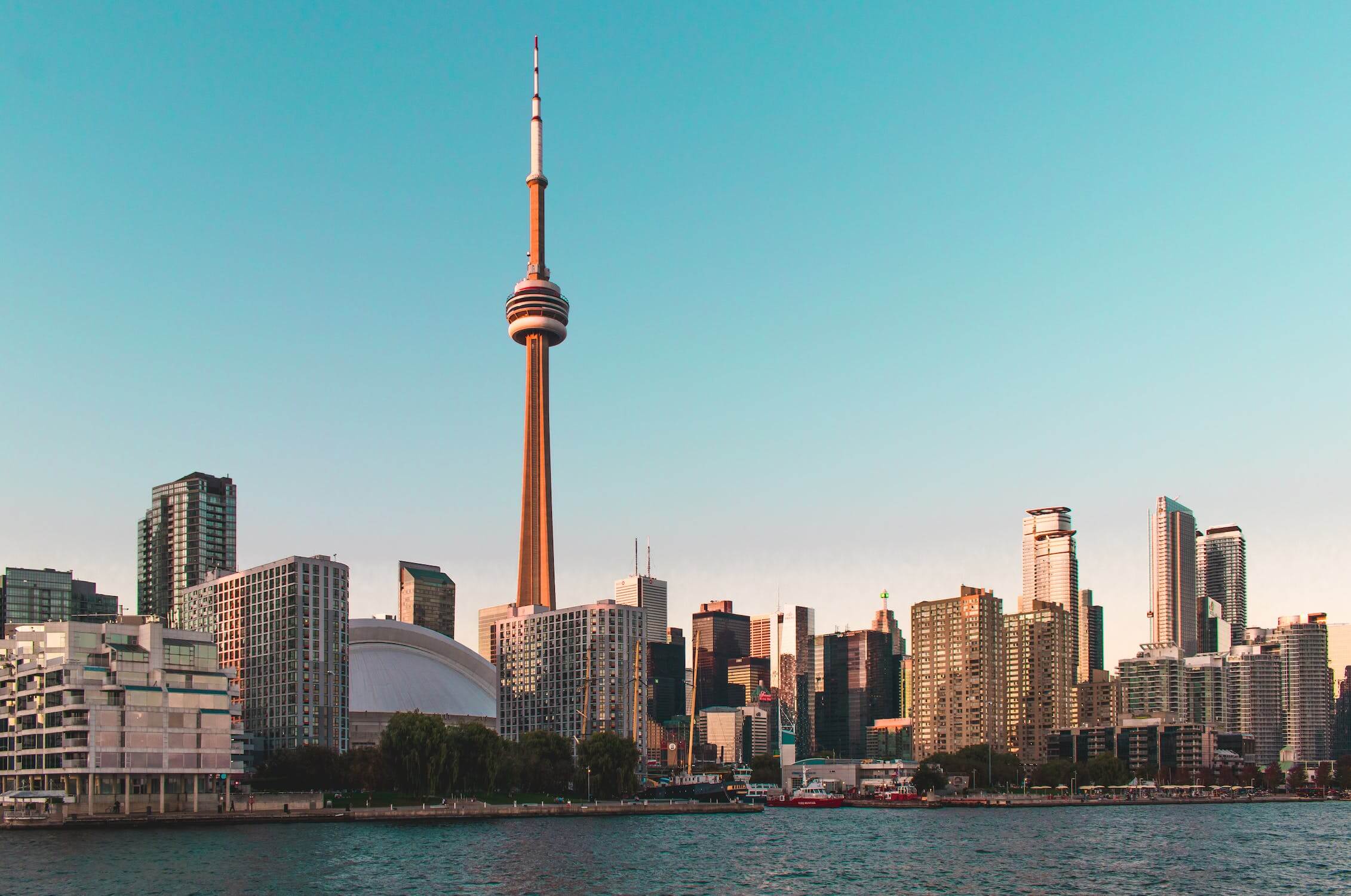 Join Astronomer at Airflow Summit 2023
September 19-21 | Marriott Downtown at Eaton Centre, Toronto, Canada
See how Astro can help you build pipelines faster,
run at scale with confidence and control,
and make sense of your entire data ecosystem.
Get 30% off tickets with discount code: 30DISC_ASTRONOMER
Meet With Us
Schedule a meeting to learn how Astronomer can help you supercharge Airflow and streamline your data pipelines.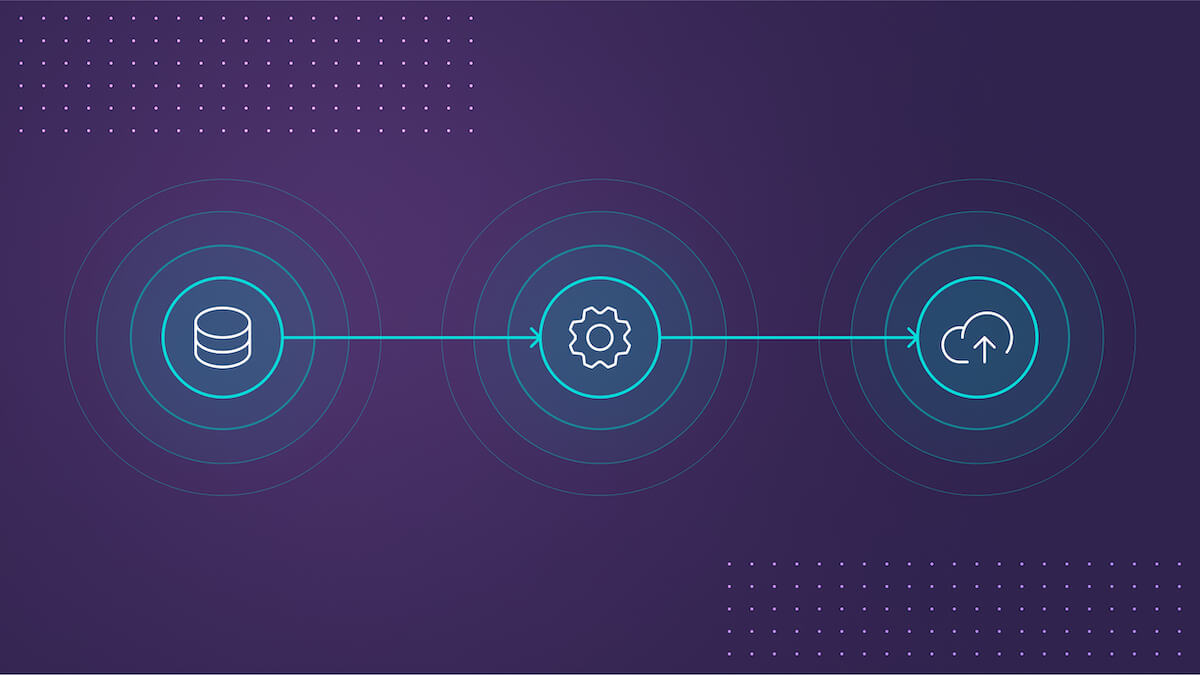 Supercharge Apache Airflow with Astronomer
Discover how Astro, a fully managed service for Apache Airflow, can help you effectively manage and streamline your data pipelines for optimal efficiency and productivity.
Effortless Onboarding: Easy setup, authoring workflows, seamless orchestration

Scalable Infrastructure: Auto-scaling, high availability, no infrastructure hassles

Enhanced Collaboration: Effortless teamwork, intuitive UI, best practices with testing & CI/CD

Powerful Monitoring and Alerting: Comprehensive monitoring, proactive alerts

Extensive Integrations: Seamlessly connect to popular databases, cloud services, and tools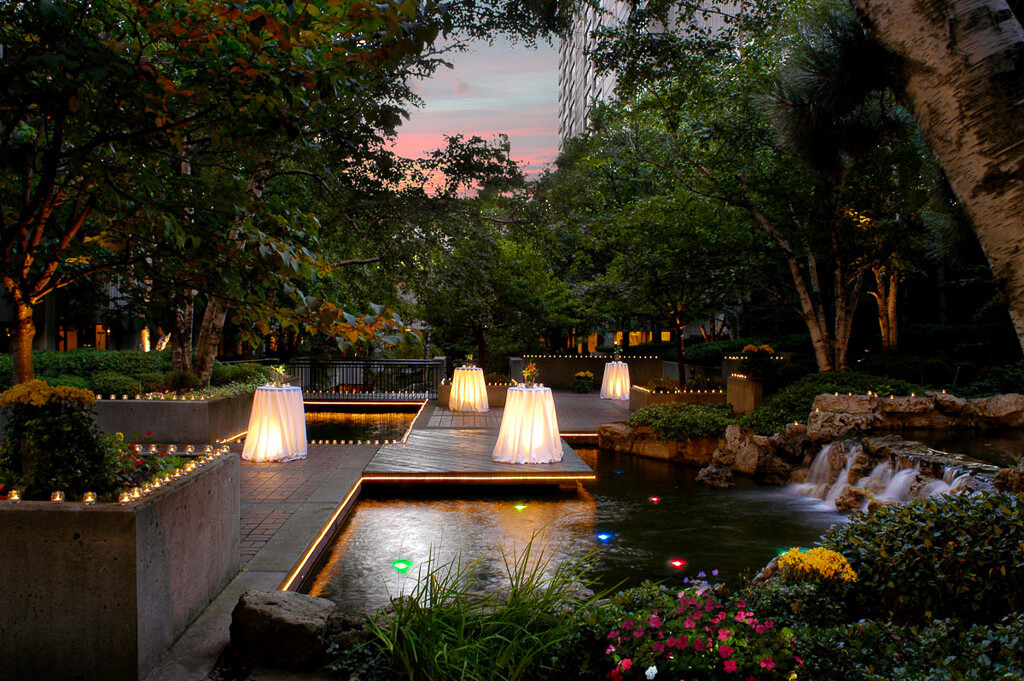 (After) Party Under The Stars
Wednesday, September 20th • 6:30pm - 10:00pm
After a rewarding day of learning about Airflow, it's time to unwind and have some fun under the open sky.
Join us at the official Airflow Summit After-Party where you can relax, mingle, and connect with fellow Airflow enthusiasts. Get ready to groove to live beats, indulge in appetizers and drinks, and let the good times roll!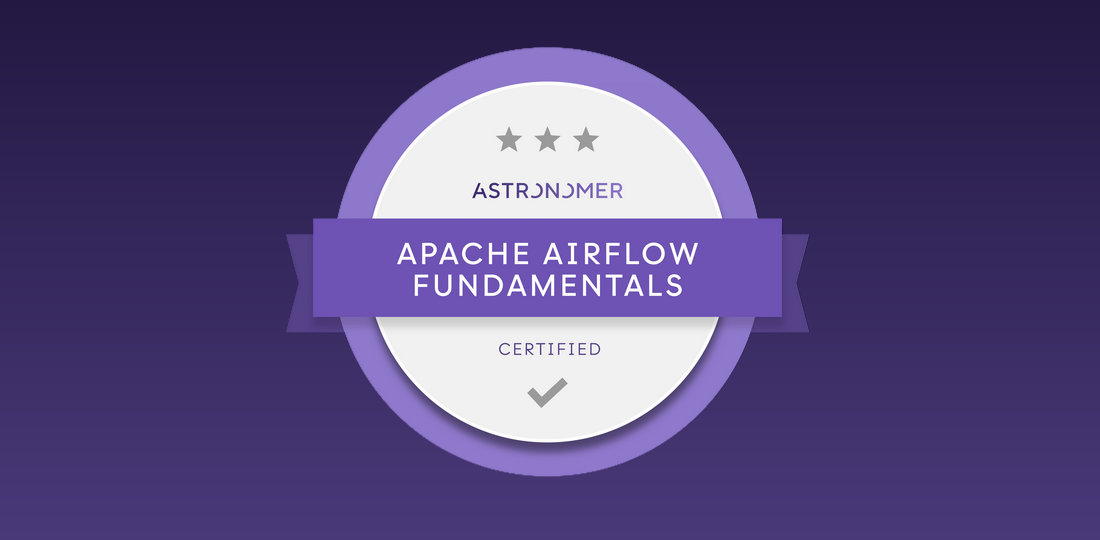 Become Airflow Certified!
During the Airflow Summit, you have the opportunity to take an Airflow Certification exam at no extra cost (a $150 value).
The workshop will include an optional 20-minute preparation period and a Q&A session featuring Marc Lamberti, the Head of Customer Education at Astronomer. Following this, you will proceed to take the exam using your own laptop in the designated room.
There are two certification levels available:
Apache Airflow Fundamentals (Beginner): Tests for core Airflow concepts, including DAGs, tasks, operators, scheduling, and basic DAG-writing best practices.

DAG Authoring for Apache Airflow (Advanced): Tests for advanced Airflow functionality such as dynamic tasks, TaskFlow API, and templating.