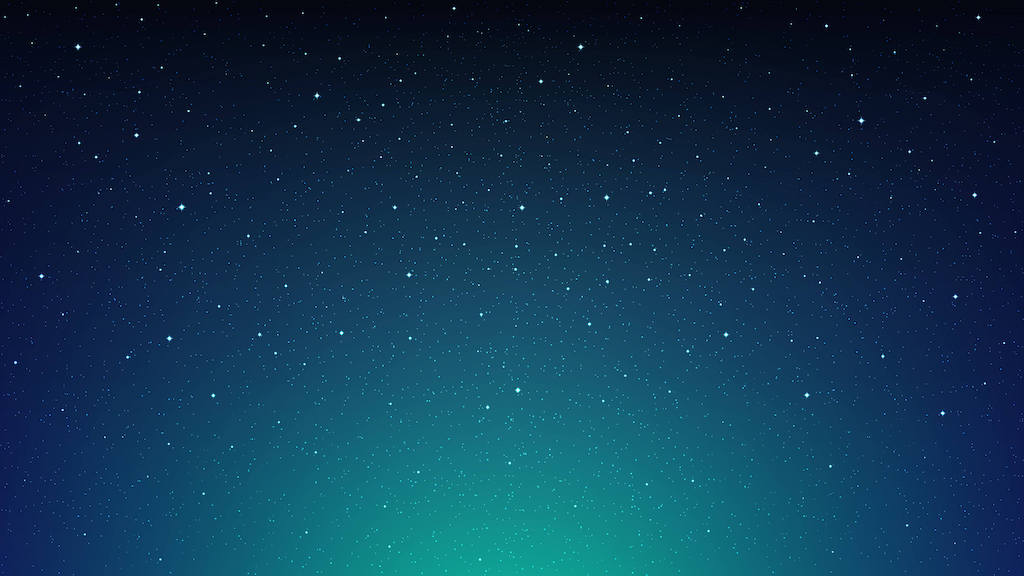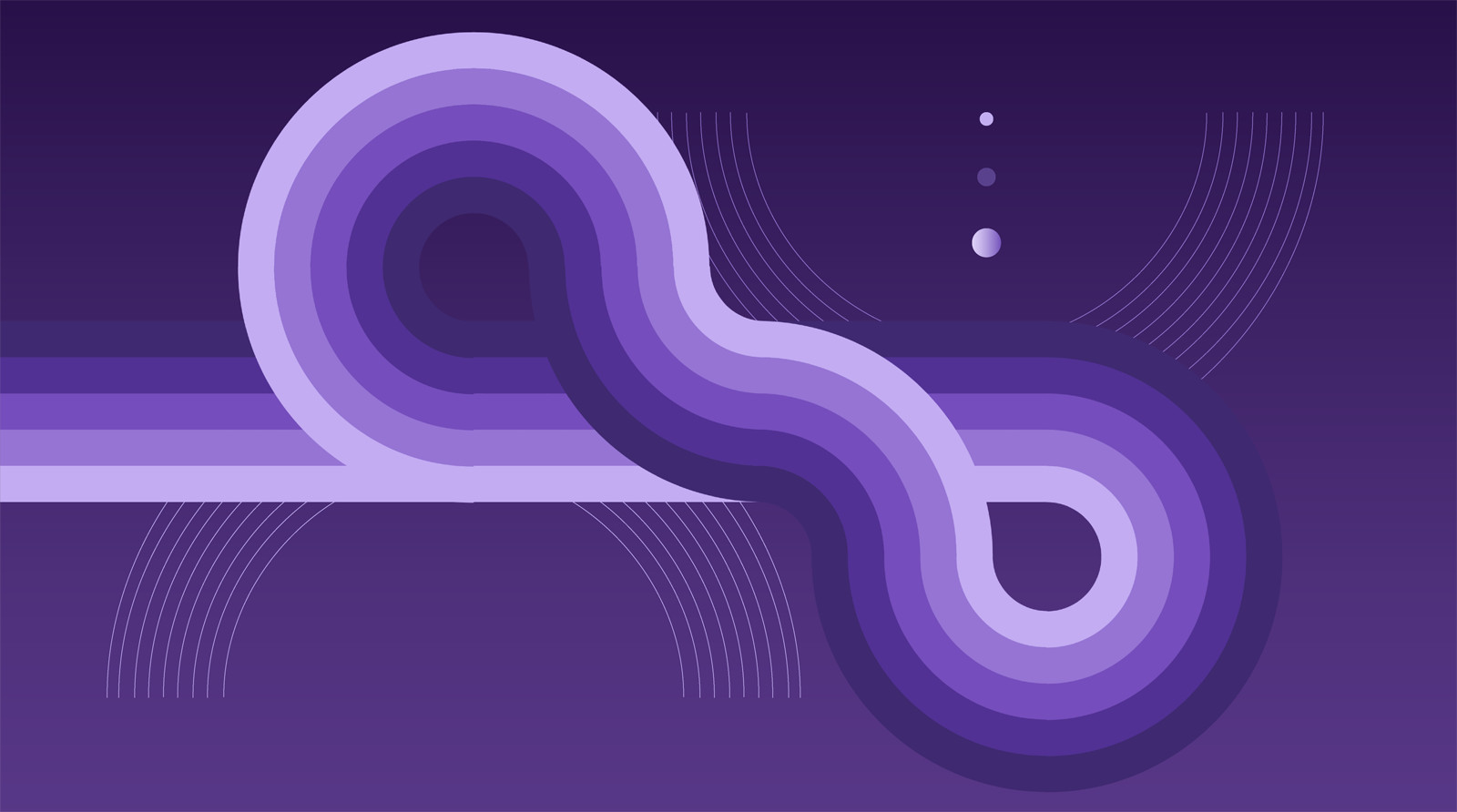 Team,
Today, we are announcing some of the most difficult changes that we've made at Astronomer. We have decided to reduce our team by over 20% and to let 76 of our valued colleagues go. We will also be evolving our leadership team and simplifying our organizational structure. I want to take accountability for the set of decisions that have led to this point. As difficult as I know today will be for everyone, I'd like to first apologize to those who are impacted.
How we got here.
Airflow's ascendancy as the leading open-source system for job scheduling and workflow management has been an exciting journey thus far. As commercial stewards, Astronomer's first imperative was to help ensure that Airflow became the de-facto standard. With millions of monthly downloads and adoption among the most demanding data-driven companies in the world, this mission feels well on its way, but still by no means complete.
The next phase for Astronomer was to anchor the company on a cloud-first business model. This was a commitment that Joe and I made together back in 2020, and for the past two years we have worked hard as a team to make this a reality. In many ways, the commercial reception to Astro has also surpassed our expectations, as it has quickly become our largest product by customer count and will soon be the majority of our subscription revenue.
Based on the momentum of the Airflow community and our commercial progress as a business, we have also gone on to raise a significant amount of capital. On the strength of our balance sheet, we started to aggressively invest and scale our company across all functions, before the go-to-market motions and adoption patterns around Astro had become clear. This decision was a mistake for which I want to take full responsibility. As a consequence, we now have to part ways with many talented individuals and I am deeply sorry.
Saying farewell to valued colleagues.
Our team is composed of dedicated and passionate people that we have been honored to call our colleagues. Saying goodbye is hard. None of the earlier context makes up for the fact that the resulting decisions are painful for everyone involved.
All of our affected employees received a separate email this morning with relevant information on what the layoffs mean to them, along with a scheduled time with leaders to get their questions answered. Please know that we have taken every effort to provide those impacted with generous severance, equity vesting, healthcare insurance, and transition support.
We have made the decision to remove access to most Astronomer systems for the people departing today, including Slack. As a result, we encourage everyone to say your farewells to those colleagues via their personal contact details.
The teammates who are leaving us have all made a meaningful impact at Astronomer, and have helped to put our company into a privileged position. We are grateful for their contributions and will do our best to honor them by fulfilling our potential.
Lastly, as a Board, we have also decided that a single CEO is required to lead our company successfully through this next phase of growth. Joe will be stepping down as Co-CEO, but will continue to serve on our Board of Directors and be active in supporting the company in any way that he possibly can. We will all have the time and place to thank Joe properly, as his contributions are far too many and significant to enumerate today.
How do we move forward from here?
This is a sad moment and we want to support everyone in processing these changes in their own way. At the same time, our opportunity remains significant and the Orchestration market is still very much in its infancy.
We remain fully funded and have the capital that we need to get to cash-flow breakeven and profitability. Furthermore, with the reductions in spend, we are better equipped to emerge from the downturn in the economy as one of the true growth leaders of our industry.
I have personally never been more confident about Astronomer's position - here's what I know to be true:
The size and depth of the Airflow community has never been stronger.
Astro is objectively the best place to run and manage Airflow today.
We have laid the foundation and have ambitious plans to continue investing in our vision for modern orchestration.
We have a deep bench of talent and continue to attract the best and brightest to this company.
We are just getting started.
We understand that this is a great deal of change to absorb and I look forward to expanding on the details of it all during our Town Hall later this morning and over the coming weeks.
Scott