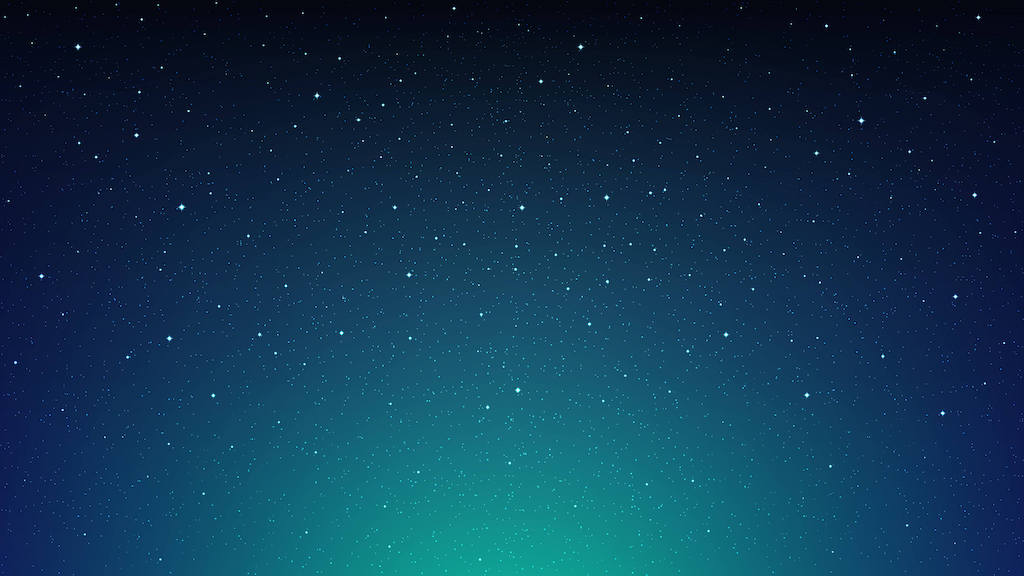 What we can help you with
Modernize Your Data Operations
Astronomer Professional Services has helped dozens of companies adopt modern software engineering best practices and implement full-lifecycle methodologies, like DataOps.
Our experts will work with your team to formalize patterns for local and remote Airflow development, staging, and production, as well as upskill your team members so they can be successful with Airflow from day one. Contact us to learn how Astronomer Professional Services can help you level up your data operations.
Expert Migration Services
No matter what legacy orchestration tool your organization is using, we can help. Our experts can build an operational framework to migrate your workloads to Astro, and then work alongside your team to execute a migration plan that maximizes efficiency, while minimizing operational risk.
Our experienced team has successfully migrated customers off of a wide variety of legacy schedulers, including AutoSys, Control-M, Apache Oozie, and more. Contact us to learn more about how we can partner with you to migrate to Astronomer.
Resident Solutions Architect
Our Resident Solutions Architect (RSA) program is built to provide ongoing strategic guidance that aligns with your most important business goals. Whether it's helping institute data engineering best practices or optimizing your CI/CD pipelines, the RSA can handle it all.
Inquire with us to learn about the RSA option that's right for you.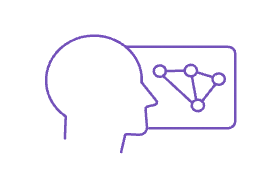 Training and Enablement Packages
Cloud Kickstart Lab to accelerate the move to Astro and adoption of cloud-native data architectures

Modernization Lab to set you up with a tailored strategy for migrating to Airflow from a legacy scheduler

Airflow Migration Lab to help you move your workloads to the latest version of Airflow

Custom services, with focus and scope tailored to your needs
Start building your next-generation data platform with Astronomer Professional Services