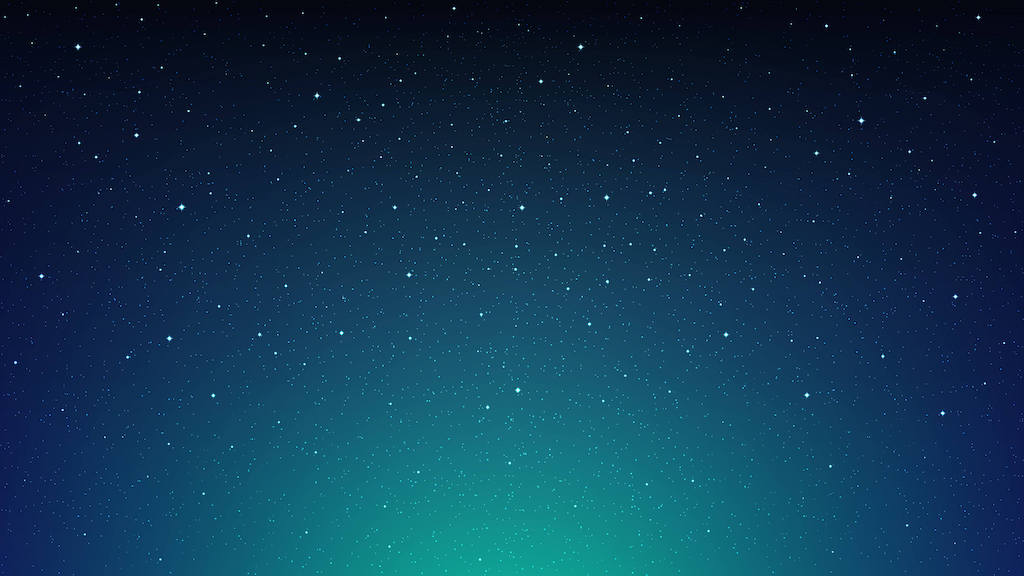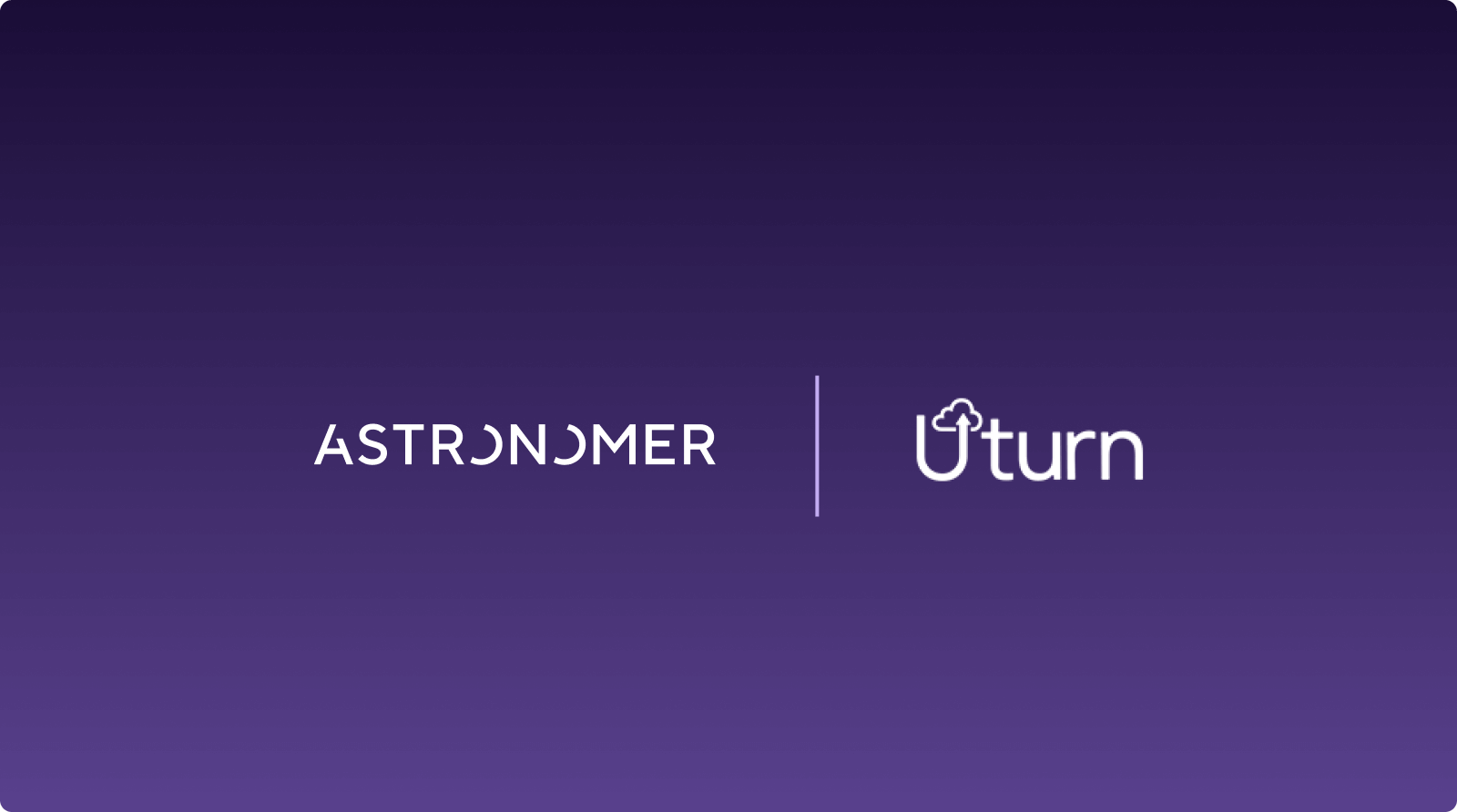 We are delighted to announce our partnership with the Chicago-based Advanced Tier Amazon Web Services (AWS) Consulting Partner specializing in enterprise Cloud Enablement and Application Modernization.
The partnership will allow our customers to benefit from Astronomer's next-generation applications of Apache Airflow technology and Uturn's expertise in designing and optimizing applications and infrastructure on the AWS cloud.
"We have seen a sharp increase in Airflow adoption over the last couple of years. As our clients continue to take advantage of cloud services and open source tooling to build next-generation data platforms, especially on AWS, Astronomer checks all the right boxes," said Adam Dillman, Founder and Managing Partner at Uturn.
"Data teams are looking to reduce complexity and focus on building products. Using managed services is key to maximizing the value of cloud-based solutions and Astronomer's integration with services like AWS Elastic Kubernetes Service (EKS) increase that value," added Stephen Sadowski, DevOps and Modernization Practice Lead at Uturn.
"Whether a company is cloud-native or making the switch to the cloud, delivery and use of cloud applications and architecture can be challenging. As the leader in Apache Airflow, Astronomer needed a partner that understood modern cloud architecture and could help enterprises on their cloud journey. Uturn's deep knowledge of both AWS and cloud applications has proven vital for numerous companies. Our partnership has and will continue to create immense value for our customers," said William Murphy, Head of Business Development at Astronomer.
About Astronomer
Astronomer delivers orchestration for the modern data platform. Founded in 2018, Astronomer is steward of the Apache Airflow project, at the center of the Airflow community and ecosystem, and the driving force behind releases and the Airflow roadmap. Airflow's comprehensive orchestration capabilities and flexible Python-based pipelines-as-code model rapidly made it the most popular open source orchestrator.
Astronomer has worked with hundreds of customers delivering thousands of successful production Airflow deployments. Building on this expertise, Astronomer also offers self-hosted and SaaS managed Airflow with commercial support, building out a full data orchestration platform. With a focus on developer productivity, observability, and flexibility for any organization at any scale, Astronomer helps to quickly and easily deliver results with Airflow.
About Uturn Data Solutions
Uturn Data Solutions is a Chicago-based Advanced Tier Amazon Web Services (AWS) Consulting Partner specializing in enterprise Cloud Enablement and Application Modernization. Uturn helps clients adopt and optimize cloud services to remove technical debt, prepare for growth, eliminate uncertainty, foster innovation, accelerate successful business outcomes, and become more efficient with their technology investments. To learn more about Uturn Data Solutions, visit www.uturndata.com.
If you would also like to partner with Astronomer, contact us.