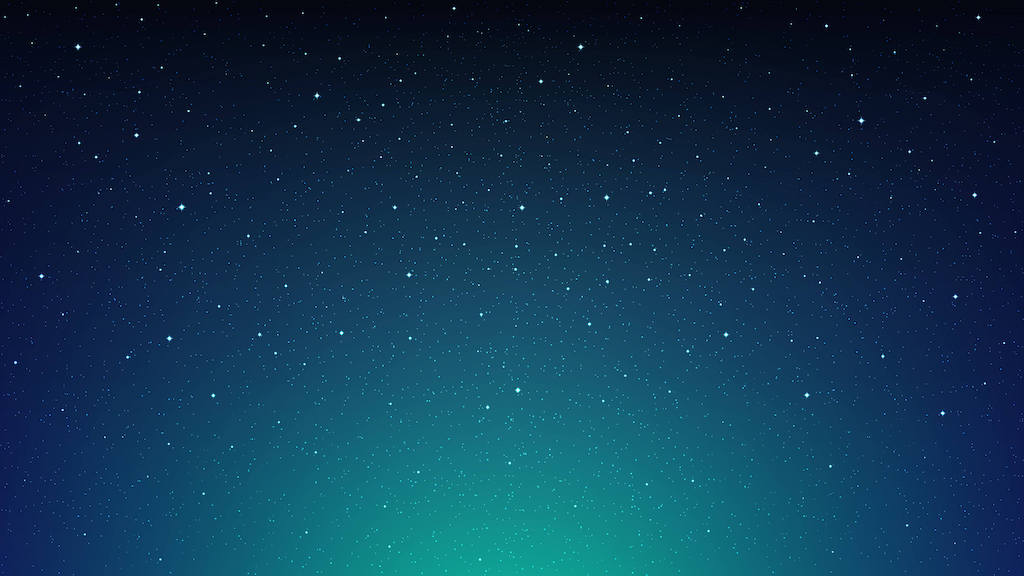 WEBINARS
Swinging for Success: How Big Data is Redefining the Texas Rangers' Playbook
Watch On Demand
Major League Baseball (MLB) has long been a bastion of meticulous record-keeping and statistical analysis. In recent years, the league has embraced the big data revolution, using advanced analytics to improve player performance, scouting, and game strategy.
In this webinar went behind the scenes with the Texas Rangers, a team at the forefront of this transformation, to look at how they are using big data to deliver real-time game analytics and gain a competitive advantage. We discussed:
Their journey from an on-premise stack to a cloud-based platform, their adoption of open-source technologies, and their decision to use Apache Airflow for data pipeline management.
The challenges they faced with scaling and how they overcame them.
The outcome of the partnership between the Rangers and Astronomer.
To try Astro, start a free 14 day trial.