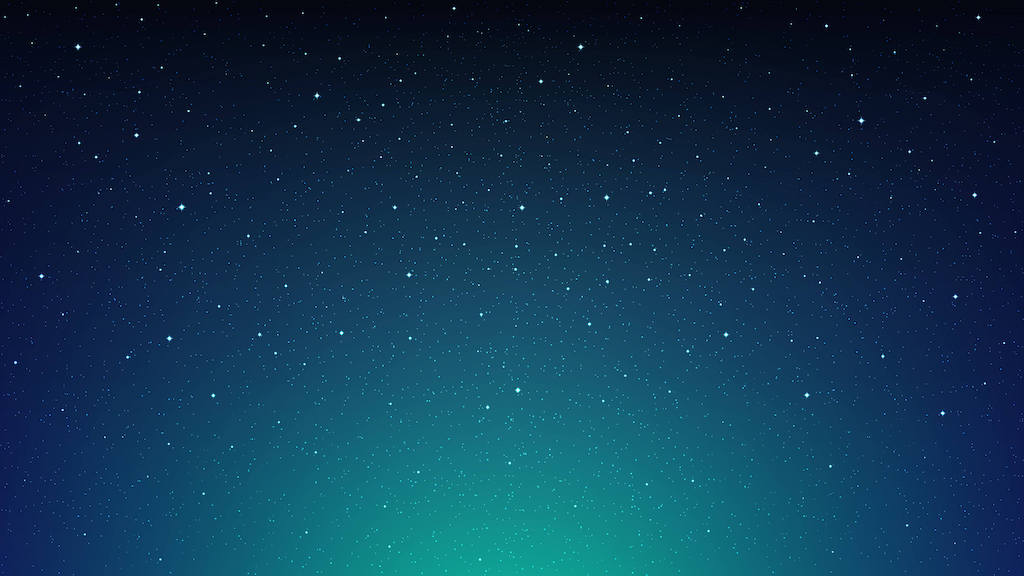 WEBINARS
How to Automate and Scale Data Ingestion with Fivetran and Airflow
Watch On Demand
This webinar provides an overview of how to use the Fivetran provider for Airflow to get the benefits of first-class orchestration, pipelines as code, and automated ELT processes. We cover how to use the available Fivetran operators to orchestrate your syncs, how to leverage asynchronous functionality for cost savings, and how to use lineage generated from Fivetran tasks to get insight into your data pipelines.
Questions covered in this session include:
What are the benefits of using Fivetran and Airflow together for orchestration?
How does leveraging asynchronous functionality result in cost savings for my team?
How can I generate and view lineage metadata from my Fivetran tasks?
Learn more about the Fivetran Airflow provider on the Astronomer Registry.