 Snowflake Summit | June 26–29 | Las Vegas, NV
Visit Astronomer at the Snowflake Summit - Booth #1122-D
Airflow is the de facto open-source standard for orchestrating all the operations you need to ingest data into Snowflake and through the analytics process. Thousands of companies rely on Airflow with Snowflake to ensure their data arrives on time, every time for everything from analytics to machine learning.
With Astro, you can focus on building the pipelines that move data through your warehouse, without worrying about Airflow. Out of the box, Astro is a fully managed service that lets you run and scale Airflow across all of your use cases. Supercharge your team's productivity with interfaces to run Snowpark, dbt models, data quality checks, and all the other queries you need.
Join Astronomer at Booth #1122-D to see how Astro can help you build pipelines faster, run at scale with confidence and control, and make sense of your entire data ecosystem.
Schedule a demo with us using the form on the right and receive a $100 Amazon gift card for meeting with us.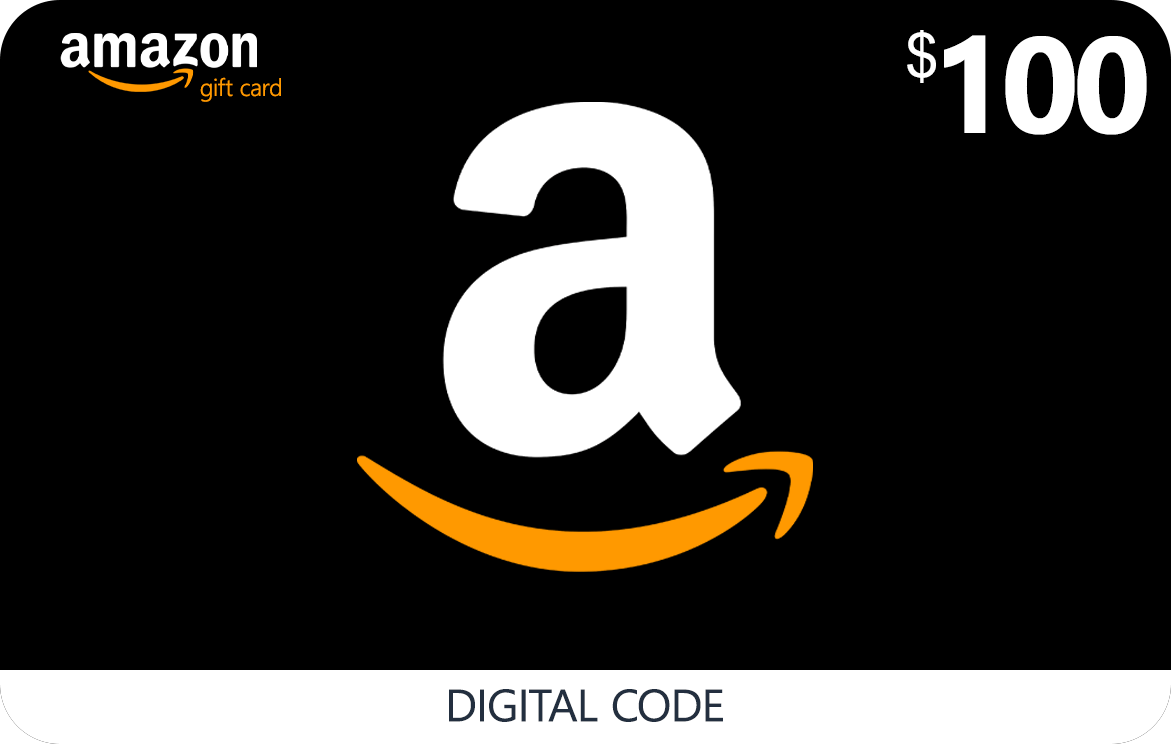 Schedule
| Day | Times |
| --- | --- |
| Tuesday, June 27th | 11:00am - 4pm |
| Wednesday, June 28th | 10:30am - 4pm |
| Thursday, June 29th | 8:30am - 2pm |
Location
Caesars Forum Conference Center - Booth #1122-D
3911 S Koval Ln,
Las Vegas, NV 89109