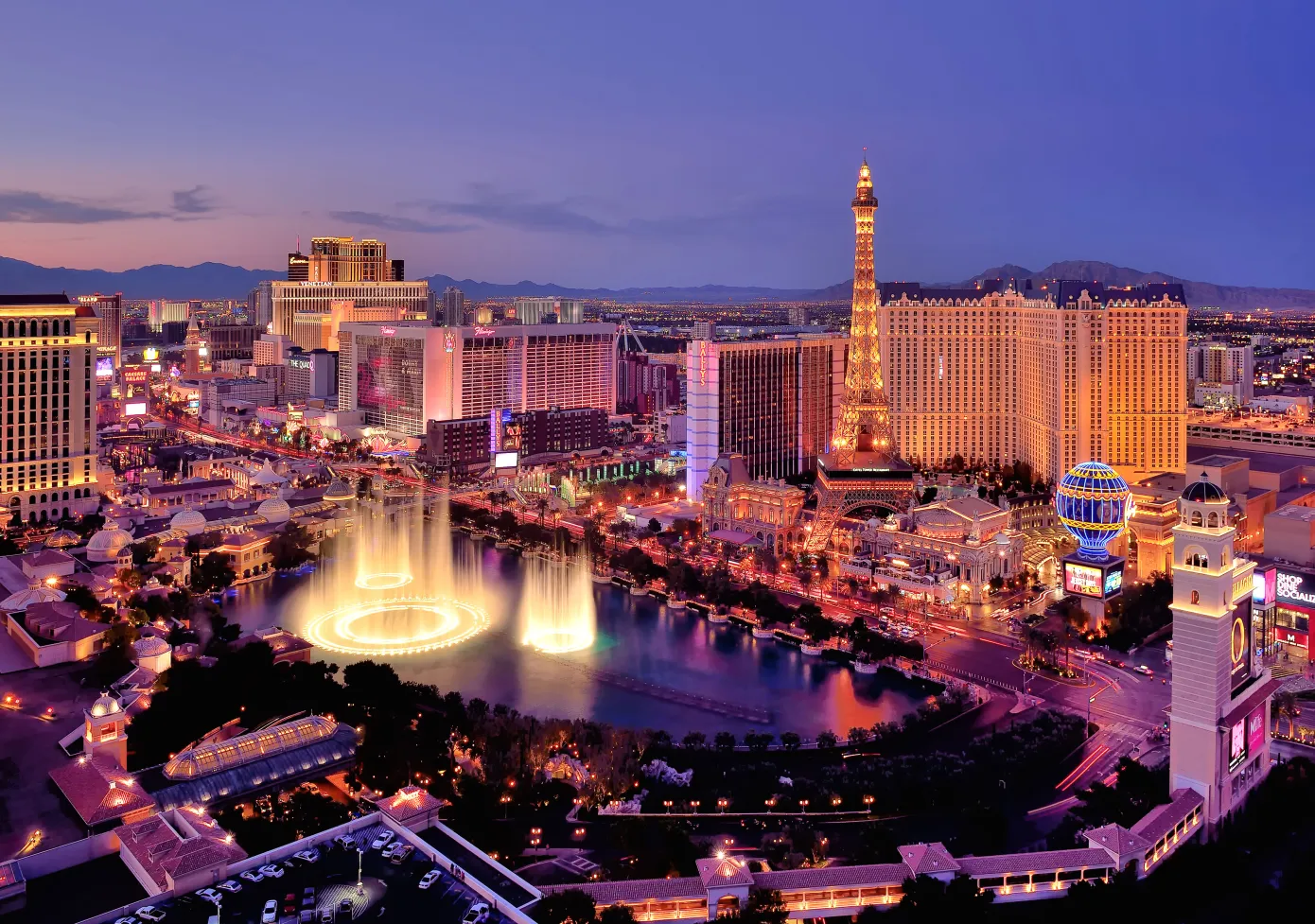 Join Astronomer at AWS re:Invent 2023
Booth #1343
November 27-30th | Venetian Convention & Expo Center | Las Vegas, NV
See how Astro can help you enhance Apache Airflow
performance and reliability, ensure comprehensive
end-to-end data observability, and accelerate pipeline
deployment with managed data orchestration on AWS.
Meet With Us
Schedule a meeting to learn how Astronomer can help you supercharge Airflow and streamline your data pipelines.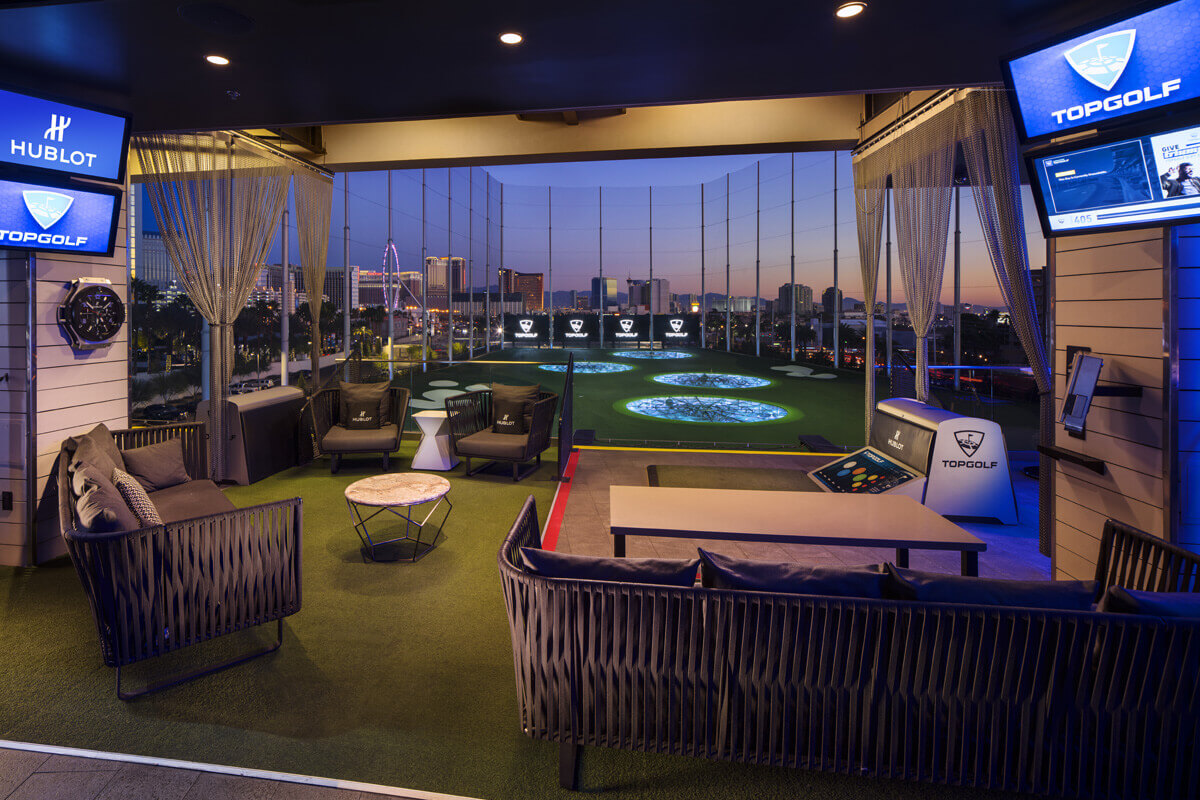 Par-Tee at Topgolf with Astronomer and AWS After Day 3 of AWS re:Invent
Wednesday, Nov 29th • 7pm - 11pm
Tee off with Astronomer and AWS at Topgolf after the close of day three of AWS re:Invent. Unleash your inner golfer as we gather for the ultimate data-driven driving range experience that's a hole-in-one for data enthusiasts.
From hitting line drives to driving critical business initiatives with data, join us for an evening of food, drinks, and fun alongside fellow data experts under the Las Vegas night sky.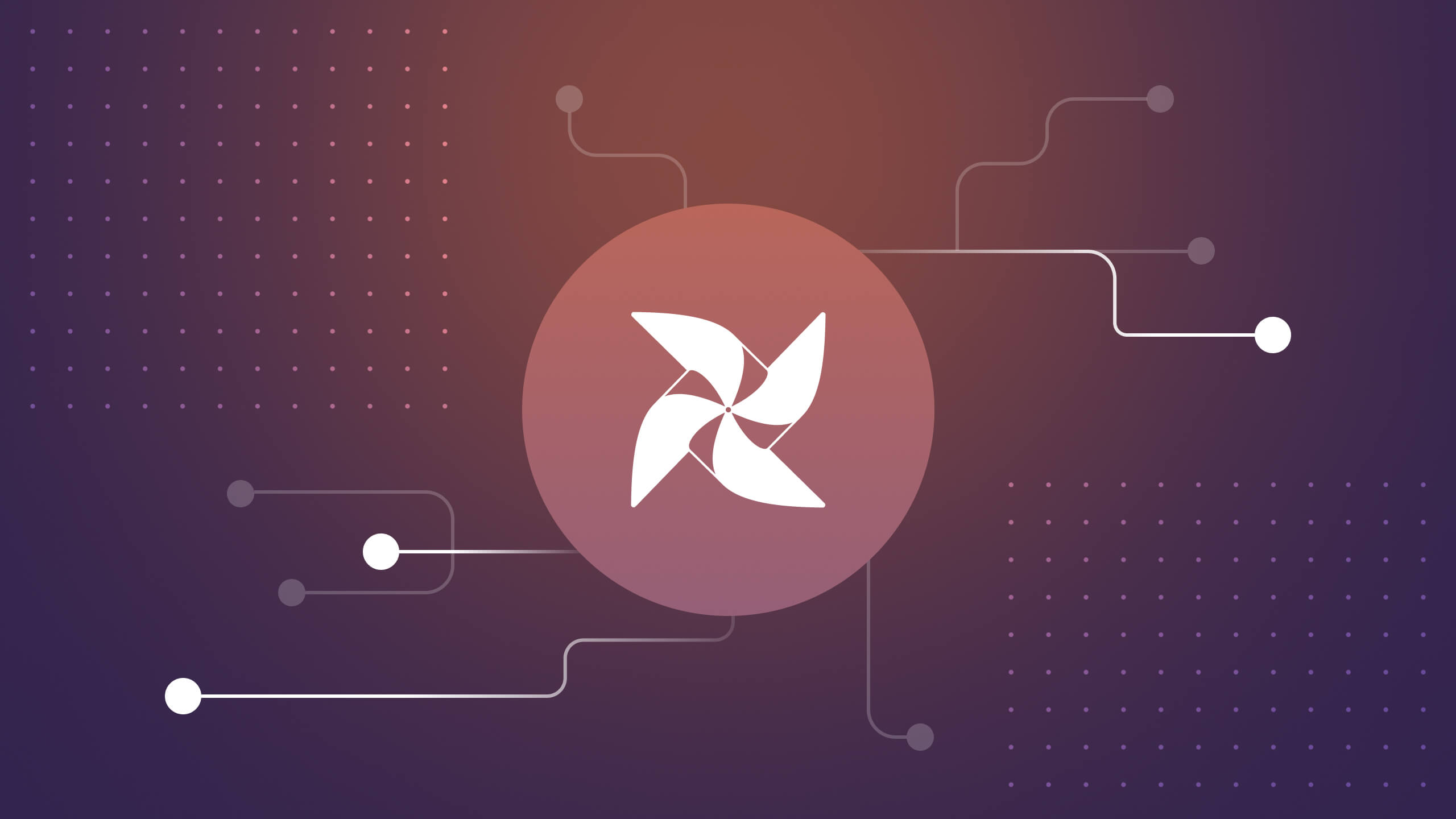 Supercharge Airflow and Seamlessly Integrate Your Data Ecosystem
Astro adds enhanced integrations with hundreds of third-party data services and infrastructure tools (including AWS favorites), while remaining 100% upstream compliant.