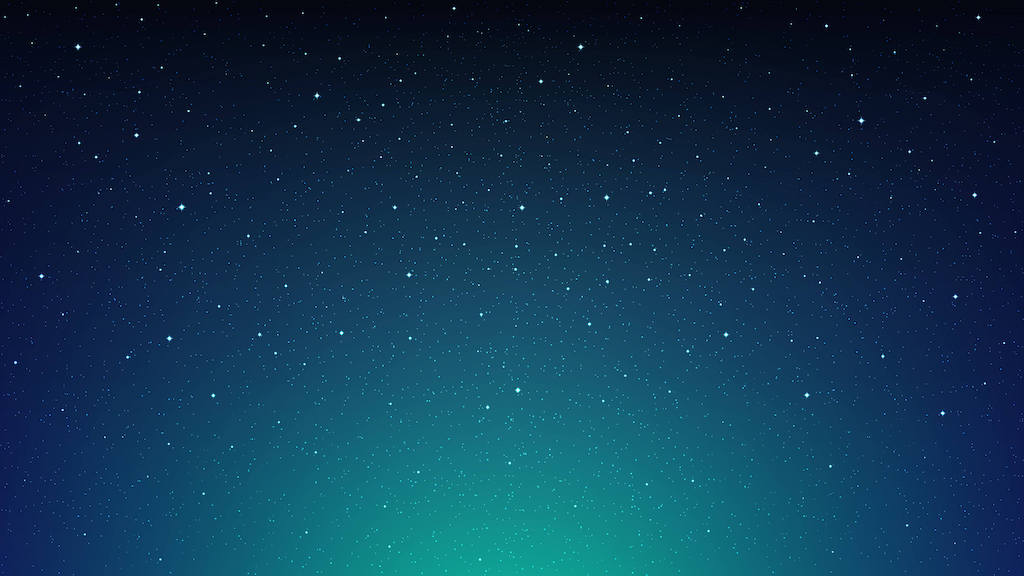 When Do You Need Fully Managed Airflow?
If the problems below sound familiar, it's time to switch to Astro.
Problems with your Airflow platform
If you run open-source Airflow yourself, or rely on a semi-managed service like MWAA or GCC, you could encounter growing pains and limitations. What worked in the past might be different from what you need today. A fully managed Airflow solution is built to grow with your business.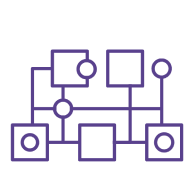 Problems managing Airflow infrastructure
Getting Airflow up and running is one thing. Running it is another. A fully managed Airflow platform takes on the infrastructure burden so teams stay focused on your business.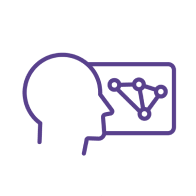 Problems with a complex Airflow ecosystem
As your data ecosystem grows in size and complexity, dependencies across distributed services and teams can lead to reduced availability of trusted data. This is why observability is a key part of a fully managed Airflow service.
Make the Move to Fully Managed Airflow with Astro
With Astro, you get same-day support for new versions of Airflow, optimizations for cost and performance, and integrations with hundreds of third-party data services and tools.
Build Faster

Accelerate the development of data pipelines with tools that allow your entire data team to focus on code that impacts your business.

Run With Confidence

Increase data availability with a reliable and efficient production runtime environment optimized for the cloud.

See the Whole Picture

Make sense of your data universe with real-time visibility and actionable insights across environments.
Common Migration Paths and Resources
We have deep experience helping customers move to Astro.
From Google Cloud's
Cloud Composer