Let your team focus on your business.
Airflow is critical to everything that runs on data. But it can be costly to manage. With Astro, you get a world-class managed Airflow service that unlocks developer productivity and supercharges your data maturity.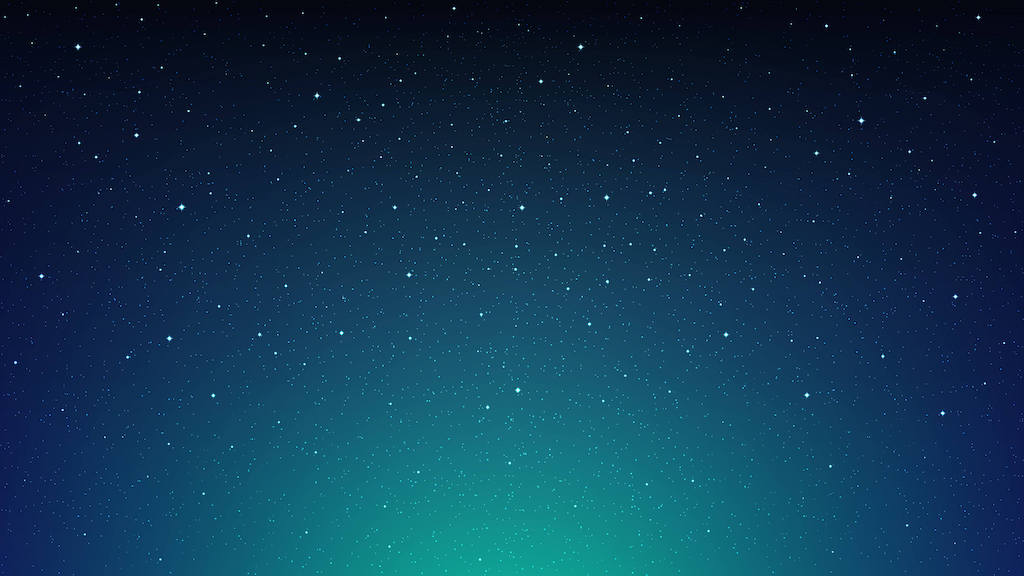 Everything you need in a managed Airflow service.
Astro runs on the cloud of your choice. We manage Airflow and give you all the features you need to focus on what really matters – your data. All while connecting securely to any service in your network.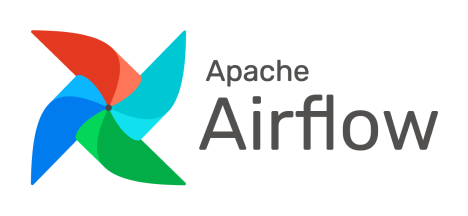 Airflow is the industry standard for data pipelines.
Make sure all company dashboards are updated on time, every time.
Manage every data movement, from ingestion to analytics.
Train, serve, and monitor your machine learning models.
Everyone knows Astro is the best place to run Apache Airflow.
From the world's biggest banks to the leanest of startups.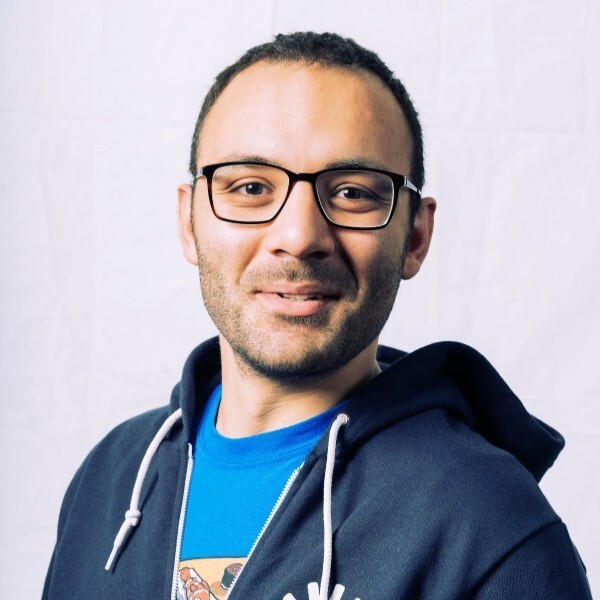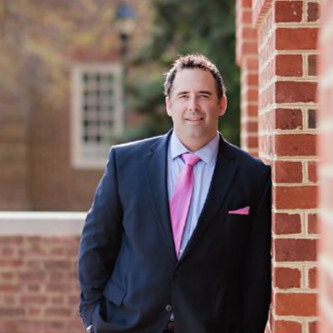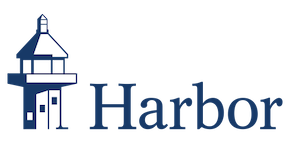 Resources to Help You Get Started