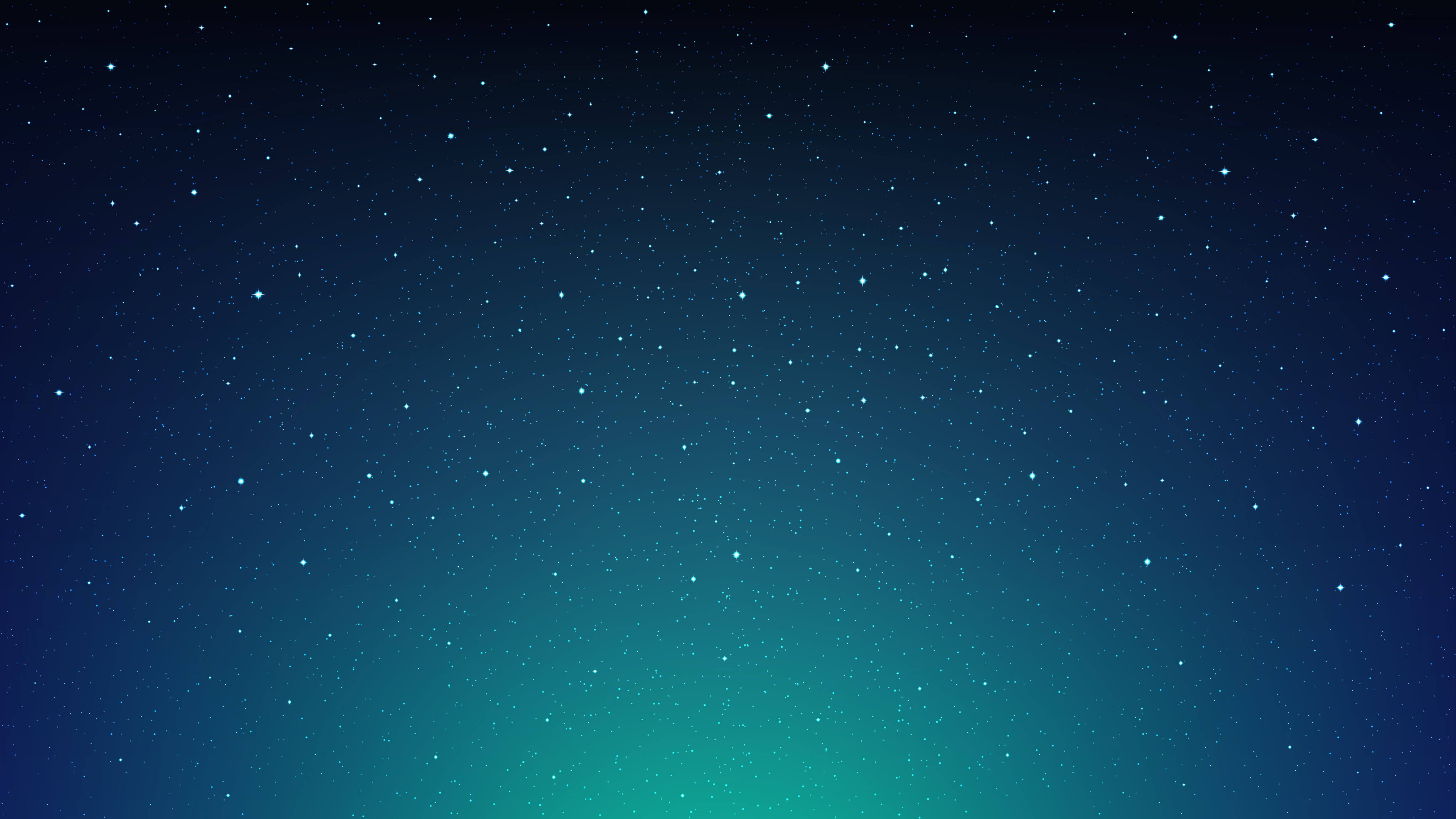 The Best Place to Run Apache Airflow.
Astro puts developers first and makes it easy to run Airflow with less overhead. Built for data teams who can't risk data downtime.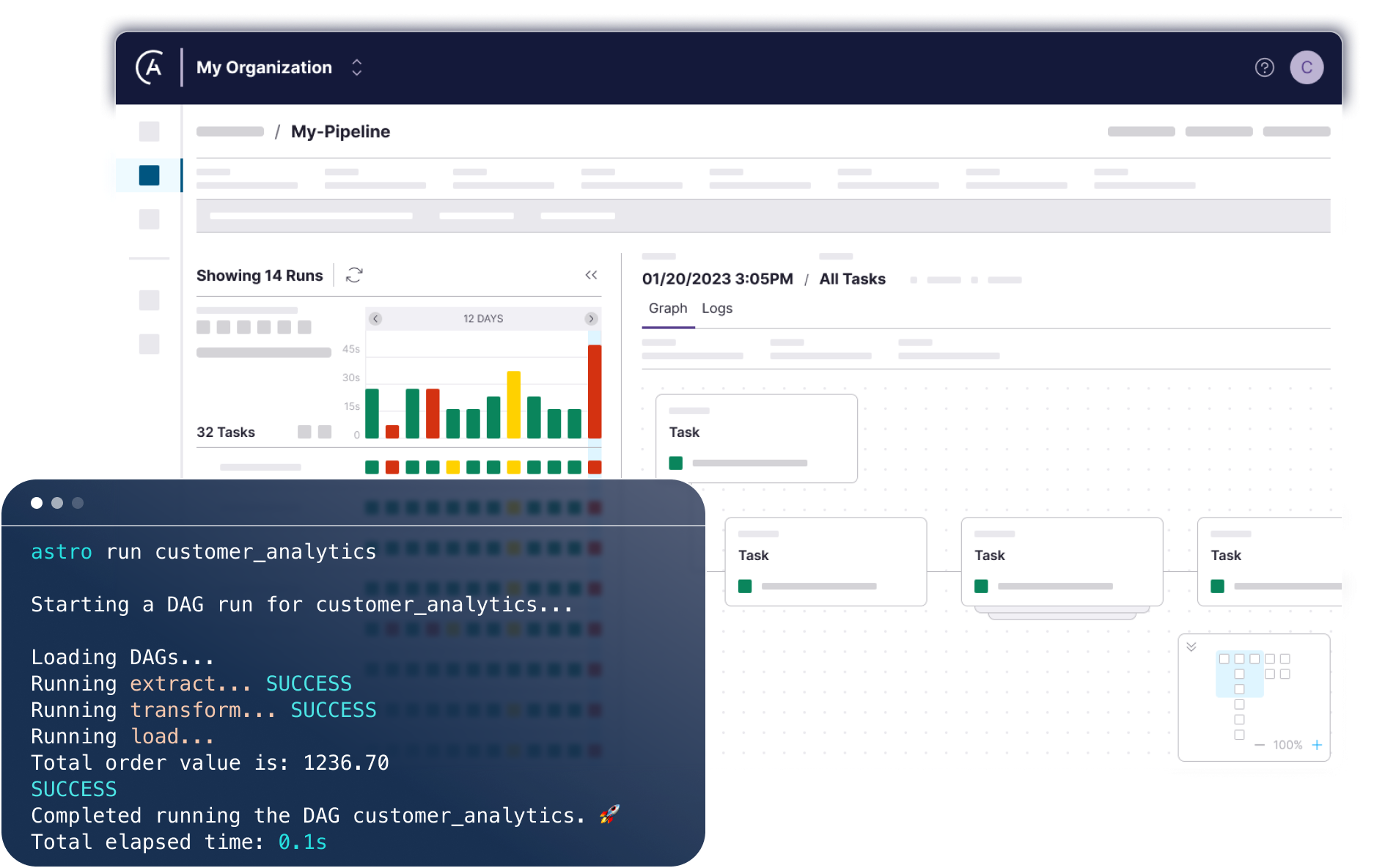 Let your team focus on your business.
Airflow is critical to everything that runs on data. But it can be costly to manage. With Astro, you get a world-class managed Airflow service that unlocks developer productivity and supercharges your data maturity.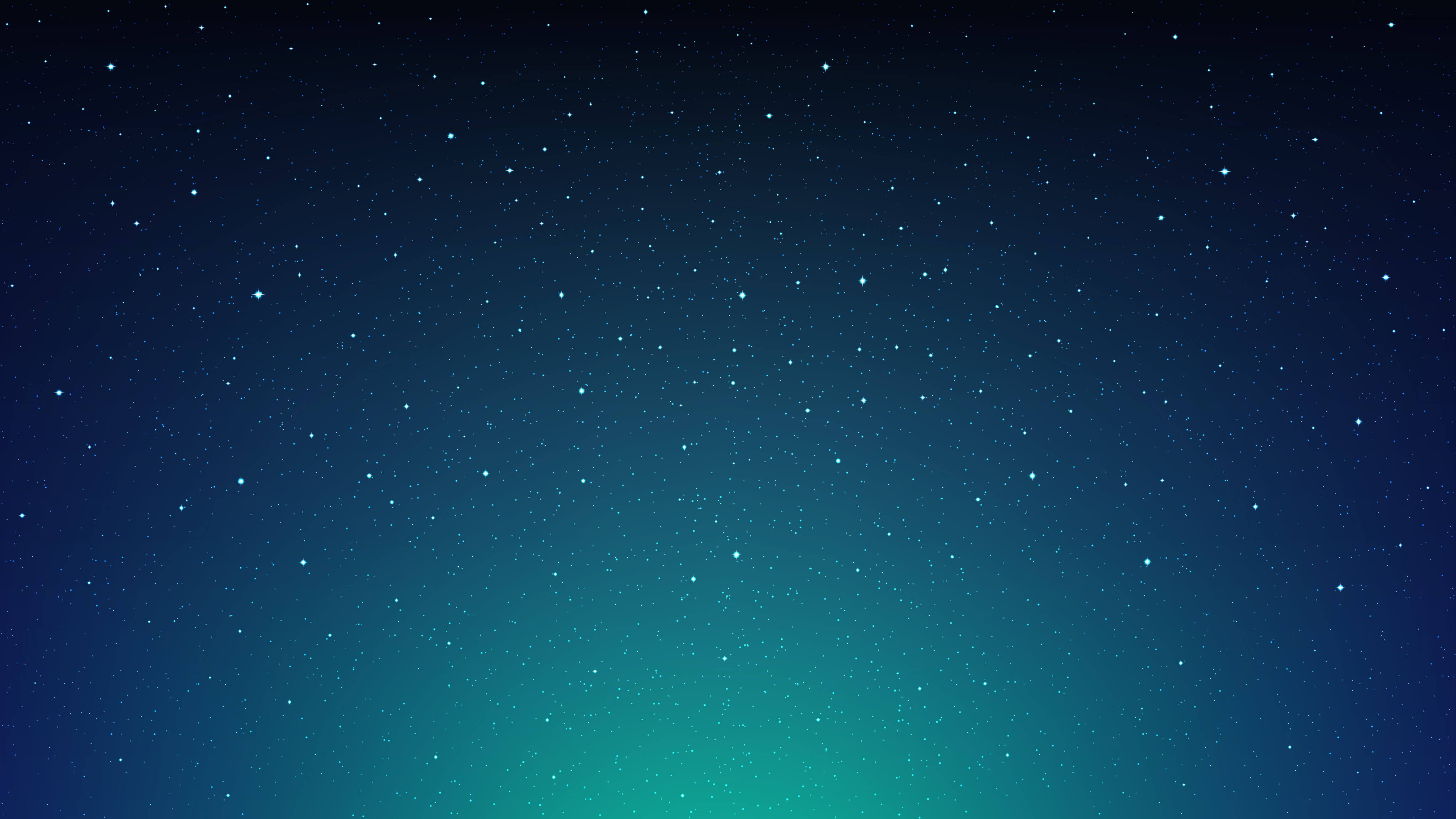 Everything you need in a managed Airflow service.
Astro runs on the cloud of your choice. We manage Airflow and give you all the features you need to focus on what really matters – your data. All while connecting securely to any service in your network.

Airflow is the industry standard for data pipelines.
Make sure all company dashboards are updated on time, every time.
Manage every data movement, from ingestion to analytics.
Train, serve, and monitor your machine learning models.
Learn More About Airflow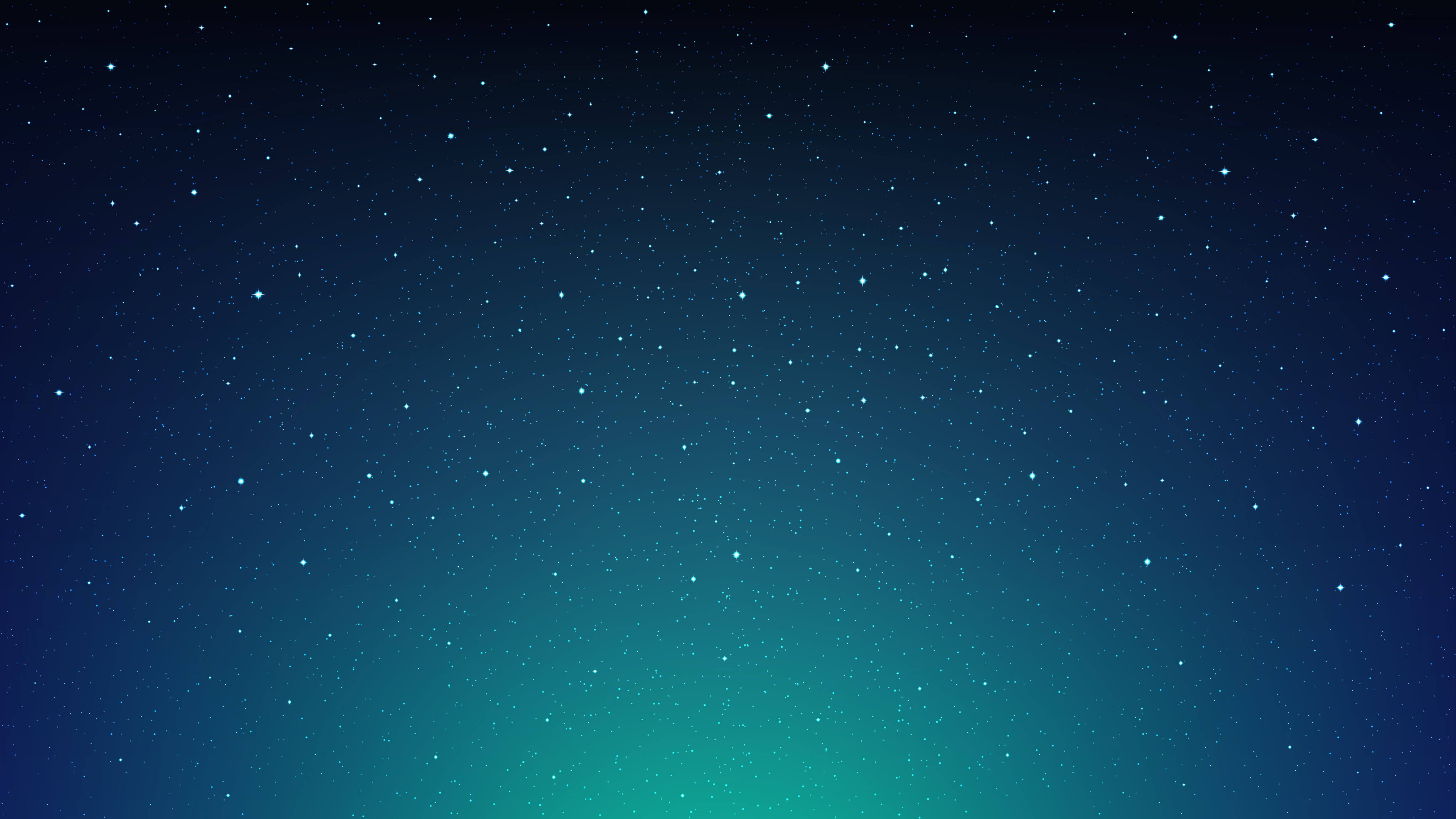 Airflow is at the Center of your Data Universe
The open source project that reimagined data engineering is the best way to move data across your ecosystem.
Airflow integrates with every tool in your stack.
Everyone knows Astro is the best place to run Apache Airflow.
From the world's biggest banks to the leanest of startups.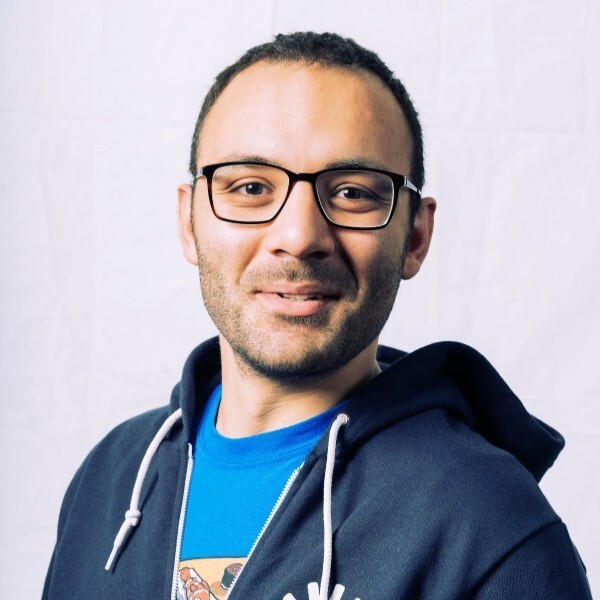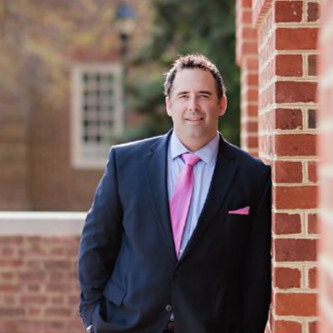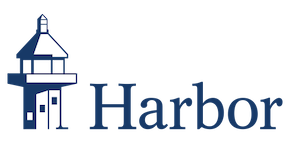 Apache Airflow is Powered by People
We'd love to hear from you.
There are 30,000+ Airflow users around the world. The Apache Airflow community is full of warm, passionate, incredibly talented developers. Whether you're a beginner or expert, there's a place for you.
Resources to Help You Get Started