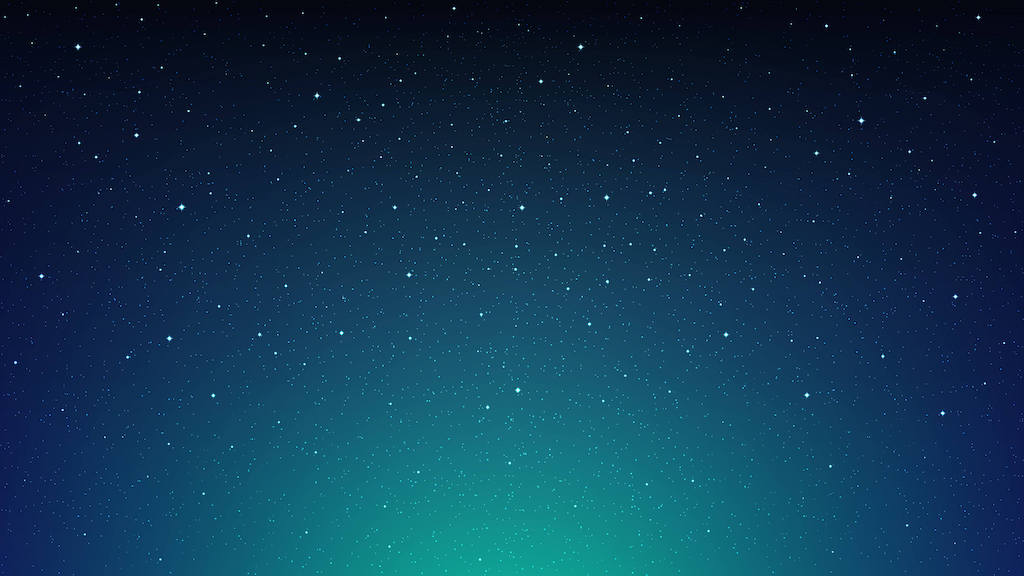 In-Place Upgrades
Discover how Astro can upgrade Airflow in place, with zero downtime. Say goodbye to costly and risky migrations between versions, and speed up development with access to the latest features and bug fixes.
Observability
Learn how Astro's suite of deployment and pipeline health monitoring tools can speed up RCA and bug fixing.
Get a single pane of glass for runtime health metrics across all your pipelines, and prevent data delays by spotting outages before they occur, improving your SLA adherence and freeing up time for revenue-generating activities.
Astro CLI
Discover the Astro CLI, a powerful command line interface for working with Astro that enables you to create a local development environment, run tests, and push code to production from your terminal.
Empower your developers to work independently and avoid bottlenecks, boosting productivity and accelerating development velocity.
Push-button deployments
See how Astro enables self-serve, multi-tenant Airflow with push-button isolated runtimes, RBAC, and organization policy controls for scalable Airflow across teams.
Reduce time to spin up new Airflow environments, increase scalability, and gain granular control over Airflow environments with our robust security controls for better security as your business grows.
Pipeline Alerting
Learn how Astro simplifies pipeline failure and task duration by alerting directly from the UI, eliminating the need for boilerplate code in your pipelines.
Add a pipeline SLA with a single click and manage all your SLAs centrally, instead of hard-coding them into each individual pipeline.