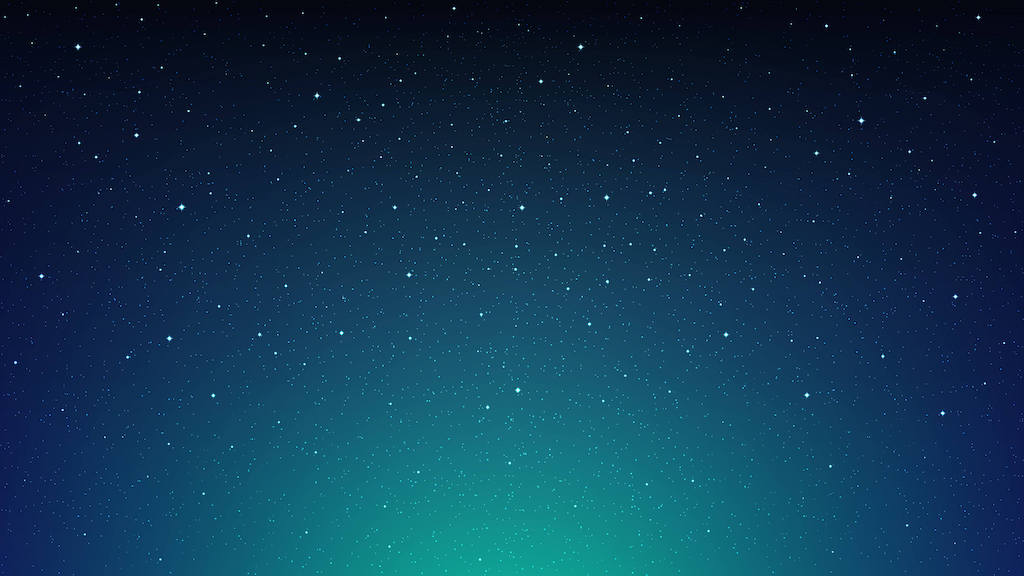 Astronomer Introduces New Capabilities to Enable The Future of Effortless, Cost-Effective Managed Airflow
September 14, 2023 – Astronomer, the leader in modern data orchestration, introduces new capabilities to Astro, its Apache Airflow-powered platform. These capabilities include a new architecture and deployment model with competitive consumption-based pricing, ensuring teams of all sizes can harness the advanced capabilities of Astro for data orchestration.  Airflow's flexibility and extensibility has placed it at the center of the Machine Learning data stack as the critical orchestrator of Machine Learning Operations (MLOps). With the explosion of demand for Artificial Intelligence (AI), Astronomer's new capabilities enable organizations to rapidly harness the potential of AI and natural language processing, accelerating the development of next-gen applications with precision and agility.
Today, Astronomer is excited to announce a new component of the Astro platform: The Astro Hypervisor. Unlike conventional architectures that focus on the bare minimum required to run open-source projects on cloud-based containers, the introduction of Astro Hypervisor adds an entirely new dimension to the Astro platform that allows greater visibility and control over the Airflow deployments that Astronomer runs for their customers. Astro's unique architecture currently allows for an expansive feature set that includes:
Optimized Developer Productivity: Seamlessly write, test, and deploy data pipelines with advanced developer tools. The Astro CLI and notebook-style Cloud IDE make it easier than ever to fast-track development, accelerating time to value.
Increased Flexibility: Comprehensive support for varying purpose-built configurations and flexible image and DAG-based deployment APIs.
Easy Upgrades: Confidently upgrade to the latest version of Airflow with a suite of zero-downtime upgrade utilities and first-class rollback support.
Scaled Multitenancy: Effortlessly manage the lifecycle of multiple Airflows with advanced permissions, IDP integration, and automation-ready REST API.
Robust Alerting: Dynamic and configurable alerts ensure dataset SLAs are met.
Enterprise-grade Security: Comprehensive protocols support the most regulated and secure organizations in the world.
Additionally, a new consumption-based pricing model is now available that aligns to other analogous data infrastructure services, allowing users to pay for only the infrastructure resources they consume on a monthly basis, metered down to the second.
Andrew Ward, Vice President of Product and Data at Laurel, shared his excitement about leveraging Astro: "With Astro by Astronomer, we've not only streamlined our ML Ops but also future-proofed our data operations for unprecedented scale and reliability. Its user-friendly interface, combined with its cost-effectiveness, positions us at the forefront of innovation."
Pete DeJoy, Founder and SVP of Product at Astronomer, shared "With Astro, customers can now set up and optimize their Airflow deployments faster than ever before via a self-serve product that is priced on infrastructure consumption. However, this is just the beginning. Our ambitious product roadmap is poised to drive rapid innovation while delivering best-in-class cost and performance profiles. We're excited to continue pushing the boundaries of modern orchestration and collaborating with the most advanced companies in the world to solve their toughest data problems."
For those interested in exploring Astro's capabilities, a 14-day free trial with $300 in credits is available at www.astronomer.io/try-astro.
In tandem with these innovations, Astronomer refreshed its Astronomer Academy—the free, definitive learning hub for everything Airflow. The Academy presents a modernized version of the Airflow Fundamentals Certification, an important recognition for any data engineer that is exclusively available through Astronomer.
At the 2023 Airflow Summit, the largest in-person gathering for Airflow enthusiasts and professionals, Astronomer invites attendees to explore Astro firsthand. As an additional perk for attendees, the DAG Authoring for Apache Airflow and latest version of the Apache Airflow Fundamentals certification exams will be provided completely free, an opportunity valued at $150 each.
For further details about Astronomer's presence at this event, scheduled from September 19th to 21st in Toronto, Canada, please visit www.astronomer.io/events/airflow-summit-2023/.
About Astronomer
Astronomer designed Astro, a modern data orchestration platform, powered by Apache Airflow™. Astro enables data teams to build, run, and grow their mission-critical data pipelines on a single platform for all of their data flows. Astro dramatically reduces costs, improves developer productivity, and reliably delivers your most data-centric use cases. For more information, visit www.astronomer.io.
Press Contact:
Ryan McCurdy
SVP of Marketing
ryan.mccurdy@astronomer.io