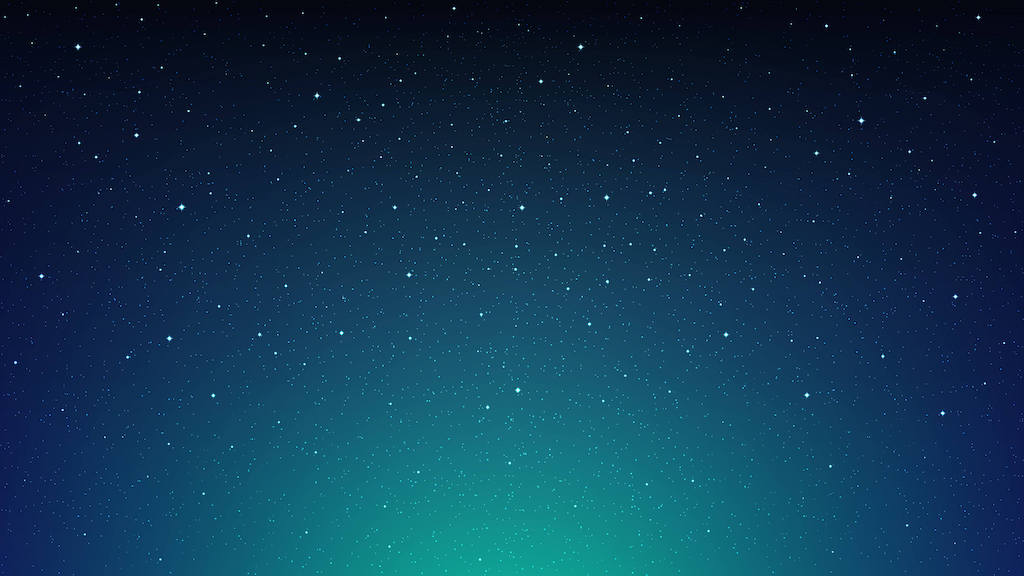 Astronomer Announces Strategic Alliance with Microsoft, Offering Fully Managed Apache Airflow for Microsoft Azure Customers
An Azure Native ISV Service, Astro is now seamlessly embedded into the Azure platform, empowering users with cloud-native data orchestration capabilities
November 15, 2023: Astronomer, a provider of modern data orchestration, today announced that its Astro platform is now available as Apache Airflow™ on Astro - an Azure Native ISV Service. Astro enables companies to place Airflow at the core of their data operations, providing ease of use, scalability, and enterprise-grade security, to ensure the reliable delivery of mission-critical data pipelines. As a first-class managed service in the Azure Portal, developers can create an Airflow instance with just a few clicks, access an extensive library of pre-built integrations, and easily coordinate all data operations from Astro's unified data platform. 
As organizations transition from siloed data workflows, teams, and tools to unified data orchestration, they encounter challenges in adopting and managing modern data processes. This can impede their ability to keep critical applications running, or harness data to meet business demands. With Astro's streamlined integration on Azure, organizations can effortlessly deploy, monitor, and scale Apache Airflow workflows. This empowers businesses to efficiently manage their data workflows on Azure, accelerating innovation, significantly enhancing productivity, and delivering more effective cost management.
"Astronomer's integration with Microsoft Azure makes Astro more readily available to power critical business applications," said Andy Byron, CEO at Astronomer. "Not only does Astro harness the best of Airflow, but it also provides a unified hub for all data operations within Azure workflows. Astro continues to be a cornerstone of the modern data stack, enabling organizations to more quickly and easily deliver critical data to power their business." 
Ease of Use
For Azure customers, the journey towards adopting and scaling Airflow is being reengineered for utmost simplicity. Now natively integrated on Azure, Astro introduces a seamless developer experience tailored for data engineers. This allows them to swiftly initiate, write, and deploy DAGs without prior Airflow experience – providing an effortless gateway to managed Airflow. Together, with developer-friendly features and reduced operational complexities, organizations can now deliver data with unparalleled efficiency.
"As organizations everywhere rely more and more on accurate and timely data to power critical business decisions, we are seeing them adopt open-source based data orchestration solutions such as Astro to empower their data teams in delivering AI and LLM powered applications alongside traditional data pipelines," said Balan Subramanian, Partner Director of PM of Azure App Platform at Microsoft. "We are excited to announce that Astronomer's Astro is now available on Microsoft Azure as a Azure Native ISV Service making it easy for our customers to seamlessly launch enterprise grade Apache Airflow environments and manage their critical data pipelines at scale."
User Experience
In today's digital age, seamless single sign-on is paramount for ensuring a hassle-free and secure user experience. Astro provides a rich User Interface, API, and CLI for the management and visibility of data pipelines. As an Azure Native Service Single Sign-On, Astro is automatically configured using the customer's existing Azure setup. This allows a user to create an Astro Resource in the Azure Portal and jump straight in without needing to configure anything or remember any additional login credentials. Admins can configure access control for their teams within Astro, or take advantage of Astro's integration with Microsoft Entra ID for the industry standard System for Cross-domain Identity Management (SCIM) to enable automatic syncing of users and team permissions from Azure to Astro. 
With Astro integrated within Azure, there's no need for a separate billing cycle or extra procurement steps. Astro will conveniently appear as a line item on your monthly Azure statements, allowing developers to leverage the Pay-as-you-Go model based on actual usage, billed directly via the Azure Marketplace. As always, Astronomer ensures that you only pay for what you use and can adapt dynamically to meet your evolving data needs.
Supporting Customer Quotes
"Using Astro's Apache Airflow offering on Azure has modernized our data operations. Their best-in-class SLAs, multi-environment deployments, and intuitive dashboards have streamlined our processes, ensuring we can manage our critical pipelines" said Kevin Schmidt, Sr Manager, Data Engineering at Molson Coors Beverage Company.
Wongyu Choi, Director of Engineering and Analytics at AHRI shared his excitement about Astro's new integration on Azure: "As longtime users of Apache Airflow and Azure, we're excited to be able to leverage the managed offering from the commercial stewards of the project natively on Azure. This allows us to focus on our data and Astro takes care of our data platform."
To learn more about Astro on Microsoft Azure, click here.
About Astronomer
Astronomer designed Astro, a modern data orchestration platform, powered by Apache Airflow™. Astro enables data teams to build, run, and grow their mission-critical data pipelines on a single platform for all of their data flows. Astro dramatically reduces costs, improves developer productivity, and reliably delivers your most data-centric use cases. For more information, visit www.astronomer.io.