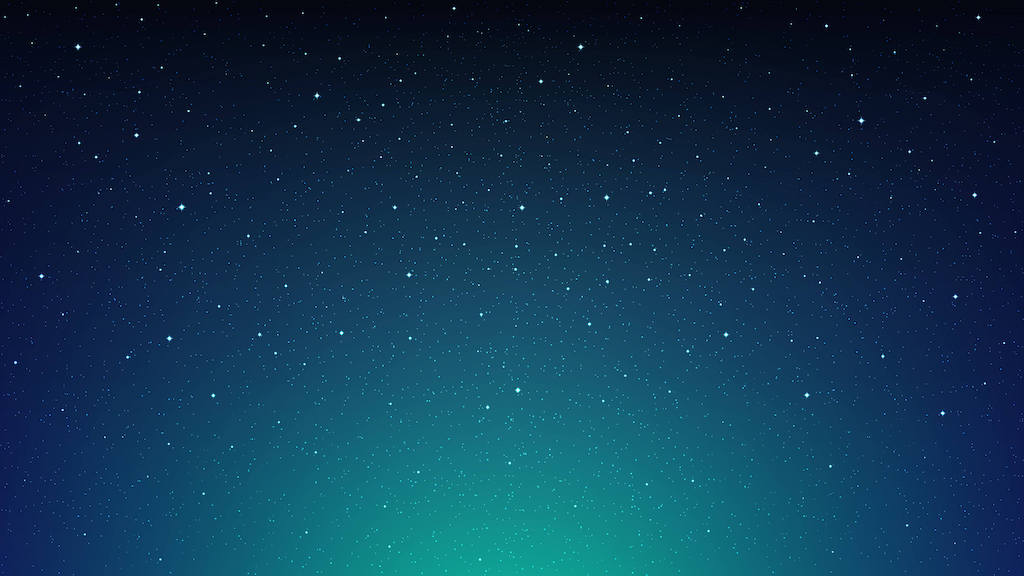 Getting started with Airflow, the de facto standard for data orchestration, has never been easier.
With great Airflow features, open-source community projects, and Astro products, you can create complex data pipelines that leverage Airflow's best-in-class orchestration while writing less code and without extensive Airflow knowledge.
In this workshop, we'll provide an introduction to Airflow and walk you through writing simple and complex data pipelines with no installations required. You'll need an Astro free trial for this event.
In just one hour, you'll:
Learn Airflow basics, including concepts, terminology, and how to define pipelines as Python code.
Get started with Astro, Astronomer's managed Airflow service, where you can run production-ready Airflow in minutes.
Write an ELT pipeline with the Astro Cloud IDE, a notebook-inspired way of authoring pipelines without boilerplate code.