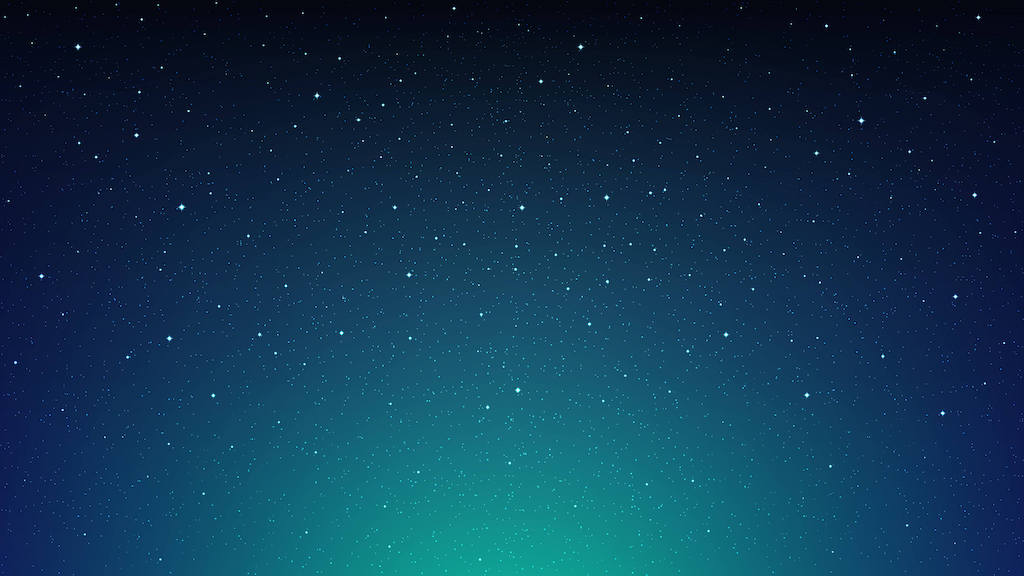 WEBINARS
Hands-on Workshop: automate your data ingestion with Fivetran and Astronomer
Watch On Demand
Data ingestion and ELT are the bread and butter of any data-driven organization. Using Fivetran with Astronomer provides the perfect tech stack for this implementation, giving you first-class orchestration with managed Airflow, pipelines as code, and automated ELT processes.
This virtual workshop covers how to set up a data ingestion pipeline with Fivetran and Astronomer, including:
Getting started with Astro, Astronomer's managed Airflow service, where you can run production-ready Airflow in minutes.
Using the Fivetran Airflow provider to seamlessly orchestrate your Fivetran jobs from your Airflow pipelines.
Setting up an end to end data ingestion pipeline to transfer data from Google Sheets to BigQuery.
To follow along with the example shown in the workshop, you will need:
A Fivetran account. A free trial is available.
An Astro account. A free trial is available.
Data in Google Sheets. The data used in the demo is publicly available here.