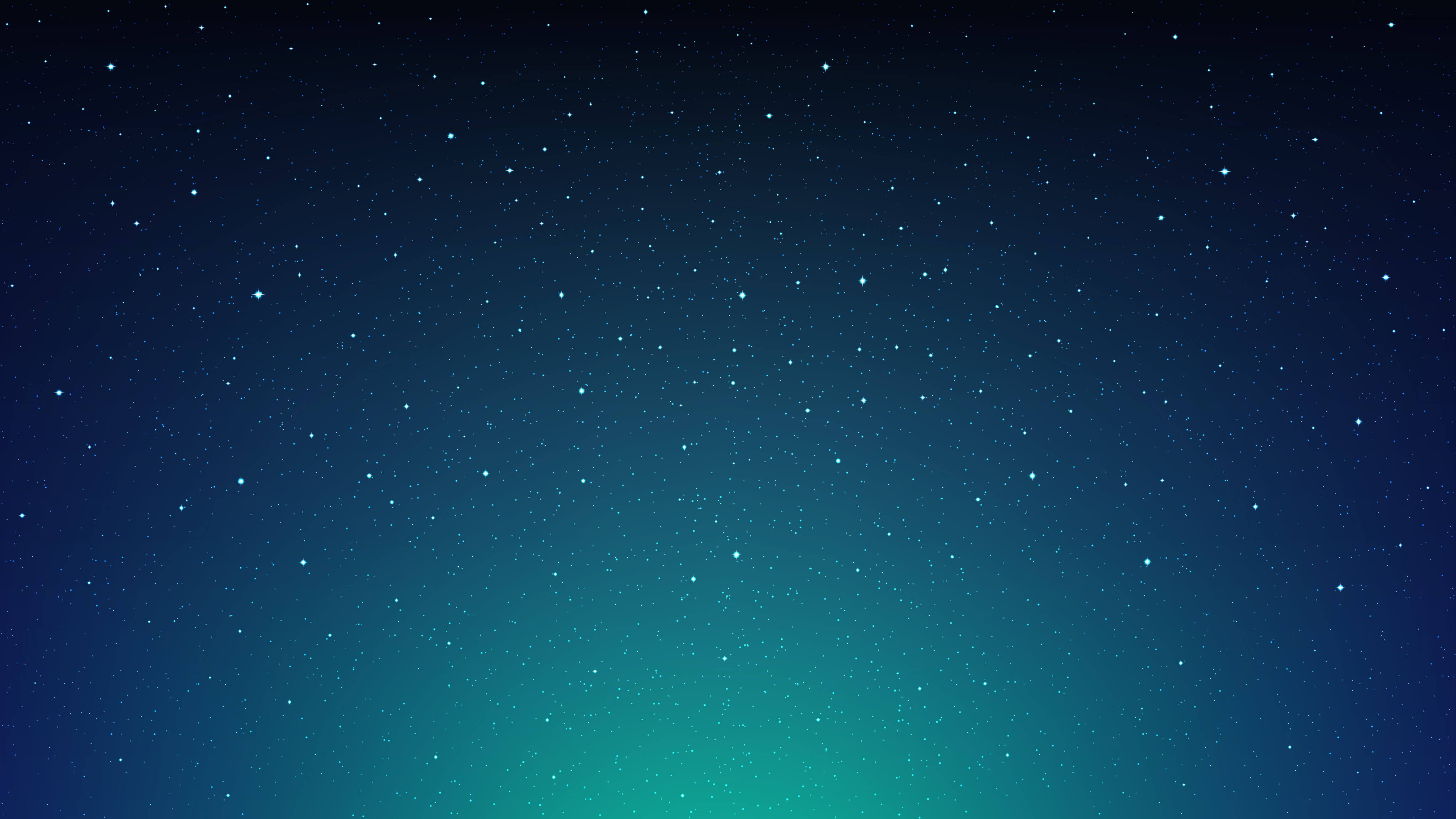 WEBINARS
How to monitor your pipelines with Airflow and Astro alerts
When
May 30, 2023 at 11am PDT / 2pm EDT
Hosted By
Save Your Spot Today
A key feature of any data orchestration tool is the ability to automatically alert your team when something has gone wrong. With Airflow, you have multiple built-in notification mechanisms available that cover common needs like email and Slack alerts. Astro takes this functionality even further: with Astro alerts, you can centralize your Airflow alert channels and rules across all of your Airflow deployments with no boilerplate code.
In this webinar, we'll show how Airflow's notifications and Astro's deployment and pipeline monitoring and alerting ensure you always know what's going on in your pipelines. We'll cover functionality like:
Using Airflow notifiers for built-in or custom alerts.
Implementing DAG failure alerts across all your Airflow deployments directly from the Astro UI.
Using Astro task duration alerts to notify you as soon as an SLA is breached.
Integrating with popular alerting tools like Slack and PagerDuty.