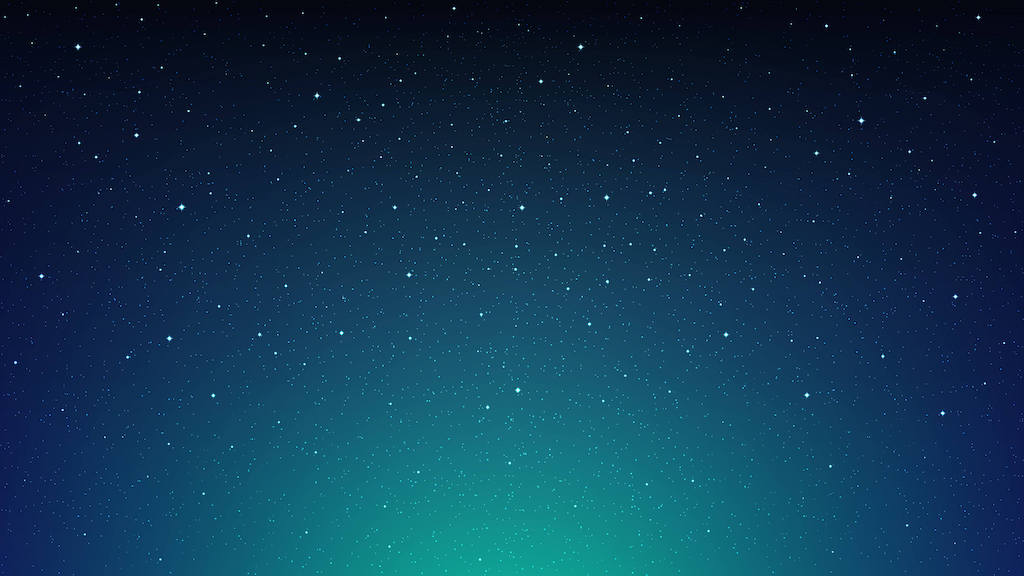 We're excited to present Data Pipelines with Apache Airflow — a comprehensive guide to Apache Airflow that covers every aspect of building, maintaining, and managing data pipelines. This 455-page eBook focuses on the practical usage of Airflow and provides an excellent overview of Airflow concepts and best practices.
Inside, you'll learn how to:
Get started with Airflow and set it up in production environments
Build, test, and deploy Airflow DAGs
Automate data transformations
Build custom components for Airflow that are used to coordinate data flows across systems
And more!
About the Authors:
Bas Harenslak is a Solutions Data Architect at Astronomer and Apache Airflow committer.
Julian de Ruiter is a data engineer with extensive experience in using Airflow at different companies.
About Airflow:
Apache Airflow is the open source standard for workflow orchestration, offering a flexible and scalable way to programmatically author, schedule, and monitor your data pipelines using Python and SQL. Created at Airbnb as an open-source project in 2014, Airflow was brought into the Apache Software Foundation's Incubator Program in 2016 and announced as a Top-Level Apache Project in 2019. Now, it's widely recognized as the industry's leading data orchestration solution.
Data Pipelines with Apache Airflow
is divided into 4 parts:
Part 1: Getting Started
Part 2: Beyond the Basics
Part 3: Airflow in Practice
Part 4: In the Clouds