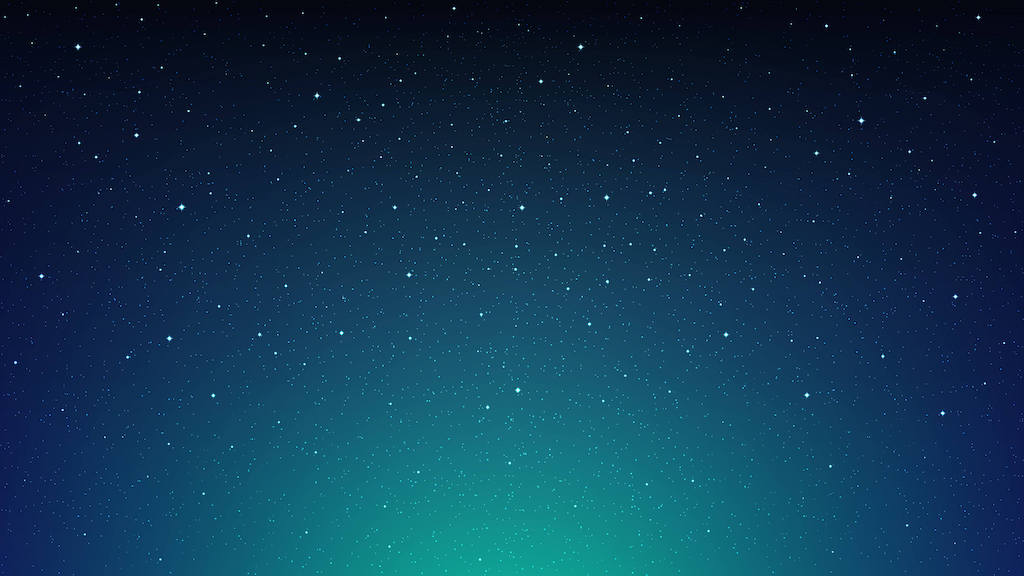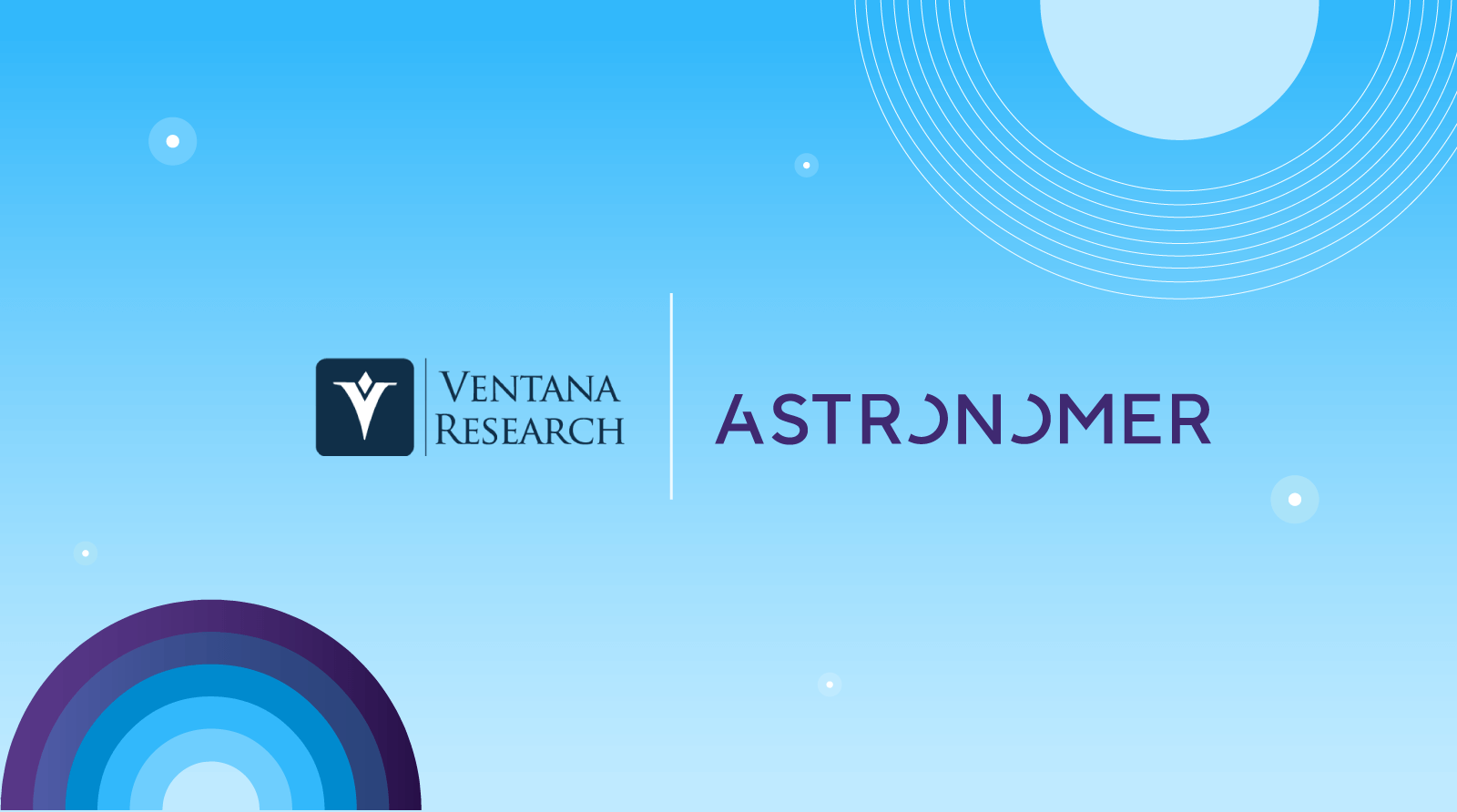 Astronomer is thrilled to announce that it has been selected as a finalist for the 15th Annual Ventana Research Digital Innovation Awards, which recognize the most innovative technologies and products in their respective markets.
Astronomer is nominated in the Data category for Astro, our fully managed data orchestration platform, powered by Apache Airflow. Other finalists in the same category include Bigeye and MongoDB.
Winners of the awards, which recognize achievements in technology across 10 separate categories, including Analytics, Customer Experience, Digital Business, and Marketing, will be publicly announced on Wednesday, June 29.
All of the 30 finalists, including Astronomer, will also be in the running for the Overall Digital Innovation Award.
Ventana Research is a comprehensive market research and advisory services firm, providing its clients with highly authoritative and respected analysis and guidance on technology. Since 2008, it has given the Digital Innovation Award to technology companies that exemplify innovation and contribute significantly to improving efficiency and productivity.