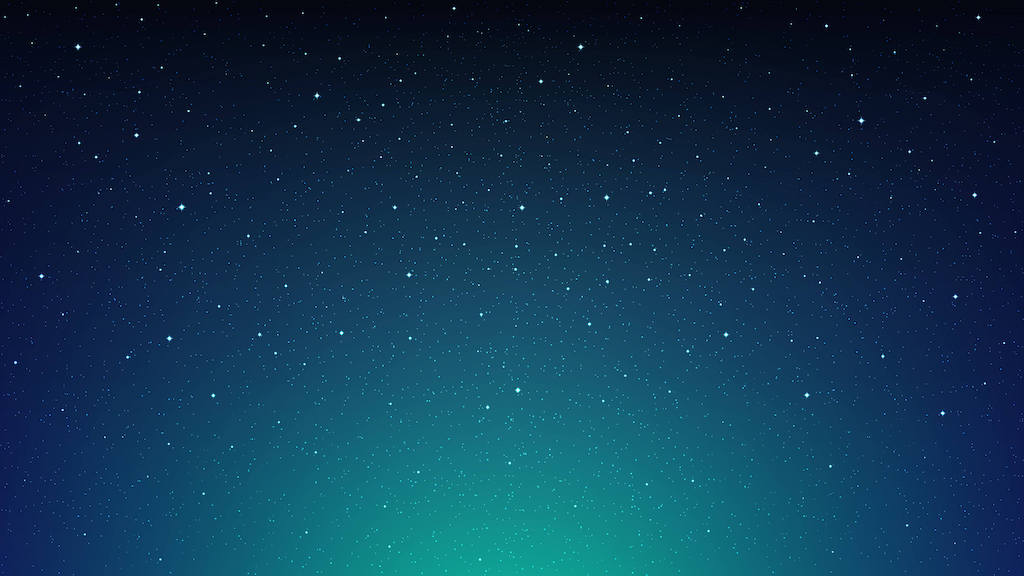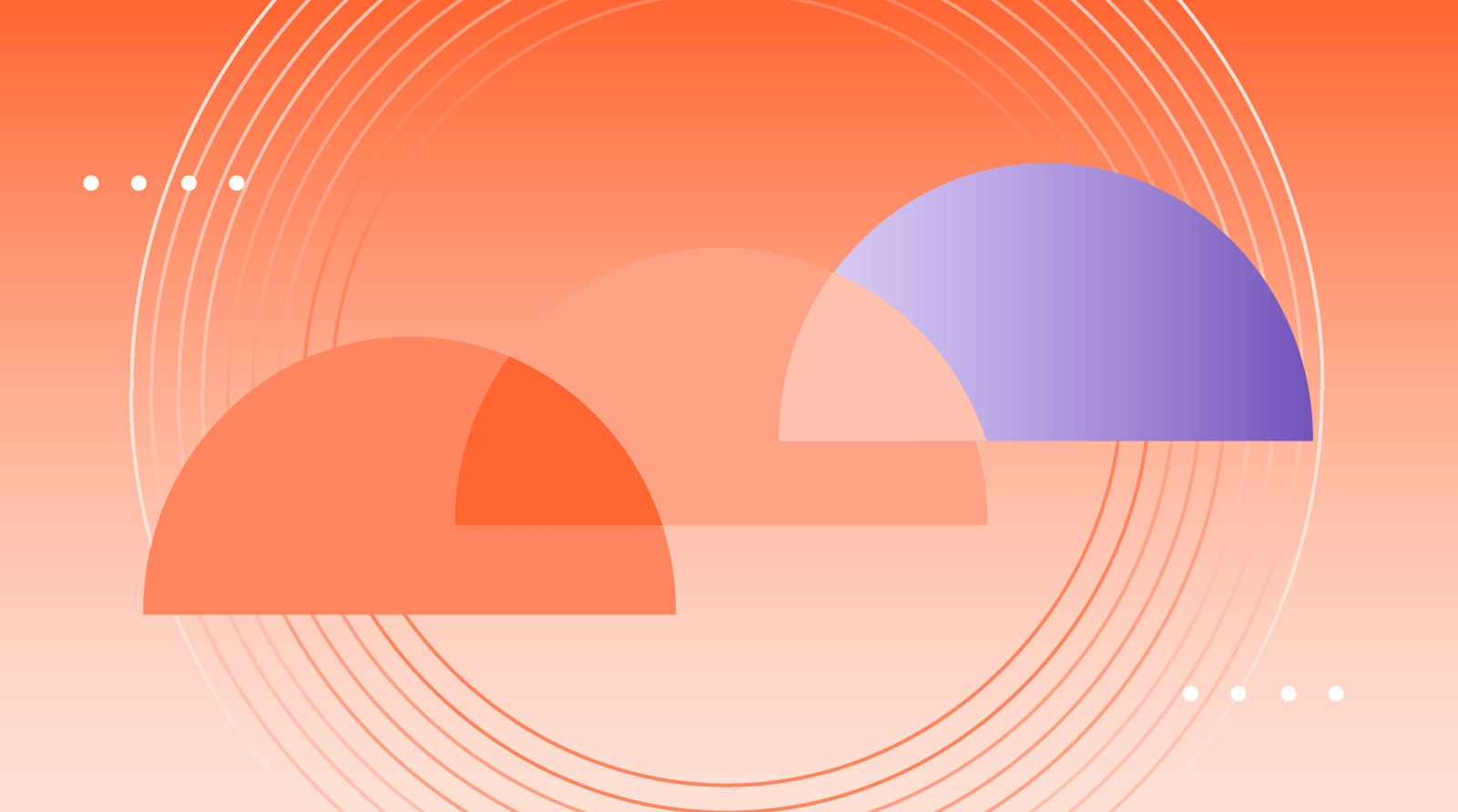 Today in TechCrunch, reporter Christine Hall writes about big news at Astronomer: our acquisition of Datakin, the data lineage tool, and the completion of our Series C funding round. It's the publication's first big piece on us since we were profiled in 2017, and, as Hall writes, Astronomer has grown quite a lot since then.
Read the full story on TechCrunch.
Founded in 2018, Astronomer is a global remote-first company with teams around the world. Customers in more than 35 countries trust Astronomer as their partner for data orchestration. Astro, the modern data orchestration platform, powered by Airflow enables data engineers, data scientists, and data analysts to build, run, and observe pipelines-as-code.