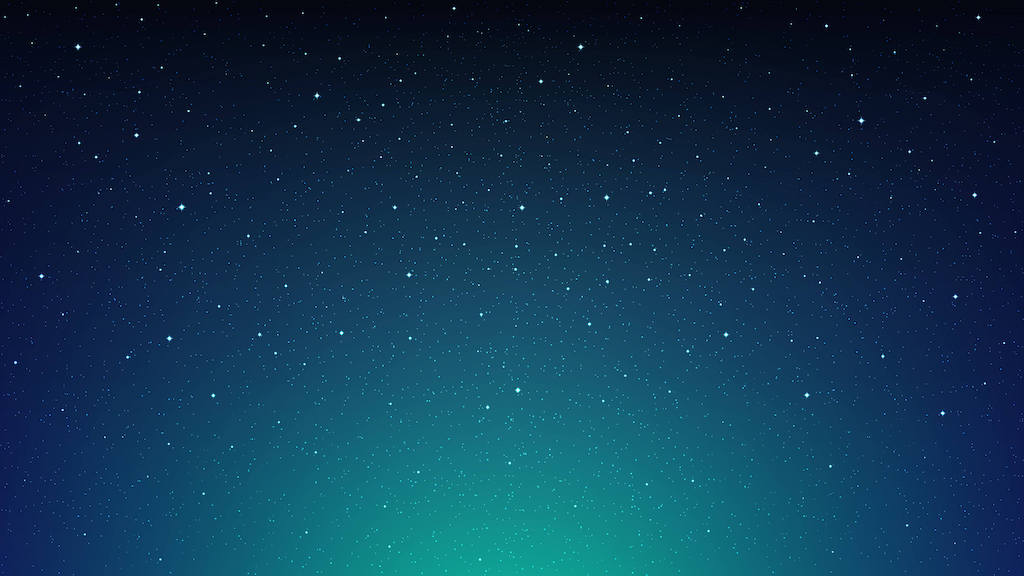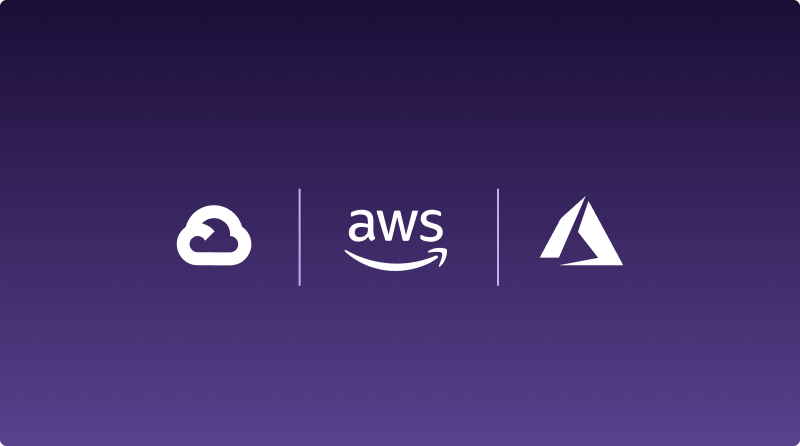 We are pleased to announce that Astro, the fully managed data orchestration platform designed and operated by the core developers behind Apache Airflow and OpenLineage, is now available on Amazon Web Services (AWS), Microsoft Azure, and Google Cloud in 47 regions across six continents.
Astro is the cloud-native platform that improves the open-source Airflow experience to help teams make sense of their data ecosystem, build faster, and reduce their operational management and risk. The availability of Astro across all major cloud services gives you greater flexibility in orchestrating every component of your data platform through a common control plane. With Astro, you get a single-tenant data plane in your cloud, integrating seamlessly with the native data services your teams rely on. Astro Runtime — Astro's hardened, cloud-native Airflow distribution — features asynchronous task support, giving your data workflows increased strength with less overhead.
Uniquely, asynchronous task support is just one of the many new Airflow features you can access in Astro the day it's released to the community. Running the latest Airflow version in Astro — instead of waiting months with managed infrastructure providers — also means thousands of bug fixes are available before they can create problems in your pipelines. Airflow is constantly improving, and staying up-to-date on your data platform's latest features is crucial to avoid falling behind on your core objectives.
Astro also integrates OpenLineage into your orchestration environments, allowing you to track and visualize your data from its origin to wherever it flows and is consumed downstream. This provides powerful visibility into the dependencies between datasets, performance trends, and data quality over time and is increasingly useful for companies that need accurate data for making complex business decisions.
Data teams can purchase Astro through the Google Cloud, AWS, and Microsoft Azure marketplaces, which helps speed up the procurement process and consolidate billing. And when purchased through any of these marketplaces, Astro counts toward your committed spend for your license and infrastructure.
The best part? Using Astro to orchestrate your data pipelines on any major cloud provider frees you from using limited DevOps resources to manage Airflow. With optimized configuration and auto-scaling built-in, you can count on your tasks running on time, allowing you to focus on building and optimizing your data pipelines.
If you're ready to spend less time managing Airflow, let us show you how Astro can help.