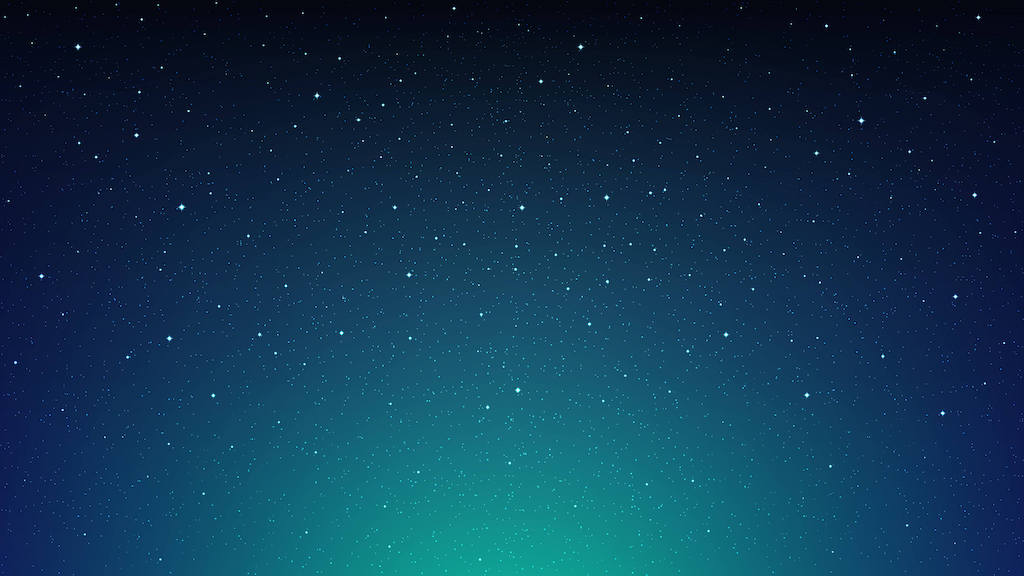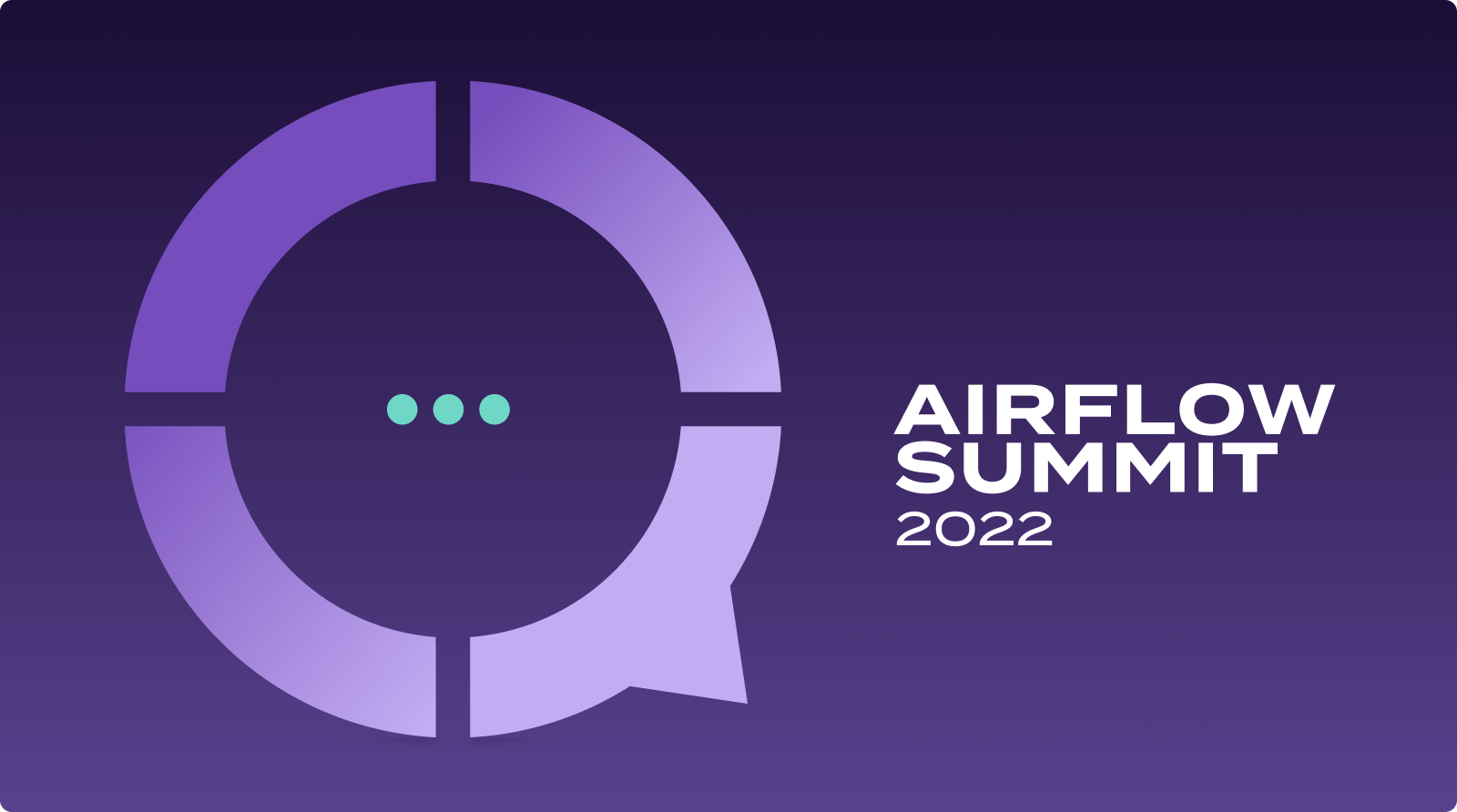 The biggest community-driven event around Apache Airflow returns May 23–27, 2022. With more than 1,900 contributors, 25k+ stars on GitHub, and thousands of users — including organizations ranging from early-stage startups to Fortune 500s and tech giants — Airflow is widely recognized as the industry's leading data orchestration solution. Airflow Summit brings together data engineers, data scientists, DevOps engineers, and business intelligence analysts. As active community members, we at Astronomer are delighted to be an official sponsor and co-organizer of this premier data conference.
Register today and level up your Airflow skills
This year's edition will be a free, online event with sessions planned for different time zones to provide valuable live content worldwide. There will also be a series of in-person events where members of local data communities will gather, watch sessions (both live streamed and in-person), and network. Check out the participating cities.
You can expect 5 days packed with the stories, insights, and up-to-the-minute knowledge of top data experts from organizations around the world.
Join practitioners and data leaders from around the world
Last year's conference was ambitious in scope and scale — with more than 50 sessions (available here); big Airflow users like Pinterest, Societe Generale, PayPal, and Wise on stage; and 10,000 attendees — and this year's will more than match it. Stay tuned for the detailed agenda and follow Airflow Summit on Linkedin to get the latest updates.