Apache Airflow re-engineered.
10x the performance without the operational burden.
Run Airflow in 5 minutes
A simple platform and a suite of developer tools empower your team to quickly develop, test, and deploy pipelines.
Manage data pipelines like a pro
Extend your capabilities beyond Airflow to easily and reliably build data pipelines, manage workflows, and optimize operations.
Scale data operations to success
Enterprise-grade security, 24/7 support from in-house experts and top committers, and end-to-end observability allow you to grow with confidence.
Focus on delivering critical pipelines for your business.
We'll take care of the rest.
Astro gives you everything you love about Airflow,
plus so much more!
250%

Return on investment

55%

Increase compute efficiency

90%

Decrease in task scheduling delays

20%

Reduction in time to develop, test, and deploy new pipelines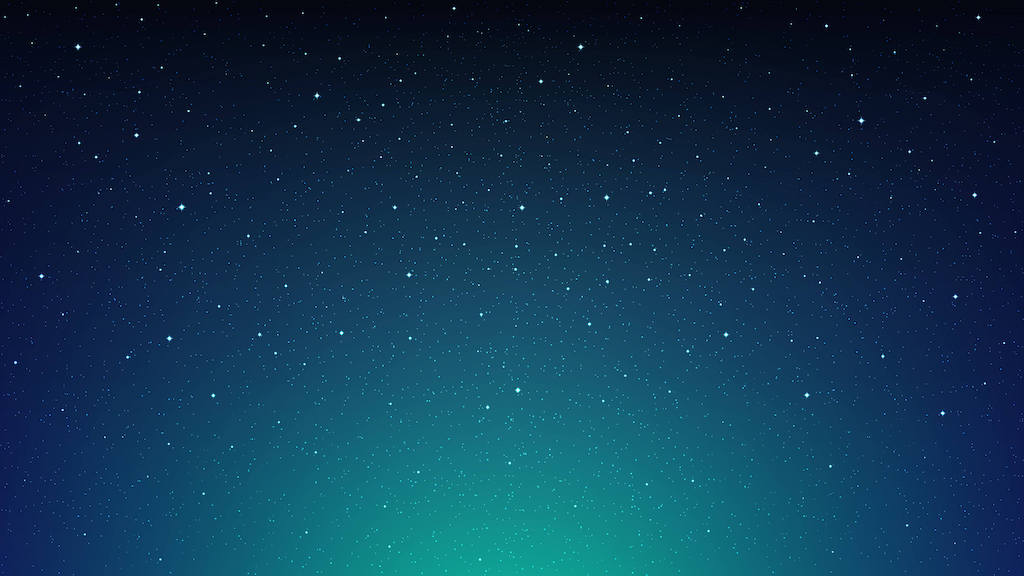 Efficient data pipeline and workflow management at your fingertips
Exclusive features only available in Astro:
Complete Local Development
Notebooks-style Cloud IDE
Branch-Based Deployments
Unmatched Scale Performance
Cross-Deployment Visibility and Health
Data-Centric Alerting
In-Place Upgrades + Dependency Checks
Cosmos
Data teams around the world rely on Astro to run their mission-critical pipelines.