Our Deep Roots with Meteor.js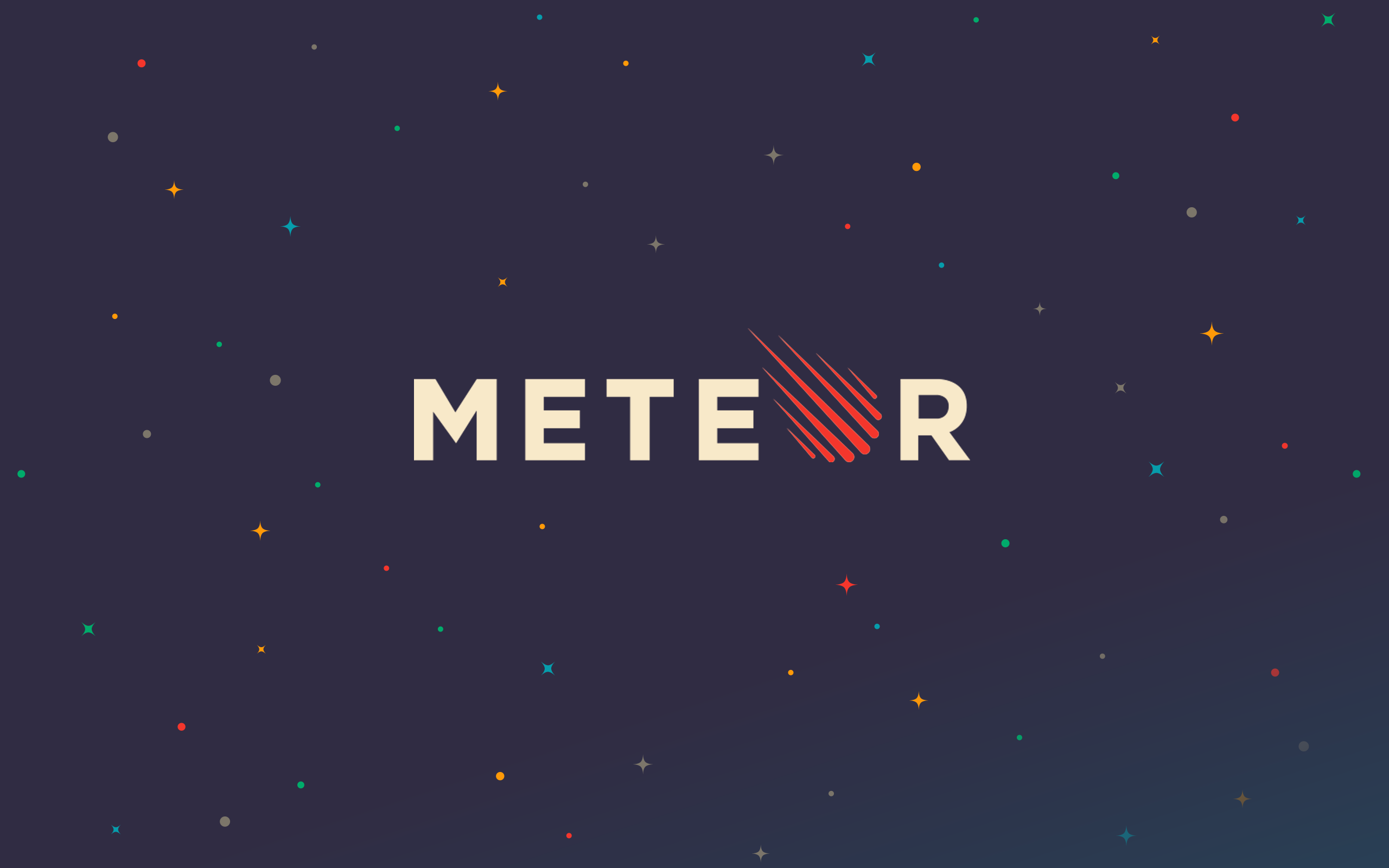 Where do we come from? Who were our ancestors? What was important to them?
Machines don't ask these types of questions, but exploring our lineage is a concept that's deeply ingrained in humans. That sense of longing to know who and what we are is one of the main reasons we explore our universe.
At Astronomer, the machines go about their daily lives without regard to where they come from, but when building the future, our humans have to consider our product lineage, and Meteor.js has been central to our product since day one. Actually, since before day one.
It all started at Differential, a world-class software development studio revered for their work with Meteor.js web and mobile applications for many different clients—from Fortune 100 companies to local startups to internal products.

Differential began as a small dev shop, co-founded by Tim Metzner and Ry Walker (now our CEO), who concluded early on that the Meteor.js framework was key to fast prototyping and cross-platform development. The stake was in the sand: Meteor or bust.
Darlings of the Cincinnati startup community, the Differential team grew quickly, building out a robust consulting and custom development base. Greg Neiheisel and R. Brad Kirn (now our CTO and SMB Sales Director, respectively) hailed from that initial team, and joined forces with Ry Walker and Tim Brunk to start USERcycle, an analytics product that brought cohort-based data visualizations to a wide range of companies.

Like most startup CTOs, Greg had a seemingly endless list of frameworks, languages and infrastructures to choose from, but he opted to build USERcycle with Meteor, and here's why:
Meteor is second nature to Greg.  The rise of Differential as the Meteor development studio had a lot to do with that. Thanks, Differential!
Meteor is fast. In Ry's own words, "Using one language to do client- to server-side development is a beautiful thing." Full-stack JavaScript with Node.js was (and still is) exploding, and quickly installed packages were (and still are) all the rage (see npm). The Meteor developer community wanted in on the fun, and built out a robust catalog of Meteor packages, resources and tools (see Atmosphere) that made building USERcycle with Meteor a no-brainer.
It's elegant , especially when combined with Google's Polymer. In the days when Google's Material Design was all the rage, building beautiful, reactive applications was a must, and the engineering team at Google built Polymer to capture the essence of beautiful material design. Combining the speed and efficiency of Meteor.js with Polymer.js was a natural fit for USERcycle. 
This blast from the past (video) immortalizes explains why Ry and Greg thought Meteor + Polymer was perfect for USERcycle.  
And look at them! They weren't foolin' around: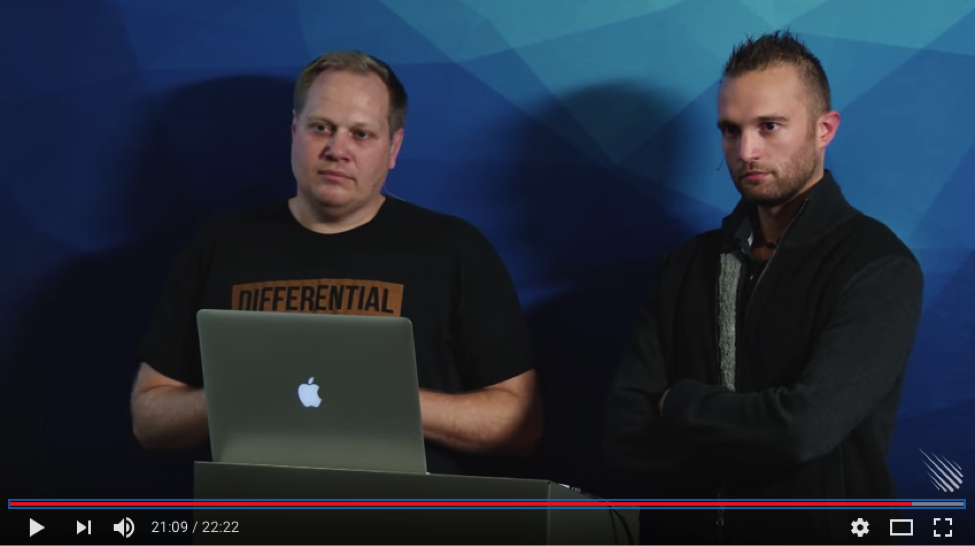 It's cross-platform. The launch of Meteor's integration with Apache Cordova brought the ability to build native, cross-platform mobile applications to Meteor developers, which arguably changed the landscape of mobile application development forever. This meant that you could deploy apps to Google Play and Apple's App Store using Meteor and a translator like PhoneGap, and no longer needed to build separate iOS or Android mobile apps.
Then we pivoted to Astronomer, and Meteor came along for the ride.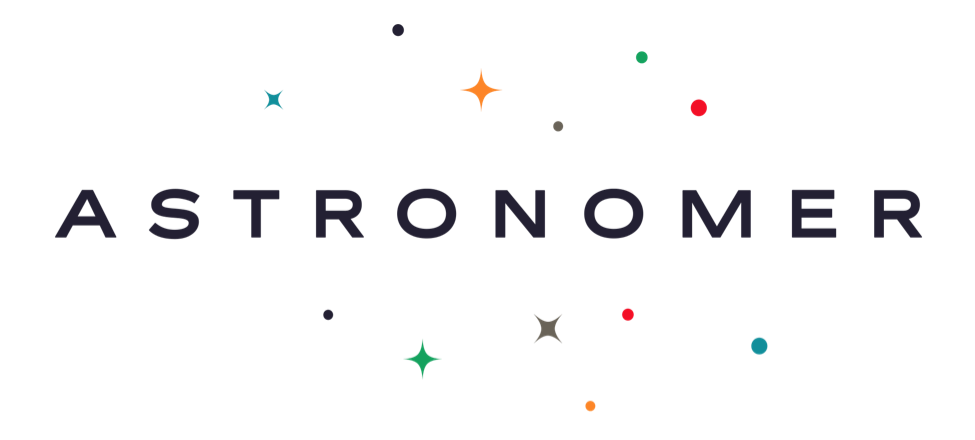 Over a year later, Astronomer's front-end application version 1.0 is the driving force behind millions of ingestion and broadcast events for analytics integrations and has undergone only a few user interface adjustments since launch (which further supports the "Why Meteor?" argument).  
Building on our lineage with Meteor, we released our Atmosphere packagein 2015, specifically designed to bring analytics to Meteor developers.
Since then, Astronomer has become a Meteor community favorite for user analytics tracking worldwide. You can read some of the buzz in the comments section of this blog post from The Meteor Chef, and in this great review of user tracking in Meteor by NinjaPixel.io.
We're now proud to announce our new Meteor 1.4.x package, refactored for all the major changes from this spring's launch of Meteor 1.3 and tooled with the latest features of Meteor 1.4. 
And Meteor devs, this one's for you: as our way of saying thanks, please use it for free. You can sign up at app.astronomer.io. Heyo!
What's Next: Astronomer v2.0
Astronomer version 2.0 is underway! So far, we're prototyping with a powerhouse combination: React, Redux, Apollo, MongoDB, Postgres, and Elasticsearch. Stay tuned for more on the new user interface!
Meteor has been at the core of who our machines are at Astronomer. Even our name was inspired by our relationship with Meteor (see this InfoTrust interview with Ry Walker). Yeah, our humans have deep roots planted with Meteor, and we remember this every time we say "Astronomer." #meteor4life
---